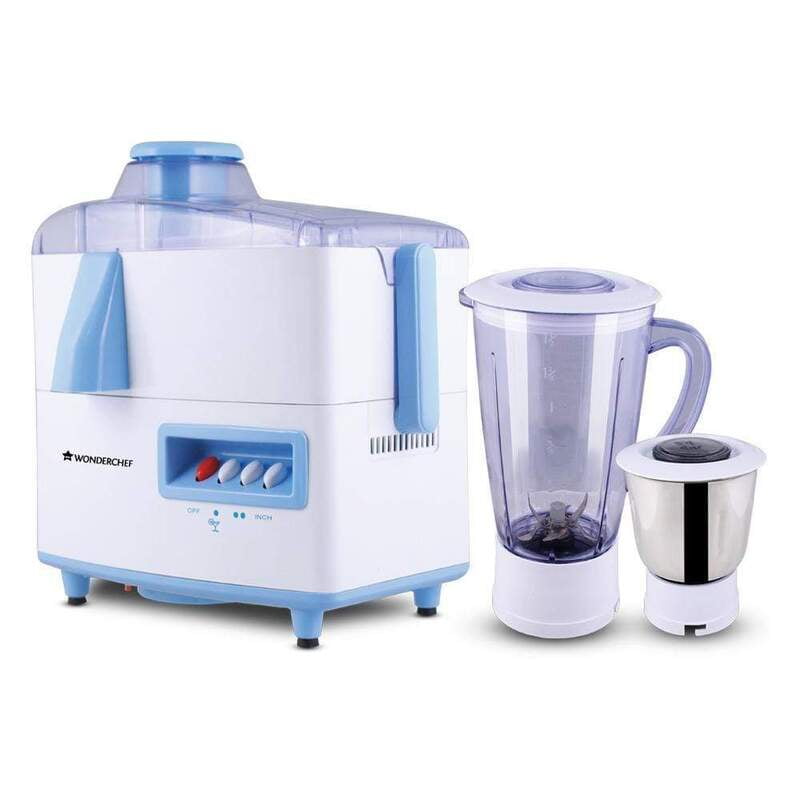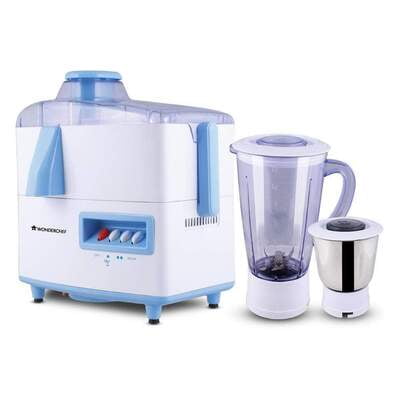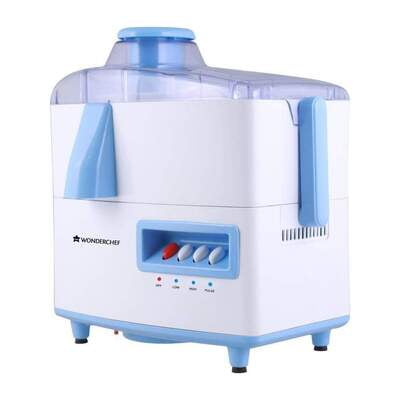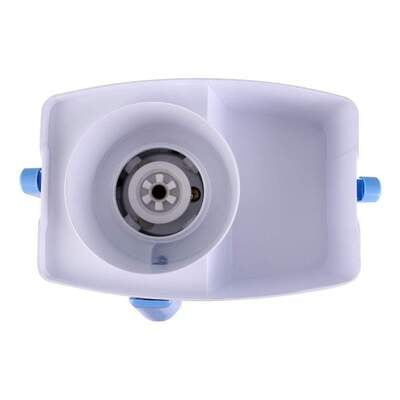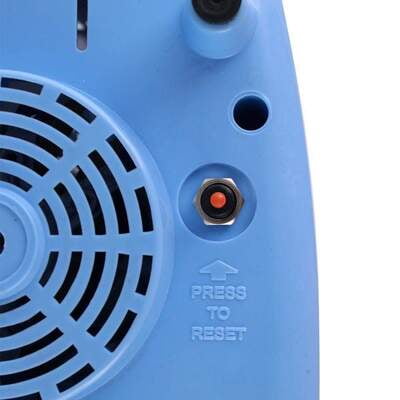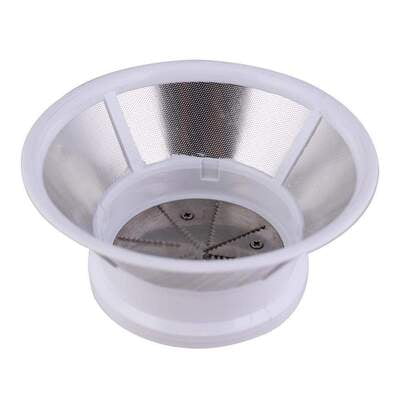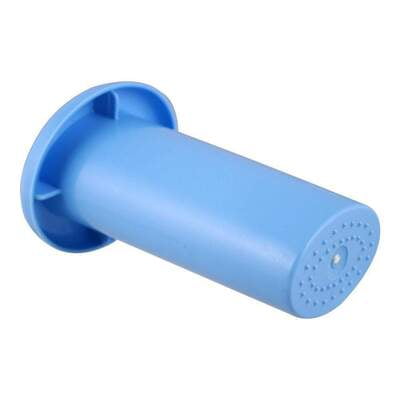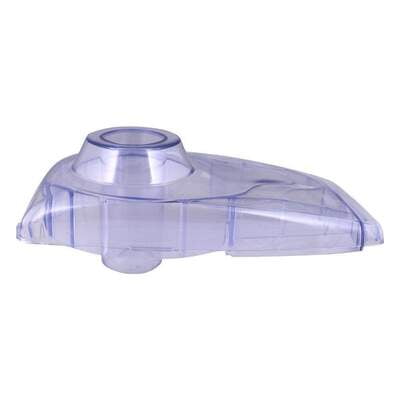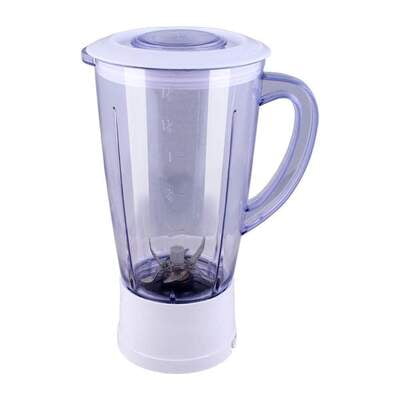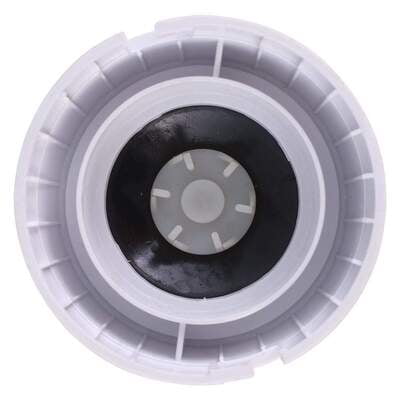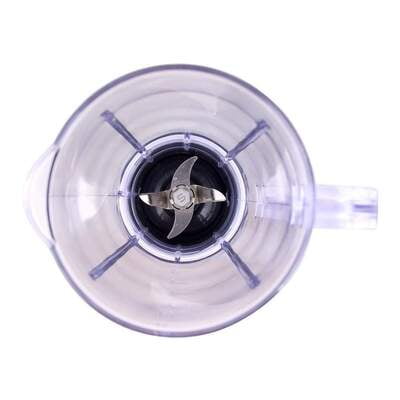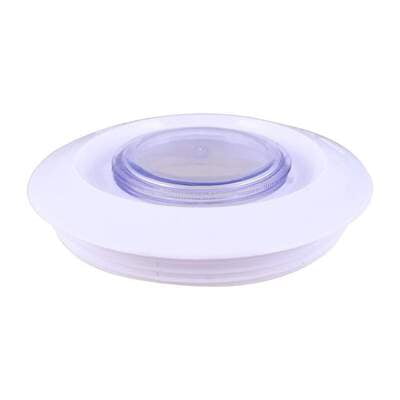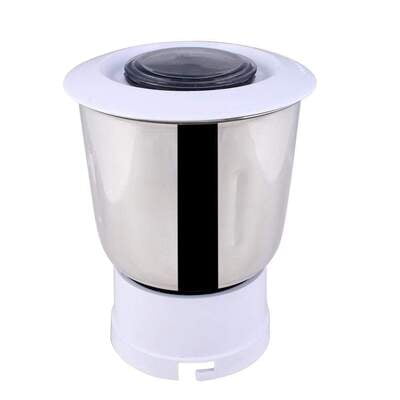 Wonderchef Cortina 500 Watt JMG with 2 Jars
Get 100% Branded Products Only
7 Days Replacement Guarantee
Powerful 500W Juicer-Mixer-Grinder made with best quality material
Warranty: 5 Years on motor
Power: 500 watts;
Operating Voltage: 230 - 230 volts
Includes: 1 Main Juicer unit,1 Pusher,1 Juicer spout cover,1 Blender Jar with lid,1 Grinder Jar with lid
Wonderchef Cortina 500 Watt JMG with 2 Jars
Powerful 500W Juicer-Mixer-Grinder made with best quality material.Classy color and finish to add elegance to your kitchen.High quality stainless steel micro-mesh filter for maximum juice extraction.Super sharp stainless steel blades offer convenient juicing and fine grinding.Finest quality materials for enhanced body strength.Shock protected body for maximum safety.Anti-slip feet for stability during operation.Reliable Wonderchef warranty, T&C apply
3 Set Speeds
The mixer grinder comes equipped with three pre-programmed speed settings for different grinding needs. Adjust the dial to select from low, medium and high. A whip setting enables vigorous blending for a uniform mix.
Juicer Unit & 2 Functional Jars
Three differently sized jars offer a grinding solution for different purposes. A juicer mixer Unit for making Juice, a tall blending jar 1.5L works especially well for smoothies and shakes while a dry grinding jar of 0.3L is great for fine pastes and spices.
Efficient Motor
The powerful and efficient 500 watts motor allows you to grind ingredients with ease. It delivers a smooth and speedy operation to grind even the toughest of ingredients. Experience fine grinding with this mixer grinder.
Automatic Shut-off
The inbuilt automatic shut-off technology safeguards the mixer grinder for a longer lifespan. In cases of overheating, excess loading, voltage fluctuations, the mixer grinder automatically shuts itself off.
Durable Components
The juicer mixer grinder is of a robust build. Made of ABS plastic, it stands sturdily on four rubber feet to prevent it from slipping. The jars are made of stainless steel to provide enhanced durability to withstand long term usage.
Secure Lids
The jar covers are lined with rubber to make sure that they fit snugly. This ensures extra security and safety to avoid leakage and accidental spills when the unit is in operation.
Sharp Blades
The blades are made from quality stainless steel. They feature sharp edges to smoothly and effectively grind ingredients. With a robust construction, they are resilient and resistant against dulling from heavy use.
Specification
General
| | | |
| --- | --- | --- |
| Brand | | Wonderchef |
| Model | | Cortina JMG |
| Model Number | | 63153024 |
| Generic Name | | JMG |
| Manufacturer | | Wonderchef |
| Power | | 500 Watts |
| Operating Voltage | | 230 - volts |
| No of Jars | | 2 |
| Auto Shut-off | | Yes |
| Juicer Mesh | | Stainless Steel |
| Body type | | ABS Plastic |
| Blades type | | Stainless Steel |
| Warranty on product | | 2 Years |
| Warranty on motor | | 5 Years |
| Country of Origin | | India |