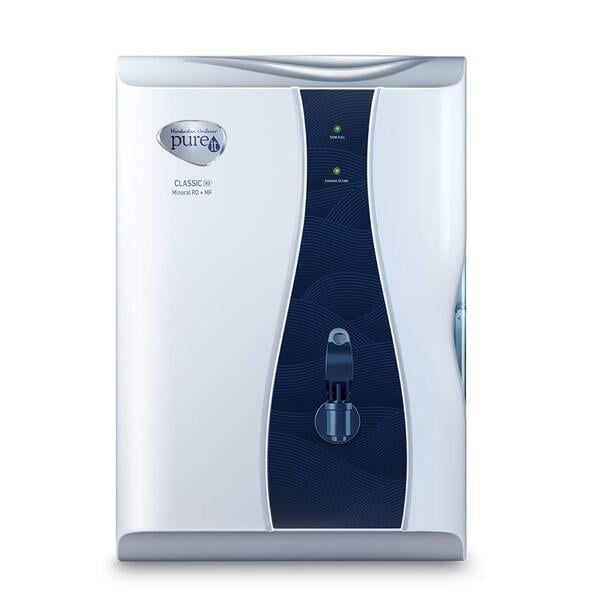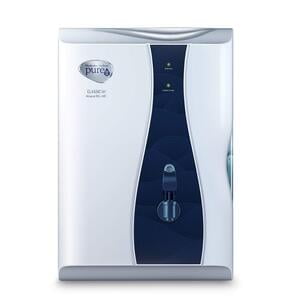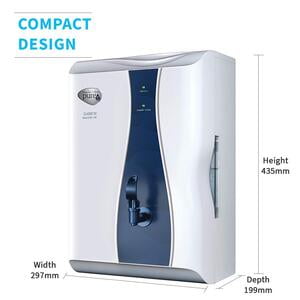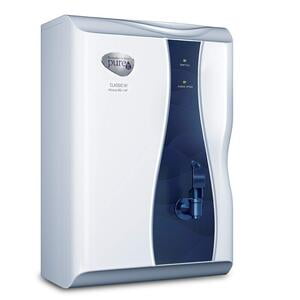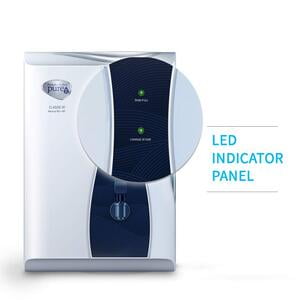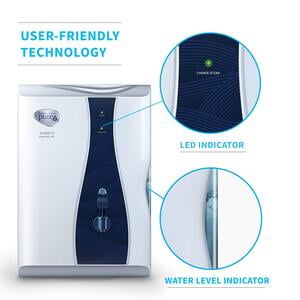 Pureit Classic G2X Mineral RO+MF
Color: White & Blue, Capacity: 6 Litres, Power: 55 watts, Input Water Temperature: 10˚ to 40˚C, Operative Input voltage: 100 -300V ac; 50Hz, Material tank type: Food grade engineered plastic
Installation: Free installation is provided by the brand. Please wait for 24 hrs for the brand to contact you post-delivery for metro cities. For others, please wait for 48 hrs for brand to contact you post delivery. Else kindly contact the brand customer service 1860-210-1000 or 1860-180-1000 for installation post-delivery.
Can be used for TDS upto 2000 ppm. Please use a TDS meter to find out the correct TDS of your water source before buying a water purifier.
Product Dimensions: Length 19.9 cm X Width 29.7cm X Height 43.5cm
Warranty: 1 year on product (Consumables & additional accessories are not covered in warranty)
Included in the box: Water Purifier, Installation Kit, External Sediment Filter Excluded in the box: Booster pump, Pressure Reducing Valve. Iron Cartridge (these are based on pressure condition, to be purchased at the time of installation)
HUL Pureit Classic G2 Mineral RO + MF water purifier provides advanced 6-stage purification. It includes a mineral cartridge that adds essential minerals like calcium and magnesium.
Purification process makes sure that all water passes through RO ensuring no mixing of purified and impure water to give 100% RO purified water
It has a long filter life of 6000 litres, which is double the life of ordinary filters. It has a low maintenance cost that reduces the expense to only 50 paise/litre
The device features an advance alert and an auto-shut off system that makes sure you never get impure water
Pureit brings to you the Pureit Classic G2 Mineral RO+UV water purifier with its superior RO purification technology that reduces the maintenance cost and at the same time increases the filter life by 2 times as compared to ordinary water purifiers.