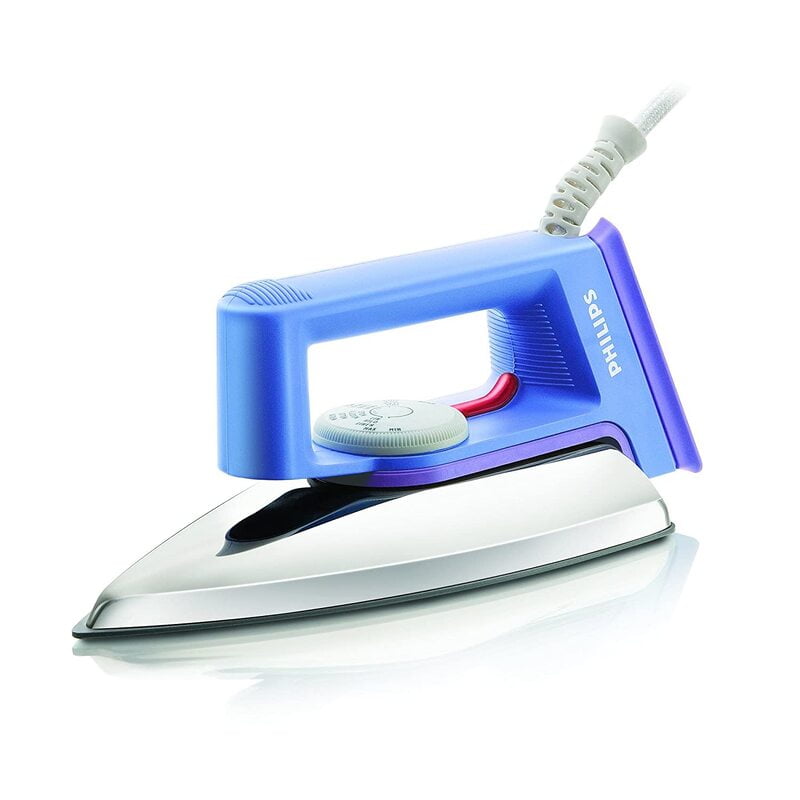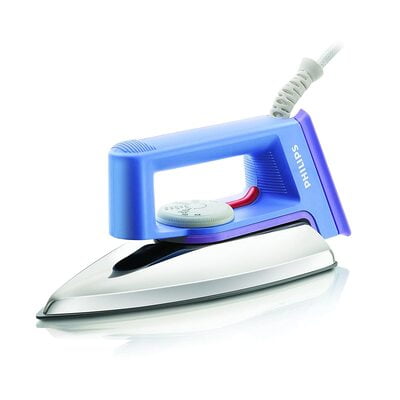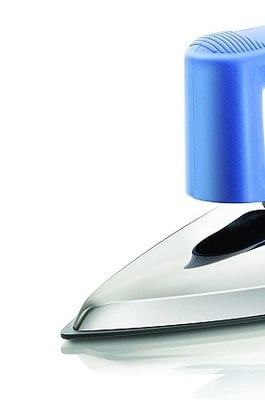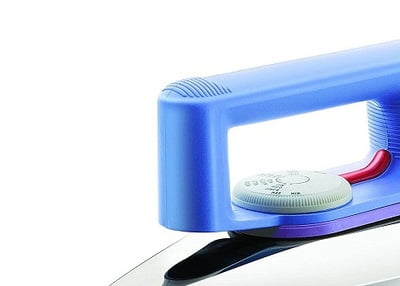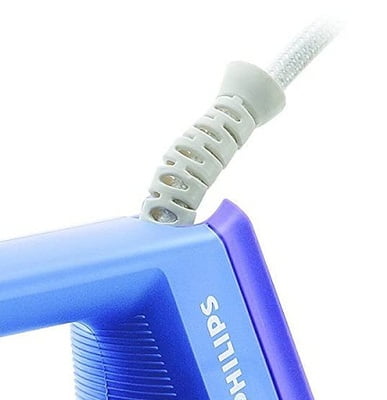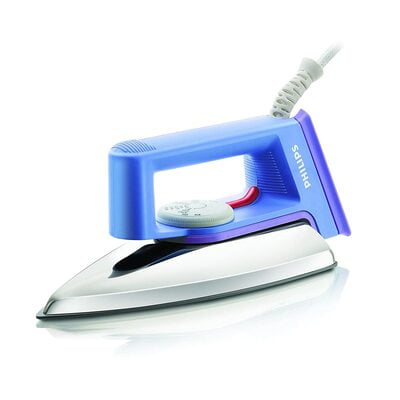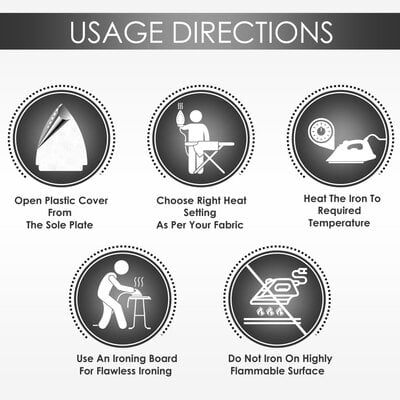 Philips HD1182 Dry Iron 1000-Watt Teflon Coating
Philips HD1182 Dry Iron 1000-Watt Teflon Coating
Get 100% Branded Products Only
7 Days Replacement Guarantee
Teflon 2 coated soleplate

Iron temperature-ready light

Cord winder to conveniently store the main cord

Warranty: 2 years on product

Power: 1000 watts

Operating voltage: 240 volts
Philips HD1182 Dry Iron 1000-Watt Teflon Coating
Gone are the days when you had to rush to the nearest laundry to get your clothes perfectly ironed. Today, with our hectic schedules, it helps to stay prepared for the worst when you suddenly need to get ready and you do not have clothes ironed. This is when the Philips HD1182 dry iron comes in handy. This useful home appliance will ensure that you look sophisticated and confident in neatly pressed clothes.
Safe and Smooth Ironing Experience
Iron your clothes easily with the Philips HD1182 dry iron. This useful home appliance ensures that your suits and outfits are crease free. Dry irons are known for their effortless ironing over delicate silks and chiffons. The base of this electric iron is coated with Teflon 2 that is known for its non-stick quality. You no longer have to worry about damaging your favourite outfits with this soleplate. It lets you smoothly slide this iron over your clothes. Its light weight and shapely design lets you iron your clothes easily with better control. The bright blue handle gives it an appealing look.
Feature Rich Body
The Philips HD1182 iron features a cord winder to easily store its main cord. This iron lets you can choose a particular heating level for the type of fabric you are ironing. With the efficient temperature control on this Philips dry iron, you can prevent your favourite outfits from getting damaged. Its soleplate is designed in such a way so as to easily crease out inner seams and button areas. To give you optimal performance, this home appliance uses 1000watts, ideal for heating and ironing. A light indicator is present to inform you when this 100watts iron is heated and ready for use.
Brand: Philips

Soleplate type: Teflon 2 coated

Temperature control: Yes

Indicator light: Yes

Power consumption: 1000W

Power Input: 240V

Dimensions: 105 x 237 x 118mm

Weight: 0.9kg