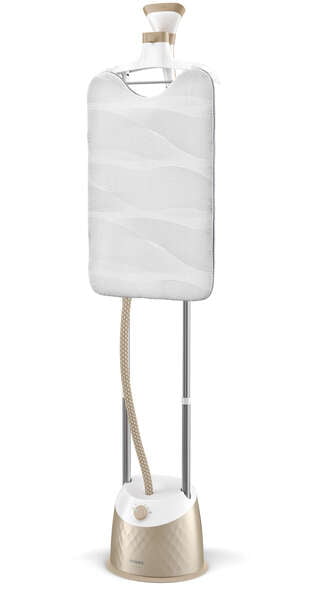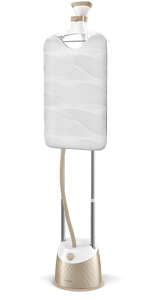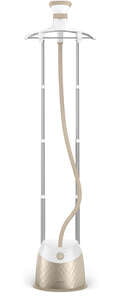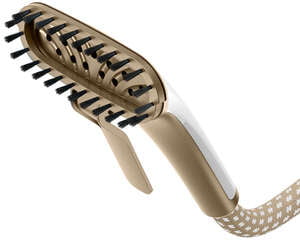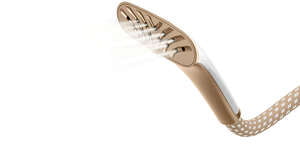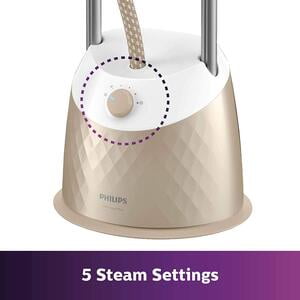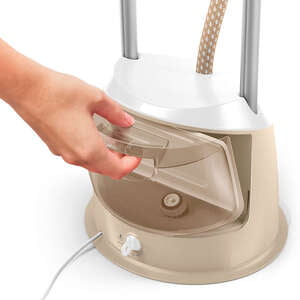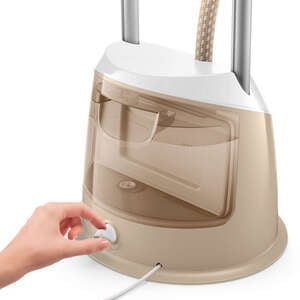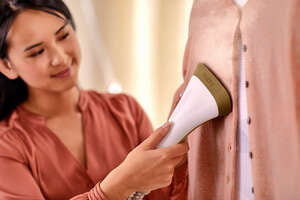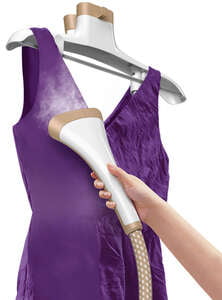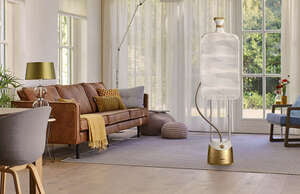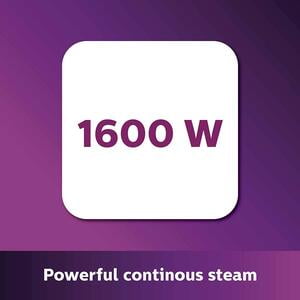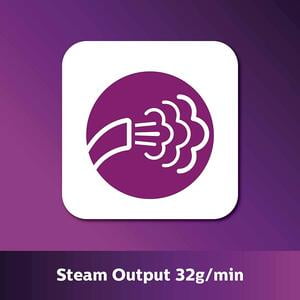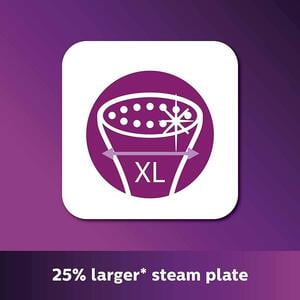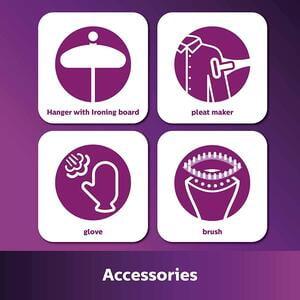 Philips EasyTouch plus Garment Steamer GC523/60- 5 steam settings 1600 Watt, up to 32 g/min
Continuous steam 32g/min for easier de-wrinkling, kills 99.99% of bacteria, confidently refresh for a second wear

Power: 1600 watts; Operating Voltage: 220 - 240 volts

5 steam settings for different types of fabric to prevent over steaming delicates and deliver more steam to thicker fabrics for better results

Cover more in one stroke with 25% larger* steam plate

Double adjustable poles to hang your garments

Large 1.6 L, detchable, transparent water tank

Accessories: Adjustable pole, support mat, perfect pleat maker, garment hanger, fabric brush to revive thicker fabrics, safety glove

Warranty: 2 year warranty from the date of purchase
Power: 1600 watts. Ready to use <1 min
Includes: Garment Steamer, Brush, Glove,Pleat maker,Adjustable double pole, Support accessory,Garment hanger w trouser clips, user manual

---
From the manufacturer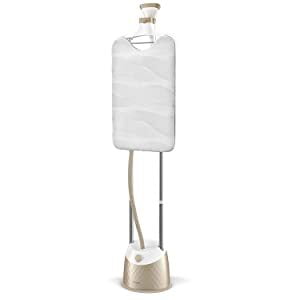 EasyTouch Plus Garment Steamer
From Philips comes this innovative garment steamer made for easy crease removal every day. Whether it be difficult-to-iron clothes or a quick touch up, or anything in between, this steamer has you covered with every solution.

The streamer also comes with adjustable double poles to hang your garment.









Power

At 1600 Watts and an operating voltage of 220 - 240 volts, the expect the product to be ready for use in less than a minute.

Steam Output

Continuous steam of 32g/min is possible for easier de-wrinkling. Also kills 99.99% of bacteria so if you're thinking of a second wear, be confident to wear it fresh.

Larger Cover

The large steam plate enables the user to cover more area in a single stroke.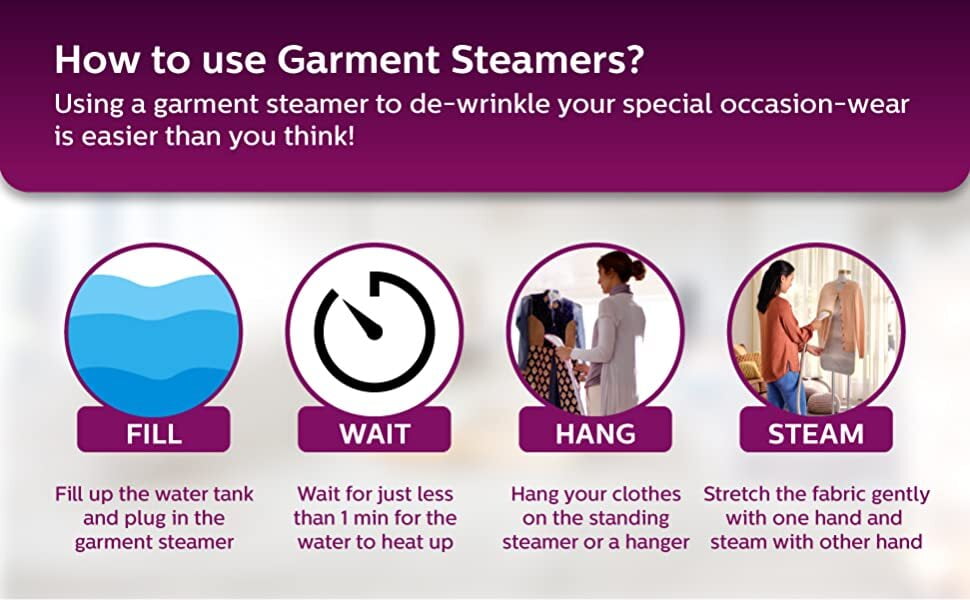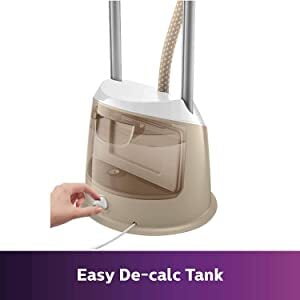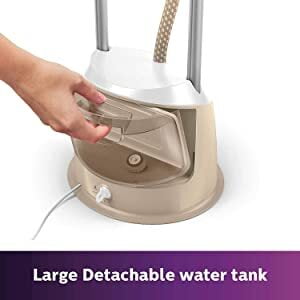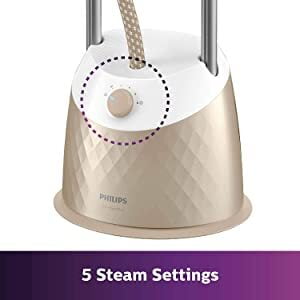 How to De-calc
Once the steamer is turned off and cooled down, locate the de-calc knob and turn it ant--clockwise to unlock it. Pull the knob out and let the water drain and then push it back in and lock it in place.
Detachable Accessories
Adjustable pole, support mat, perfect pleat maker, garment hanger, fabric brush to revive thicker fabrics, safety glove, all your steaming needs are covered.
Steaming Solutions
Comes with 5 steam settings for different types of fabric to prevent over-steaming delicates and deliver more steam to thicker fabrics for smoother results.