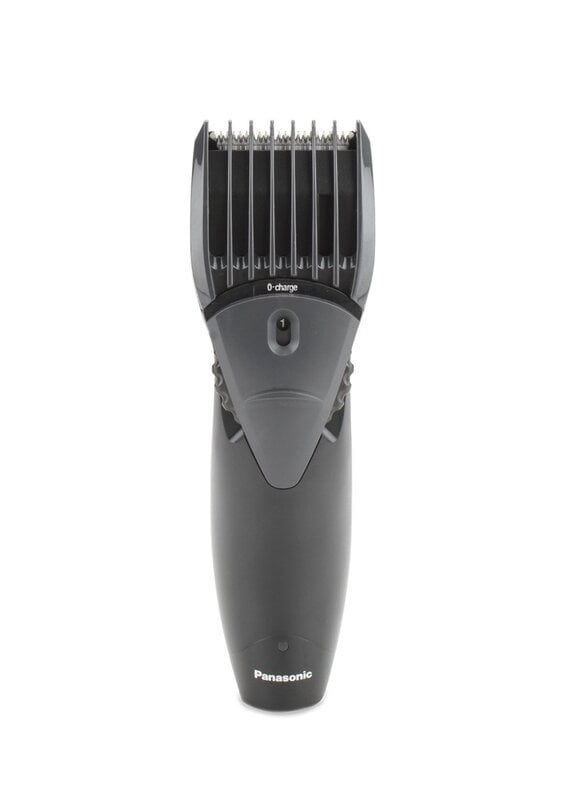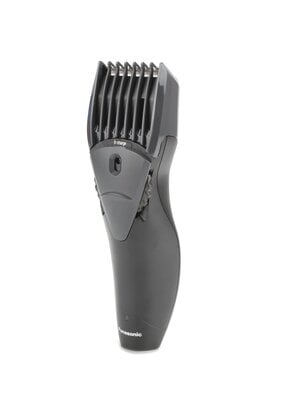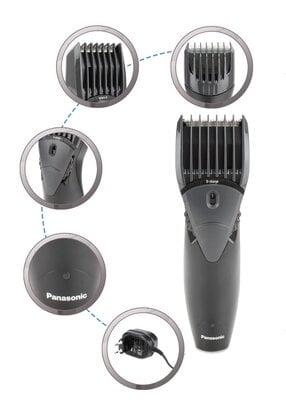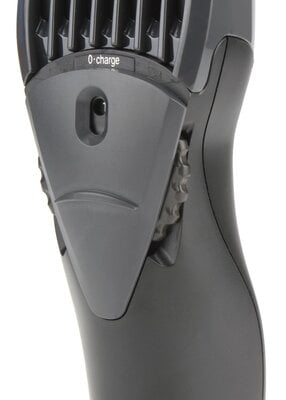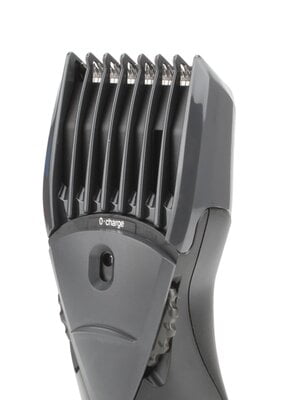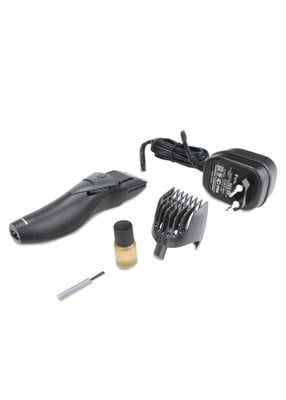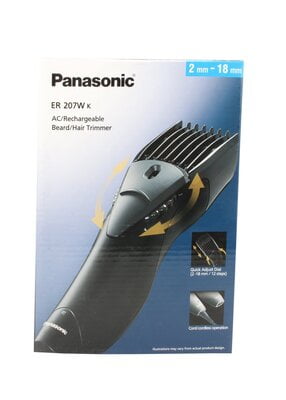 Panasonic ER207Wk24B Men's Beard & Hair Trimmer
Get 100% Branded Products Only
7 Days Replacement Guarantee
Quick Adjust Dial 2-18 mm / 12 steps
Cord and Cordless Operation
Easy to hold ergonomic design
High cutting performance blade
Washable, detachable blade for easy maintenance
Charge indicator lamp
Panasonic ER207Wk24B Men's Beard & Hair Trimmer
Dillimall Present The Panasonic ER207WK24B Men's Beard and hair trimmer.
Turn dial to easily adjust comb up and down into 12 settings from 0.2 – 1.8 cm.
High performance blade for precision cutting.
Washable and detachable blade for easy maintenance, AC rechargeable providing up to 40 minutes of cordless usage. Charge indicator lamp the indicator lamp glows during charging.
These ergonomically designed grooming tools are very easy to hold and operate. They are equally simple to maintain. They are lightweight and extremely portable to carry while you travel. Trim or shape beards effortlessly. Experience a smooth cut every time you shave.
Trimming Range: 2 - 18 mm
Stay Fresh and Stylish
Use this versatile hair trimmer to maintain a perfect quintessential look. It will help keeping you fresh and personable all day long.
| | | |
| --- | --- | --- |
| | | |
| Quick Adjust Dial | | High Performance Cutting Blade |
| Select the desired length on the trimmer as per your requirement. The trimmer has a turn dial for length settings ranging from 2 to 18 mm in 12 steps. This makes it easy to select and lock in on a particular blade length. | | Obtain a precise shave with the high-performance stainless-steel blade that is attached to this trimmer. The blades are extra sharp and retain their sharpness. It helps to create a refreshing shaving experience without any irritation. |
| . | | |
| | | |
| Washable Blades | | Cord or Cordless Use |
| The blade and the guard can be detached and cleansed for easy maintenance. You can simply wash the attachments under a faucet with warm running water. This helps in keeping the blades clean and hygienic for daily usage. | | The trimmer can be operated with an AC cord or by charging its built-in rechargeable battery. This dual function allows you to go corded or cordless. An LED bulb confirms that the battery is on charge or off charge. |
| . | | |
| | | |
| Ergonomic Design | | Light Weight and Compact |
| The hair removal tool is designed to provide better efficiency and comfort while trimming or shaping your beard. It also features sharp blades, convenient rotating dial and an LED indicator that makes it an ergonomic device. | | This is a handy trimmer that weighs just 499 grams. It is light weight and has a sleek design. Hence, it can be carried along in your travels. Its portable and compact design makes it simple and efficient to use while you are on the go. |