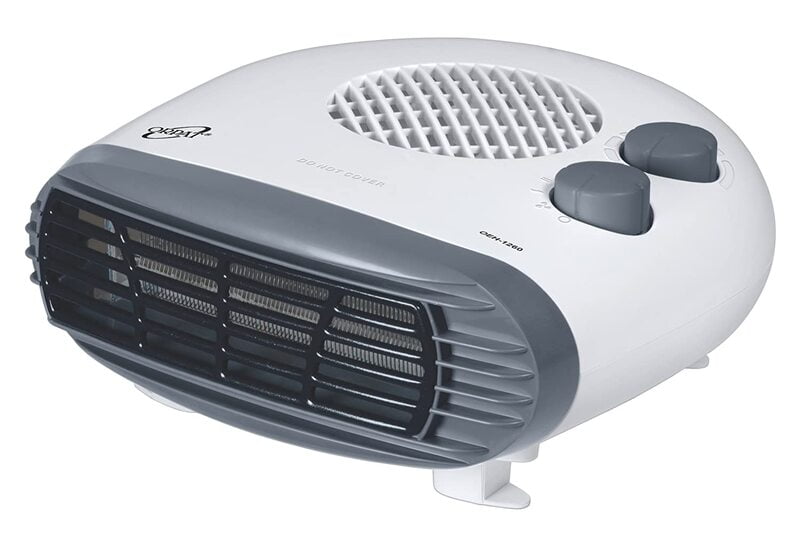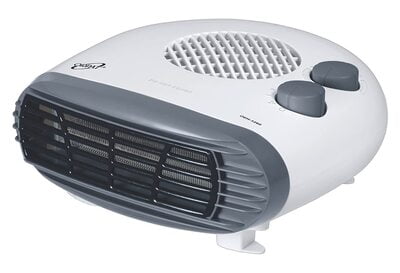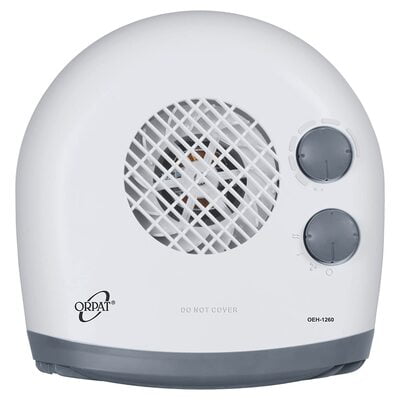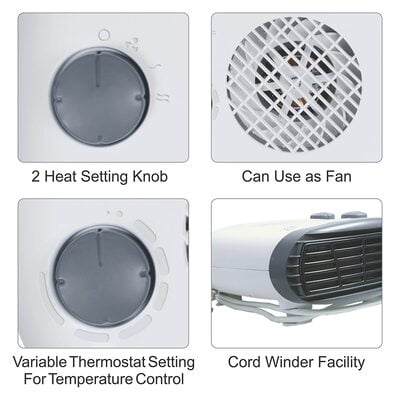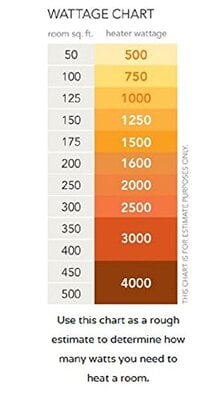 Orpat OEH-1260 2000-Watt Fan Heater
Get 100% Branded Products Only
7 Days Replacement Guarantee
2 Heat Setting Knob
Cord Windage Facility
Variable Thermostat Setting for Temperature Control
Over Double Heat Auto Cut-Off
Can use as Fan
Orpat OEH-1260 2000-Watt Fan Heater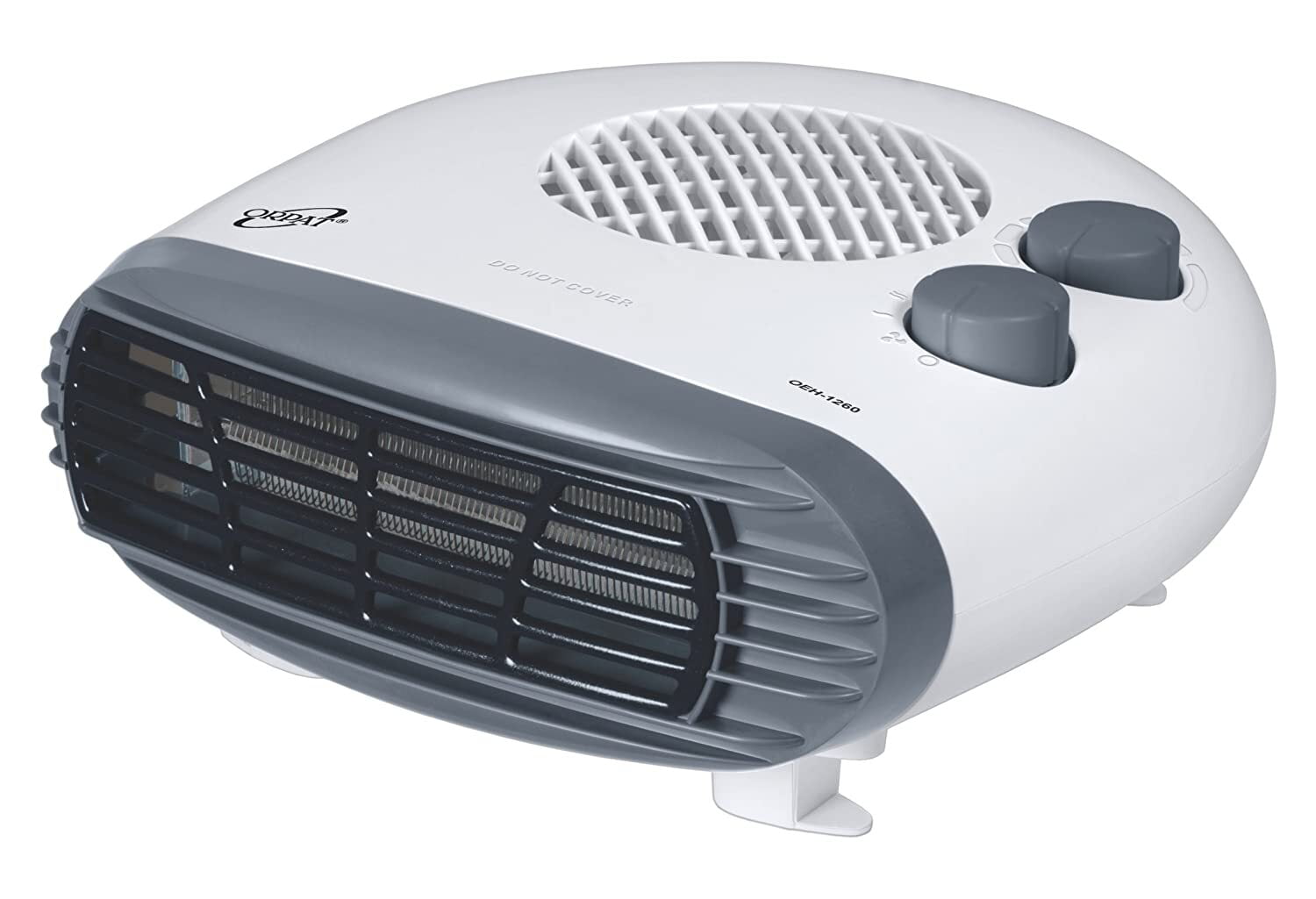 Dillimall Present The ORPAT OEH-1260 Fan Heater Life is made user friendly with ease of operating home appliances at orpat. The company has diversified in to this segment of consumer durables and home appliances with a big basket of home appliances ranging from hand blender, irons, mixer grinders, toasters, ovens, heaters, and fans etc.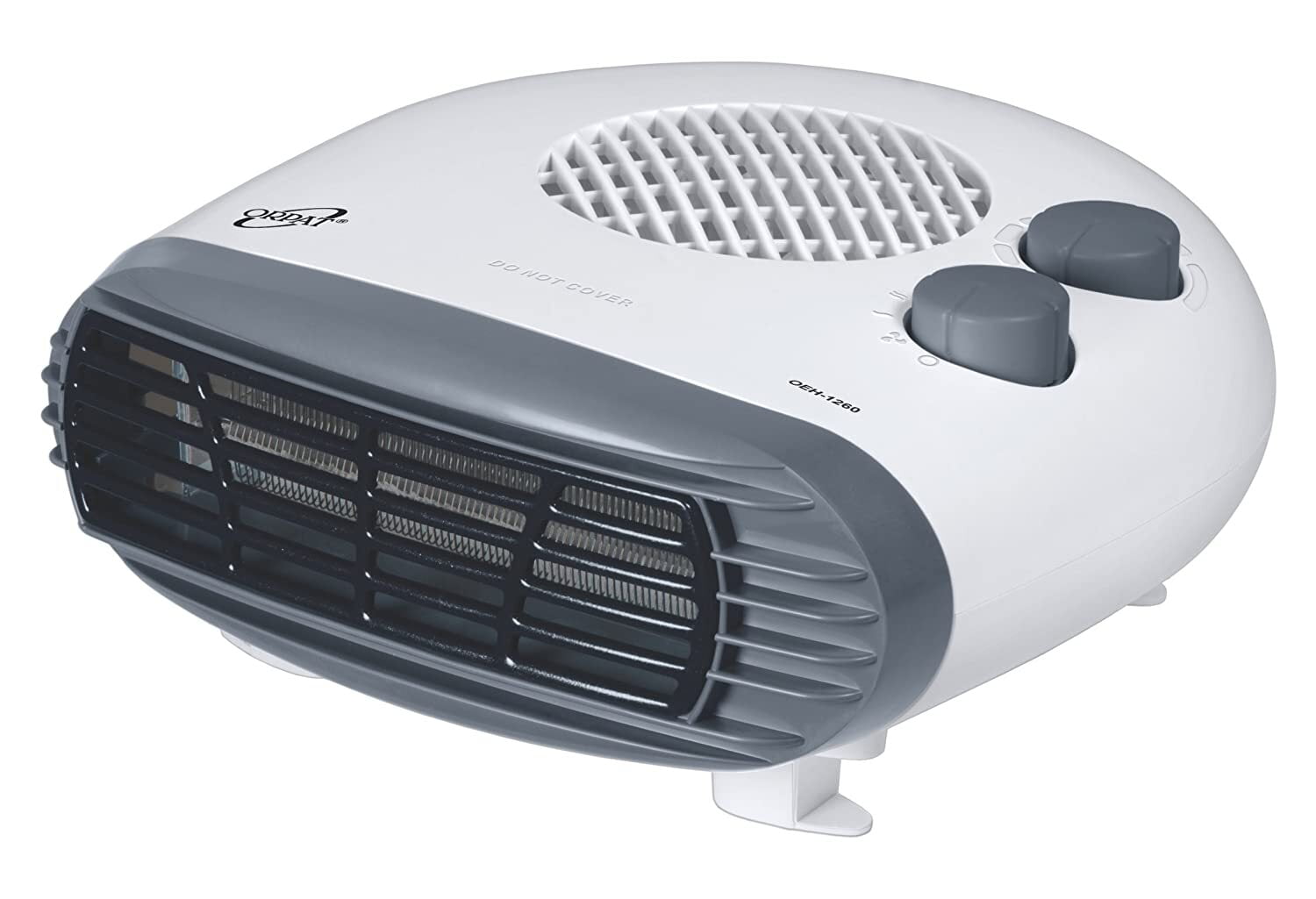 OEH-1260 2000-Watt Fan Heater by Orpat
Save yourself from Stinging Winters!
With summer making a graceful exit, it is time for winter to move in. If you live in an area where the winters are chilling, then what you need is a good heater. There is no better choice than this fan heater by Orpat. An attractive feature is the minimal amount of time taken by the heater to warm your room. It also consumes less power, allowing you to save on and lower your electricity bill.
| | | |
| --- | --- | --- |
| | | |
| Ideal for Small/Medium Room | | Can be Used as Fan |
| This room heater by Orpat has two heat settings 1000 watts and 2000 watts. The amount of heat generated by this room heater is suitable for small/medium rooms. | | This room heater by Orpat can be used as a fan along with being used as a heater. The fan option can be switched on without the heating function and it will function as a regular table fan. |
| | | |
| 2 Heat Setting Knobs | | Cord Winder Facility |
| There are 2 heat setting knobs provided with the room heater by Orpat. These 2 heat setting functions are of 1000 watts and 2000 watts each. These knobs make it convenient to heat up your room quickly without much hassle. | | This room heater by Orpat consists of a stand with cord winder facility that helps you to keep the heater organized by keeping the cord winding. |