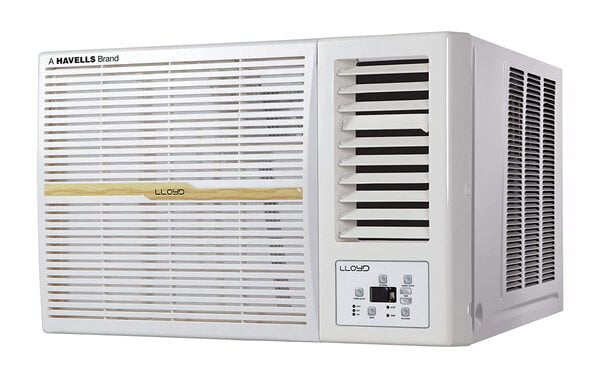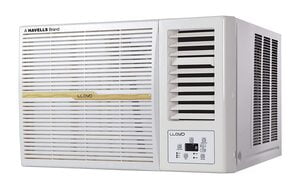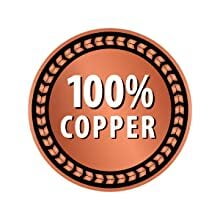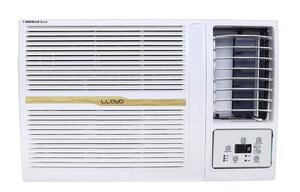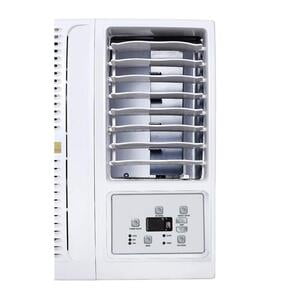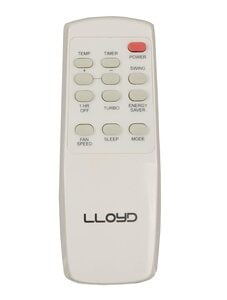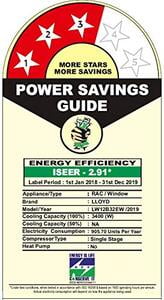 LLOYD LW12B3EW 1.0 Ton 3 Star Copper Window AC
Key Features

:-
Self Diagnosis function
Clean Air Filter, Auto Restart
strong dehumidification
Remote Controlled Operation
Inner Grooved Copper Tube
3 Star Rating, 5.16 A Current
R-32 Refrigerant, Rotary Compressor
LLOYD LW12B3EW 1.0 Ton 3 Star Copper Window AC
Dillimall Provides you a wide range of Air Condition with reasonable price. LLOYD LW12B3EFW 1.0 Ton 3 Star Copper AC
with self diagnosis function and clean air filter, Auto restart.
The Self Diagnosis function helps chips to detect errors and display it on the LEDs of the indoor unit and simultaneously energize the protect function of the AC.
As the contamination levels are rising step by step, the nature of air around us is not any more unadulterated and new, which may prompt different medical problems. The motivation behind why, Lloyd has outfitted its Air Conditioners with an assortment of trendy Air Filters so you can appreciate open to cooling alongside fresher, cleaner and better air.
Strong Dehumidification
The strong dehumidification unit alternatively operates in cooling mode or fan mode and ensures effective dehumidification without lowering the room temperature.
Auto Restart
Auto Restart
Remote Controlled Operation
Remote Controlled Operation
100% Copper
Bring home Lloyd's ACs with 100% copper that helps in fast flow of refrigerant, that has a better rate of heat transfer than conventional coils, can withstand high-pressure, is resistant to corrosion, has long term durability, and has low maintenance cost.
Inner Grooved Copper Tube
Inner grooved copper pipes help Lloyd Air Conditioners provide faster & reliable cooling while also enhancing life of the product.
| | | |
| --- | --- | --- |
| Brand | | LLOYD |
| Model | | LW12B32EW |
| Model No | | LW12B32EW |
| Generic Name | | Air Conditioner |
| Manufacturer | | LLOYD |
| ISEER Value | | 2.91 |
| BEE Star Rating | | |
| Condenser Coil | | Copper |
| Tonnage | | 1 Ton |
| Filter Types | | Clean Air Filter |
| Max. Air Circulation | | 191.28 CFM |
| Input Power | | 1170 Watts |
| Noise Level | | 52 dB |
| Refrigerant | | R32 |
| Warranty | | 1 year |
| Country Of Origin | | India |