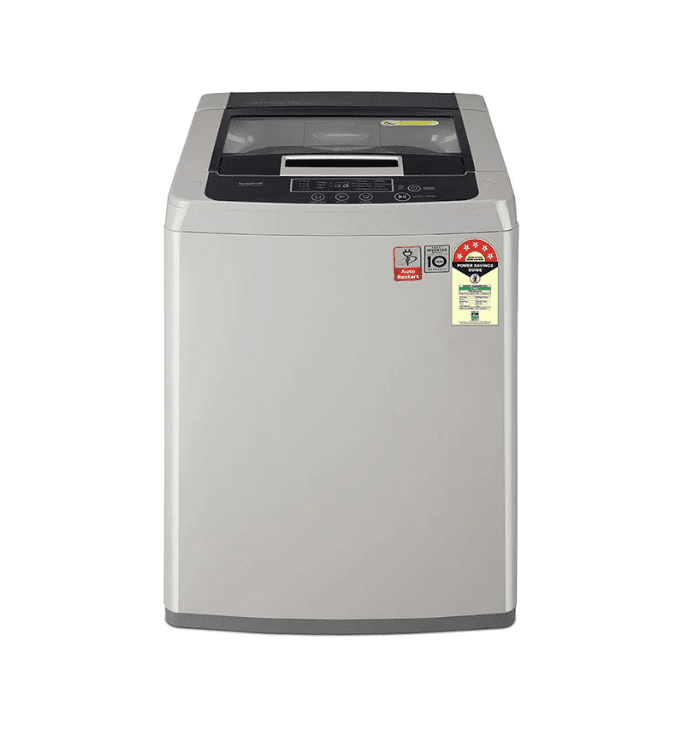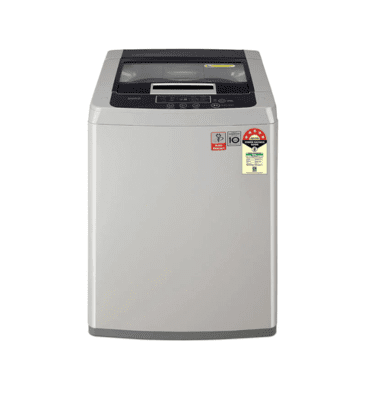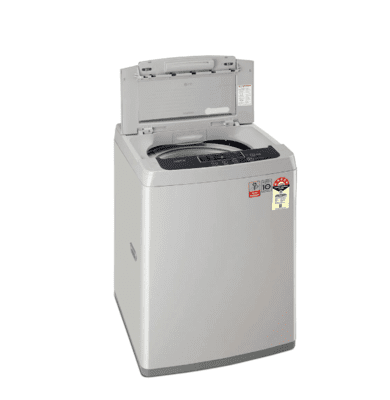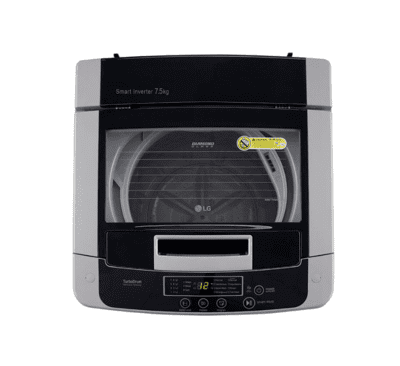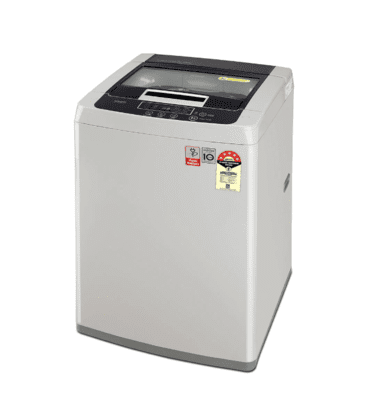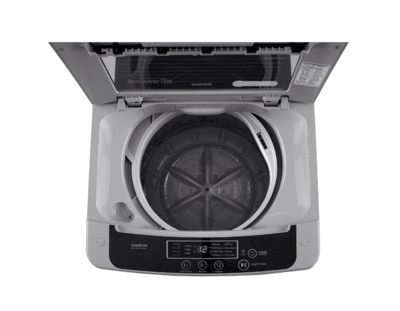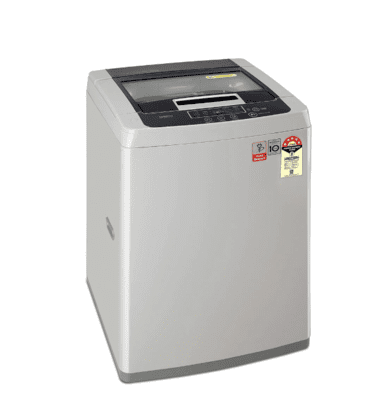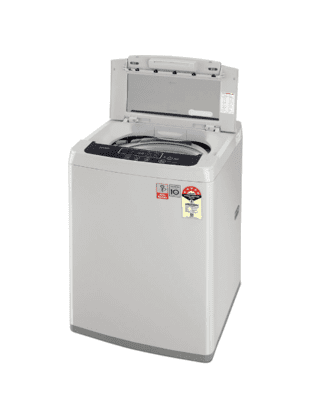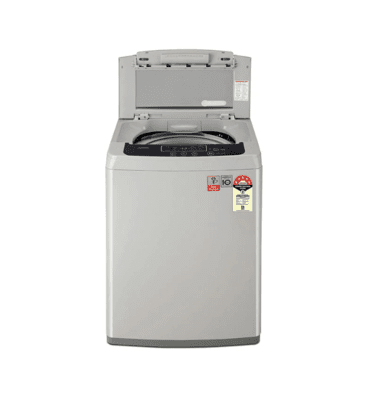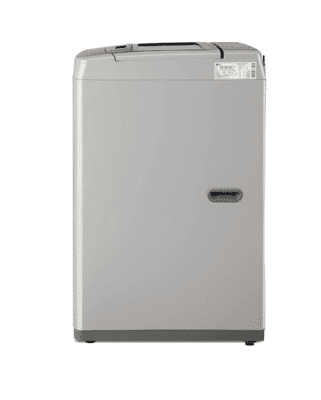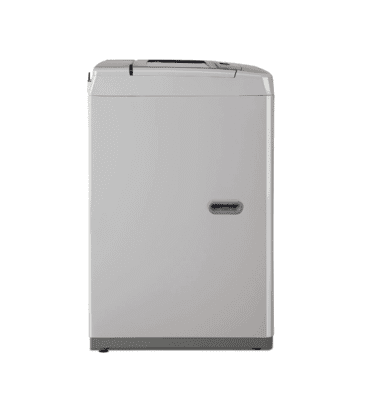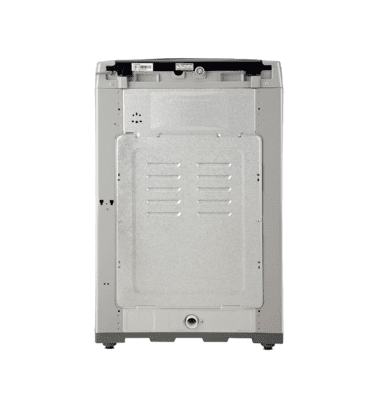 LG T75SKSF1Z 7.5kg 5 Star, Middle free Silver TurboDrum Washing Machine
Key Features

:-
5 Star Rating
Smart Inverter Technology
TurboDrum
Smart Diagnosis
Powerful Washing With Multi Water Flow
Waterfall Circulation
LG T75SKSF1Z 7.5kg 5 Star, Middle free Silver TurboDrum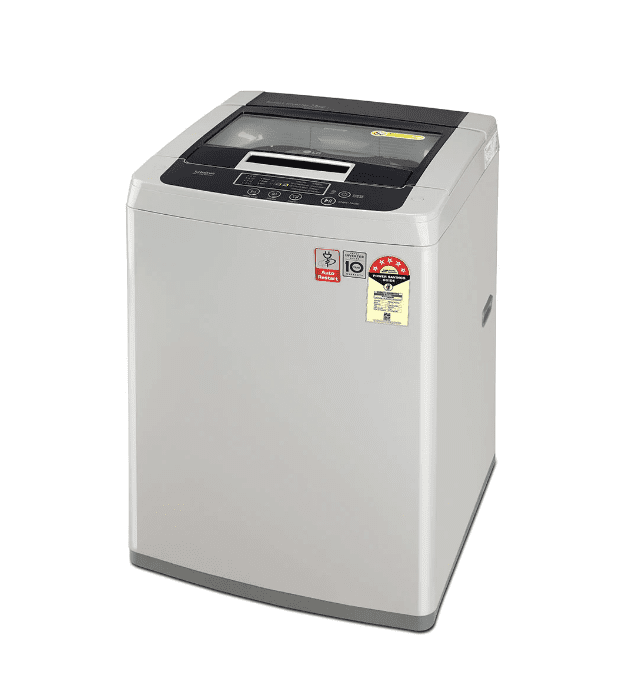 Dillimall having a wide range of washing machine at reasonable price visit our website and explore other products. LG T75SKSF1Z 7.5kg 5 Star Washing Machine with TurboDrum, Smart Diagnosis, Smart Inverter Technology or Powerful Washing with multi water flow.
Smart Inverter Technology is an energy saving technology that eliminates wasted operation by efficiently controlling energy use. Its revolutionary water proof motor doesn't corrode and is the most durable one in its league.
Better washing with LG Smart Motion and TurboDrum Smart Motion, combined with TurboDrum and precise smart inverter control, upgrades the way of washing and provides better performance.
Smart Diagnosis If an error occurs, you can use the LG App or make a phone call to the LG Service center. A Diagnosis can then be made resulting in less time wasted, less inconvenience and unnecessary visits. LG's Auto Pre Wash is the easiest option to clear stain removal concern. With one touch, tough stains are ready to be gone. Let your hands free.
| | | |
| --- | --- | --- |
| Brand | | LG |
| Model | | LG-T75SKSF1Z |
| Model No | | LG-T75SKSF1Z |
| Generic Name | | Washing Machine |
| Manufacturer | | LG |
| Capacity | | 7.5 kg |
| Smart Inverter Technology | | Yes |
| Turbodrum | | Yes |
| Smart Diagnosis | | Yes |
| Digital display | | Yes |
| Star Rating | | 5 Star |
| Inner Tub | | Stainless Steel |
| Plustor | | Normal |
| Fuzzy Logic Control | | Yes |
| Water Level Selection | | 8 |
| Warranty | | 1 year on Product & 10 years on Motor |
| Country Of Origin | | India |