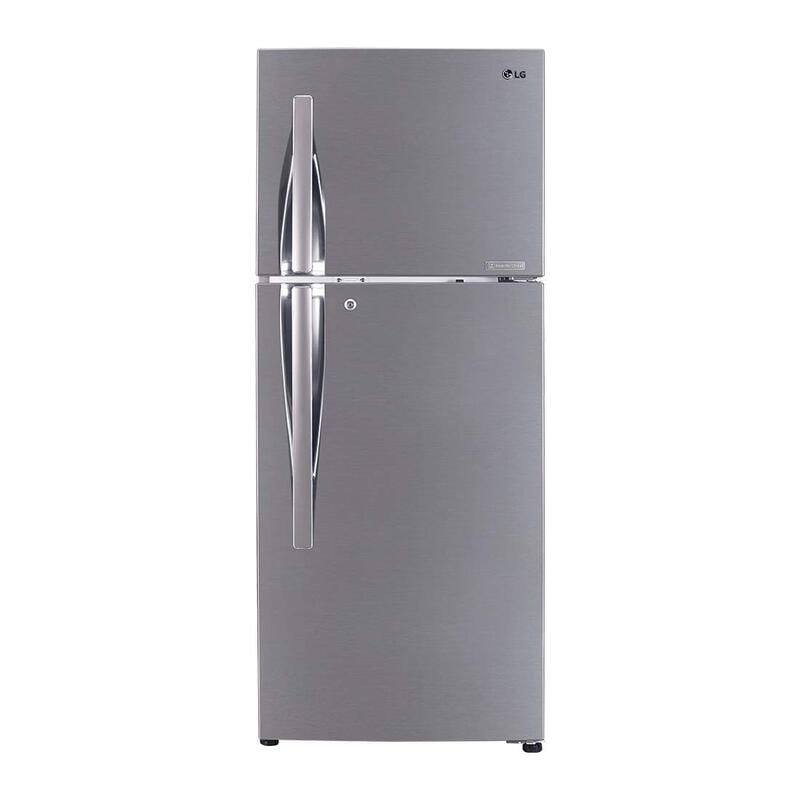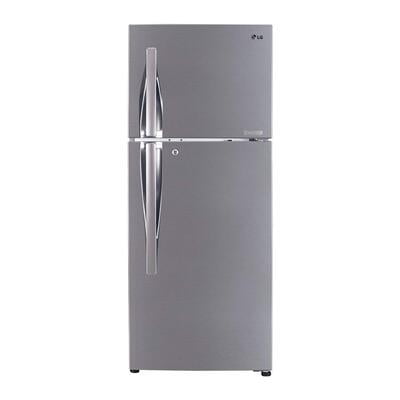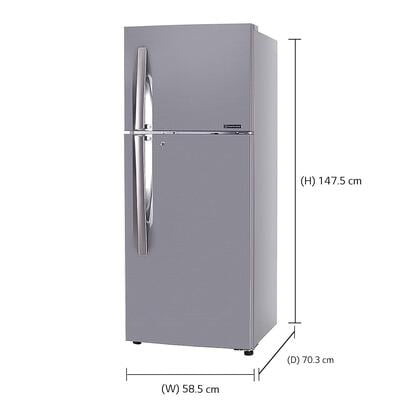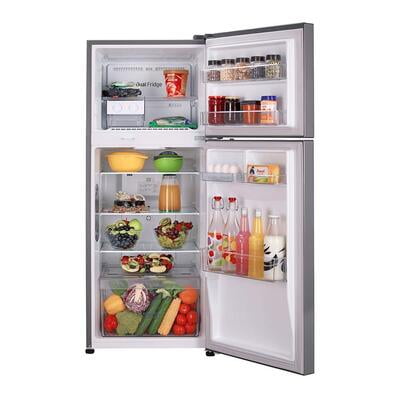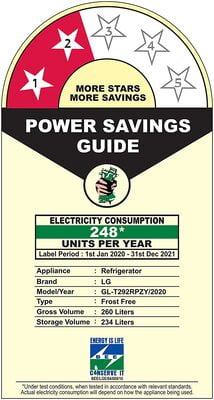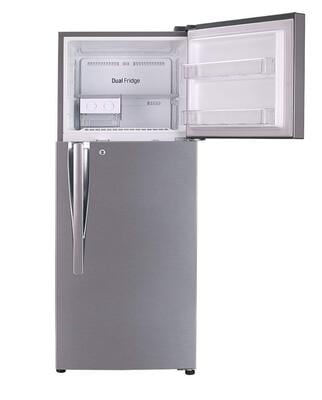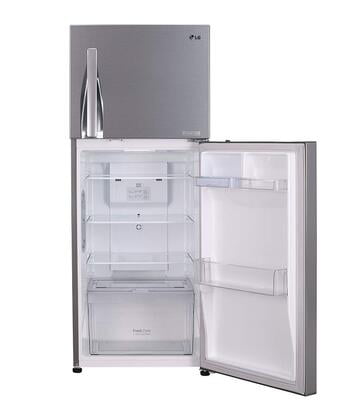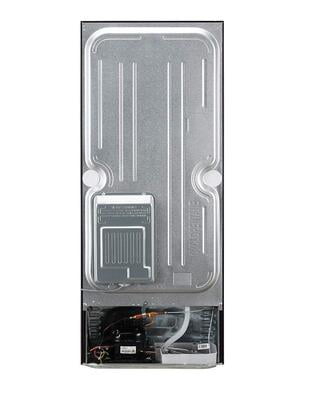 LG GL-T292RPZY 260 litre 2 Star Smart Inverter Double Door Refrigerator
Key Features

:-
Smart Inverter Compressor
Door Cooling +
Convertible PLUS
Multi Air Flow
Smart Diagnosis
Auto Smart Connect
LG GL-T292RPZY 260 litre 2 Star Smart Inverter Double Door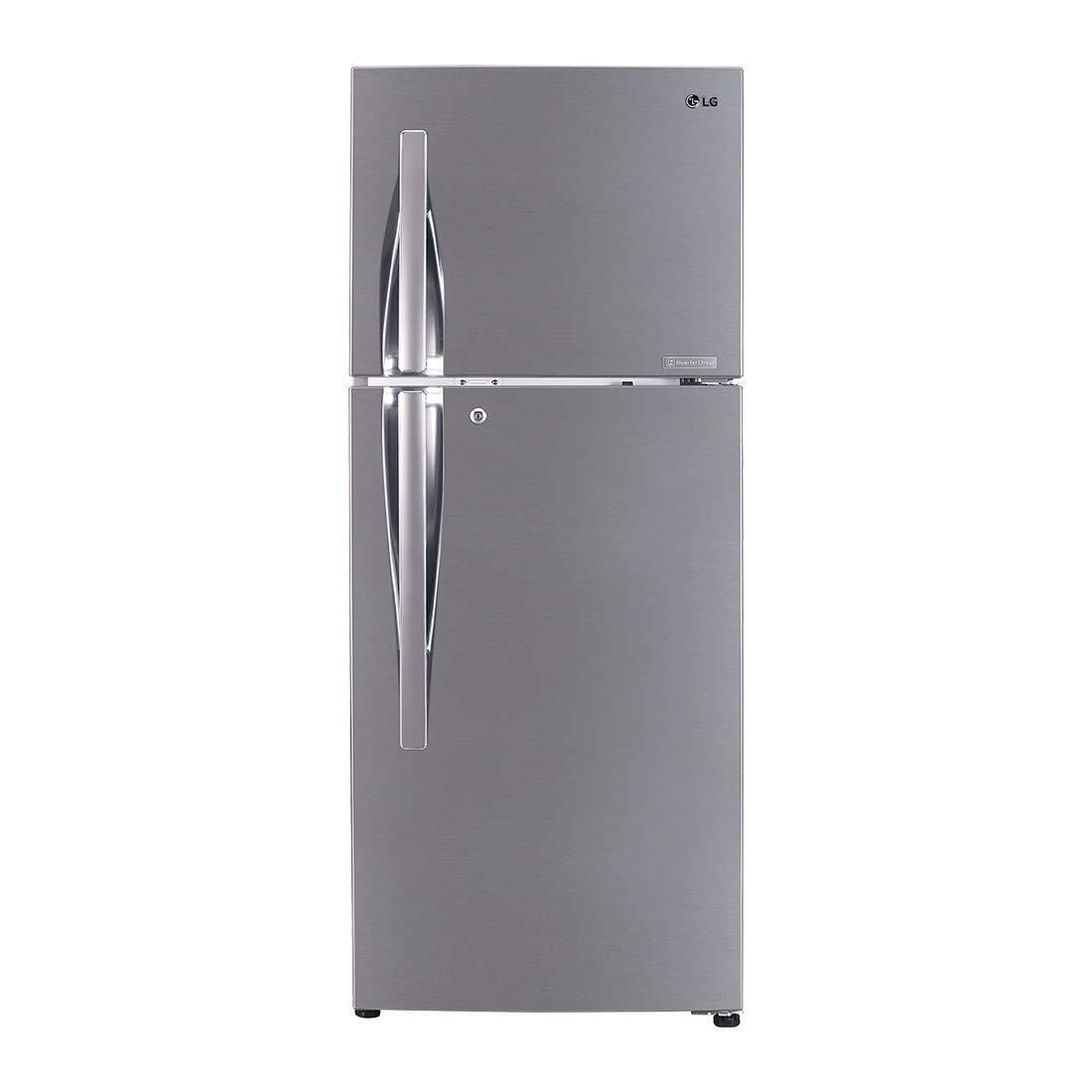 Dillimall Provides you a wide range of refrigerator and kitchen Appliances at lowest price. Buy LG GL-T292RPZY 260 litre 2 Star Smart Inverter Double Door Refrigerator with Auto Smart Connect.
the smart and efficient LG LG GL-T292RPZY 260L Double Door Frost Free Refrigerator and enjoy the freshness of storing food for up to 14 days. Key features include: Door Cooling+, Smart Inverter Compressor, Jet Ice, Auto Smart Connect , Dual Fridge and much more.

Smart Inverter Compressor




Door Cooling +

Smart inverter compressor is designed to give longer freshness, less noise.




Door Cooling + feature helps provide air flow to the front of the fridge for enhanced cooling in the door area.



.

Convertible Fridge




Smart Diagnosis

The revolutionary technology helps convert the freezer to fridge, thus increasing the storage capacity of your refrigerator with just one touch.




LG's Smart Diagnosis helps diagnose and solve any problems you may have with your refrigerator quickly and correctly.

.

Auto Smart Connect




Toughened Glass Shelves

Auto Smart Connect is a technology that helps connect your refrigerator to home inverter every time the power goes off.




LG Refrigerators come with specialized Toughened Glass Shelves that are meant to carry heavy load without any spillage. Now store more without any worry.

.

Multi Air Flow Cooling




MOIST 'N'

FRESH

Multiple cooling air vents distribute and circulate cool air to every corner of the refrigerator, ensuring proper cooling.




A special latticed-type fruit/vegetable box cover prevents excess moisture from forming while retaining just the right amount of moisture to increase freshness.

.

Double Twist Ice Tray




2L bottle Storage

Allows you to get easy access to ice when you need some extra.




LG Refrigerators come with a space to keep as much as 2 litre bottles in the refrigerator.