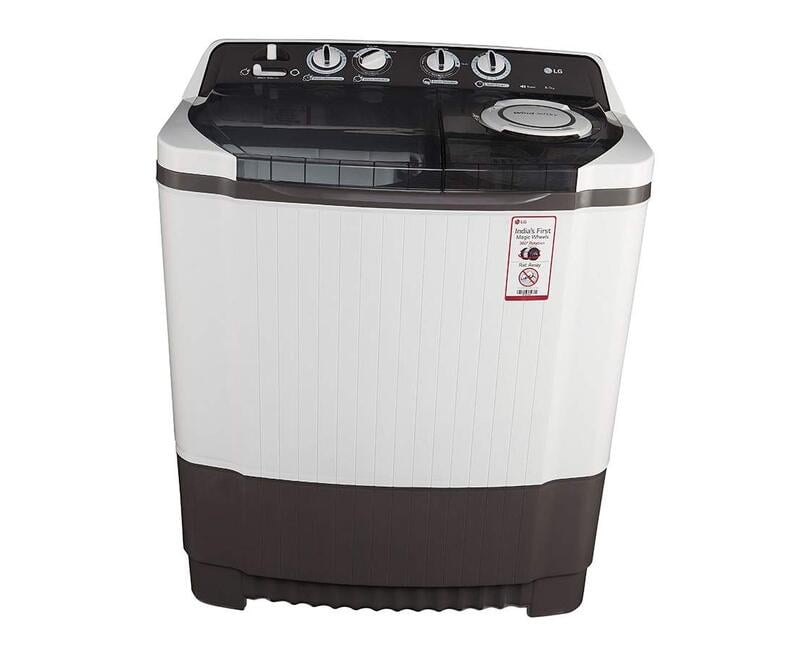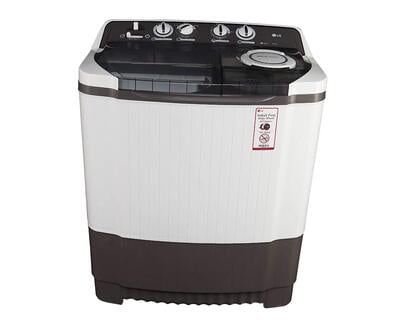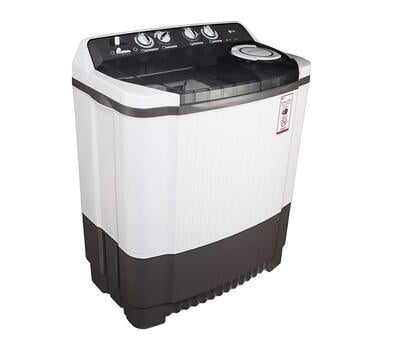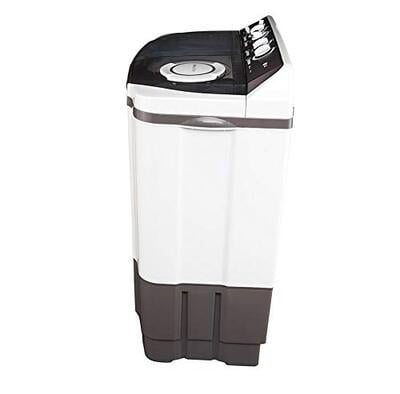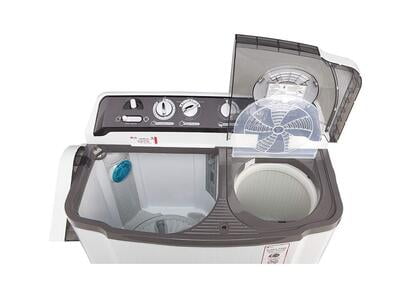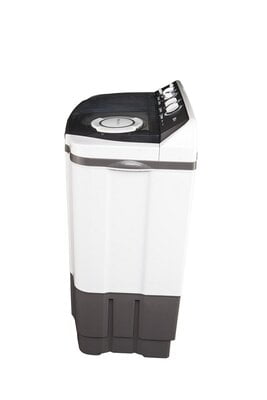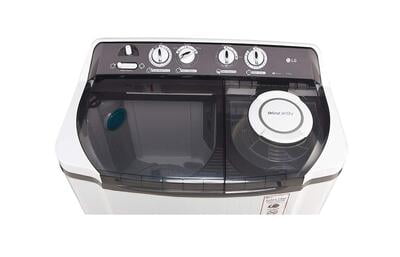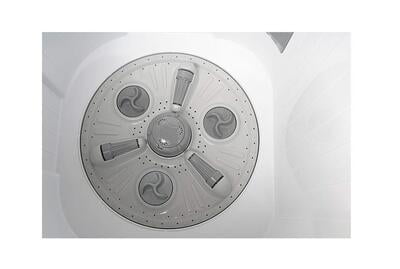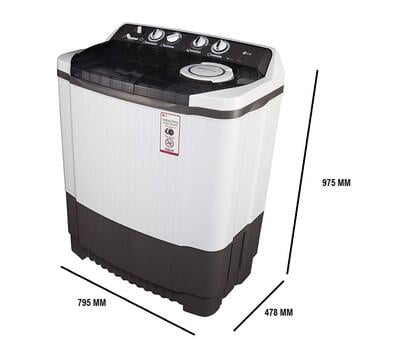 LG 8.0 Kg P9039R3SM Semi-Automatic Top Loading Washing Machine
Get 100% Branded Products Only
7 Days Replacement Guarantee
Semi-automatic top-loading washing machine; 8.0 kg capacity
2 years product warranty
Plastic body, Transparent top, Magic wheels
Rat away technology
LG 8.0 Kg P9039R3SM Semi-Automatic Top Loading Washing Machine
Dillimall Present The LG 8.0 Kg P9039R3SM Semi Automatic Top Loading Washing Machine. It Comes with rat away technology
more the rotation, the better the friction. Hence, you get a great washing experience.
Gentle, Normal or Strong. Choose any one and wash any fabric your way.
Soak your clothes in a concentrated detergent. Give it 20 minutes and your half battle against tough stains is won.
Left, Right, Front, Back, move your washing machine in any direction. The 360 Degree wheels a swift movement and rotation.
| | | |
| --- | --- | --- |
| | | |
| The more the rotation, the better the friction. Hence, you get a great washing experience. | | Gentle, Normal or Strong. Choose any one and wash any fabric your way. |
| | | |
| | | |
| Soak your clothes in a concentrated detergent. Give it 20 minutes and your half battle against tough stains is won. | | Left, Right, Front, Back, move your washing machine in any direction. The 360 Degree wheels a swift movement and rotation. |
| | | |
| | | |
| It has a 3MM plastic cover with rat repellent chemical. Trust us, you won't ever smell a rat. | | It washes off all the soap residual from your clothes during a spin cycle. |
| | | |
| | | |
| We ensure your clothes will be dried 30% - 40% faster than line drying alone. | | Now, scrub your cuffs and collars with Collar Scrubber and save a lot of time and efforts. |
| | | |
| | | |
| No more fiber sticking to your washing machine's pipe. Lint Collector accommodates all the fiber detached from the clothes while washing. | | |
| | | |