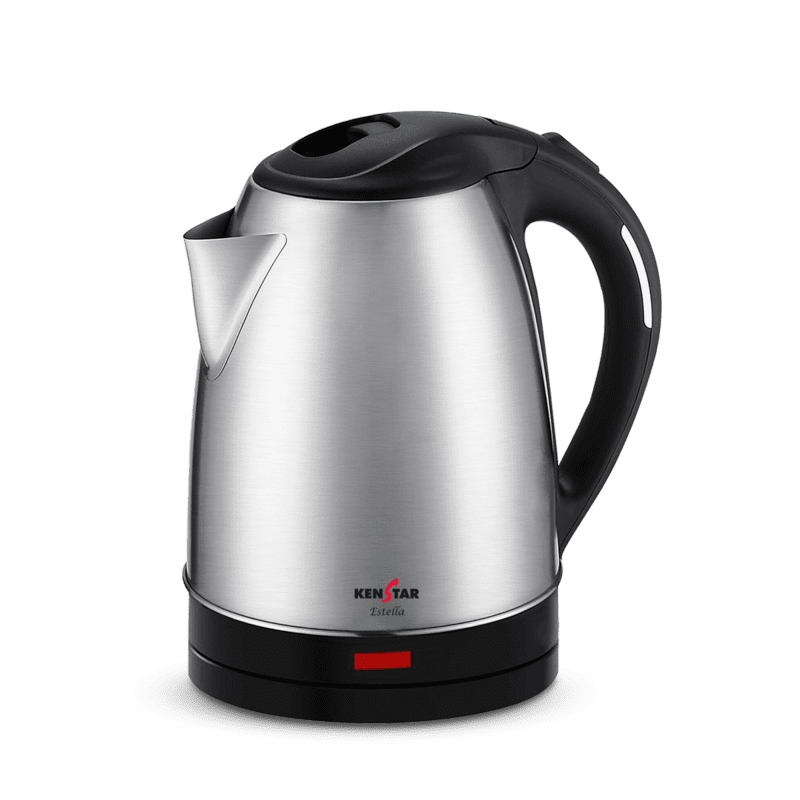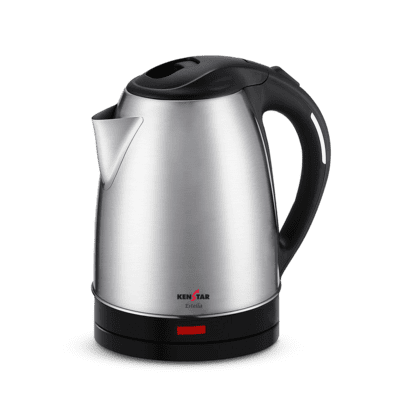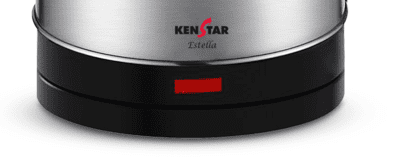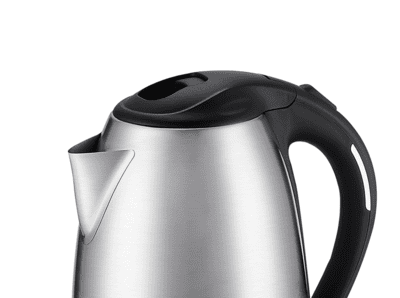 Kenstar Estella 1.8 Liter Electric Kettle
Get 100% Branded Products Only
7 Days Replacement Guarantee
1.8 Litre SS
1500 Watt
Food Grade Stainless Steel Body
One key lid opening function
Wide mouth for easy cleaning
360 Deg. Cordless functionality
Dry Boil Protection
Double controller for precise boiling temperature
1 Year warranty on Product
Kenstar Estella 1.8 Liter Electric Kettle
Presenting you the all new Kenstar Estella 1.8 Liter Electric Kettle which provides you with options so that you can use it with ease. It is useful for modern-day kitchens. It prepare hot water, instant coffee or tea etc. in a matter of minutes.
The kenstar estella 1.8 liter electric kettle is a smartly-designed kettle which is extremely easy-to-use and comes with advanced features to ensure complete safety. It comes with wide mouth for easy cleaning. It has food grade stainless steel body. Has one key lid opening function.
The Kenstar estella 1.8 liter electric kettle crafts itself with a stunning design and has been professionally engineered in order to provide you with the best performance. It comes with 360 degree cordless functionality. it offers with Dry Boil Protection. The wattage is of 1500 watts. it has Double controller for precise boiling temperature.
| | | |
| --- | --- | --- |
| Brand | | Kenstar |
| Model | | Estella |
| Model Number | | KKEST18C1S-CID |
| Generic Name | | Electric Kettle |
| Manufacturer | | Kenstar |
| Capacity | | 1.8 Liter SS |
| Power | | 1500 Watt |
| Voltage Rating | | 220 - 240V |
| Body | | Food Grade Stainless Steel Body |
| Dry Boil Protection | | Yes |
| Lid Opening Function | | yes |
| Temperature controller | | Double controller |
| Heating element type | | Concealed heating element |
| Warranty | | 1 Year |
| Country of Origin | | India |