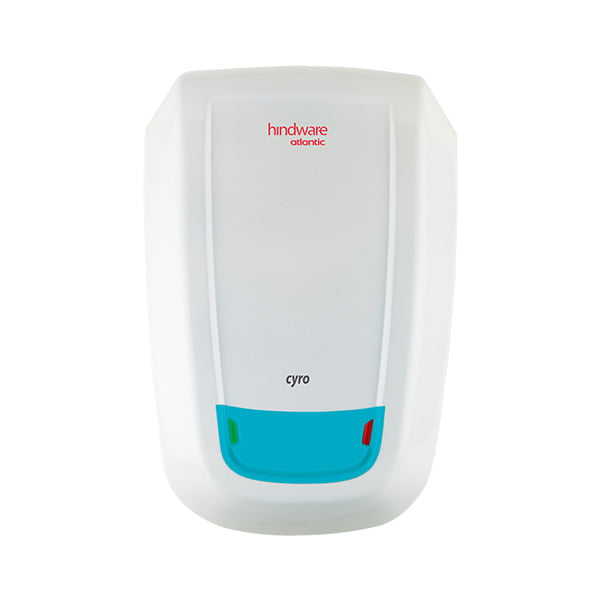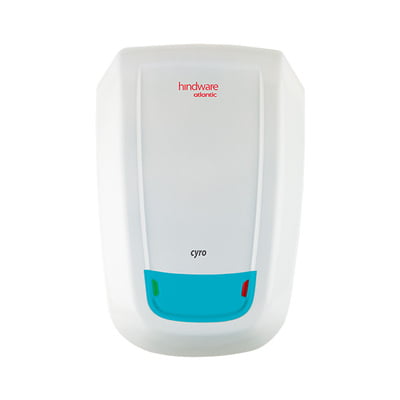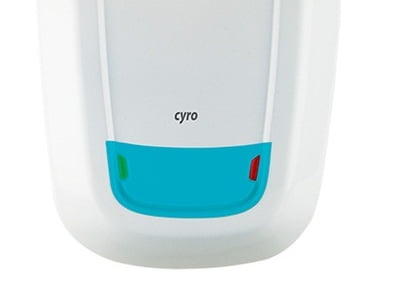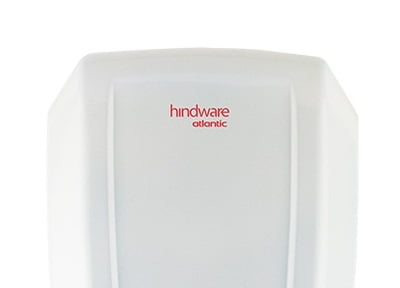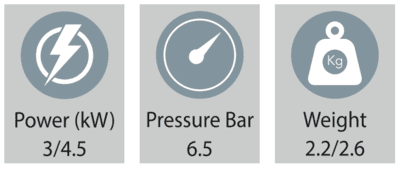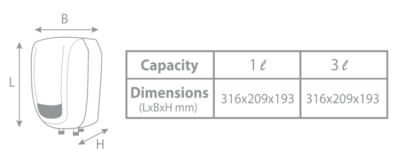 Hindware Atlantic Cyro 3 litres Instant Geyser
Get 100% Branded Products Only
7 Days Replacement Guarantee
Robust Construction
Class 1 Working Pressure
All Purpose Rpr Valve
i-Thermostat
Superior Safety
Copper Sheathed Heating Element
HINDWARE ATLANTIC CYRO GEYSER
This Hindware atlantic cyro geyser Product come's with robust construction or class 1 working pressure. it is all purpose Rpr Valve and i-Thermostat or superior safety with copper sheathed heating element.
Powered By Exclusive O'Pro Technology
The Exclusive O'Pro Technology Provides additional Protection to the tank and heating element against corrosion.
All this is done with the use of an Ohmic resistor to create a small resistance of 399 Ω between the magnesium anode and the Heating Element. As a result of the Ohmic resistance, the life of the water tank is increased by 50% and you get fresh, corrosion free hot water for your family, for a longer duration.
Features

Robust Construction




Class 1 Working Pressure




All-Purpose RPR Valve




i-Thermostat




Superior Safety




Copper Sheathed Heating Element



| | | |
| --- | --- | --- |
| Capacity | | 3 L |
| Power Rating | | 3000 W |
| Color Options | | White |
| Heating Indicator | | Yes |
| Comprehensive Warranty | | 2 Years |
| Heating Element Warranty | | 3 Years |
| Tank Warranty | | 5 Years |
| Heating Element | | Copper |
| Power Supply | | 220-240V/50HZ |
| Max. Working Pressure | | 6.5 Bar |
| Dimensions (LxWxD) | | 209X193X316 mm |
| Tank Technology | | Stainless Steel |
| Installation | | Vertical |