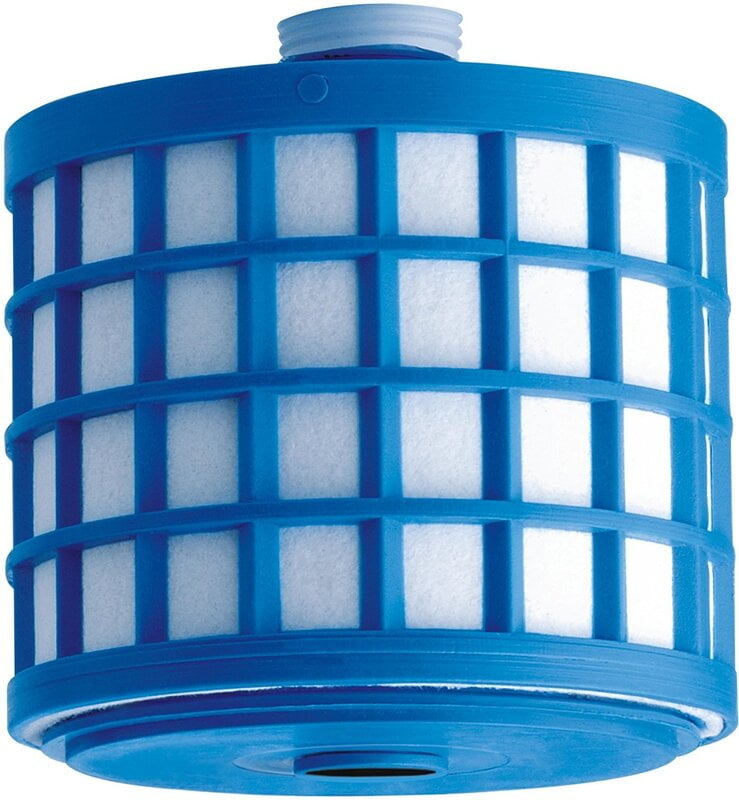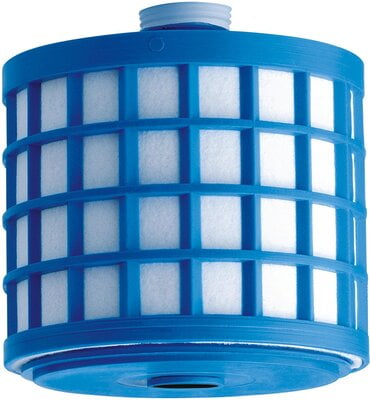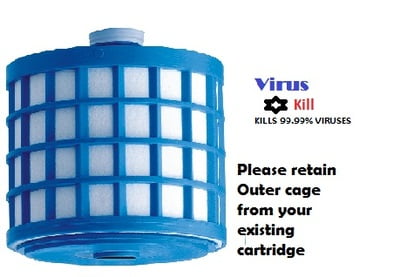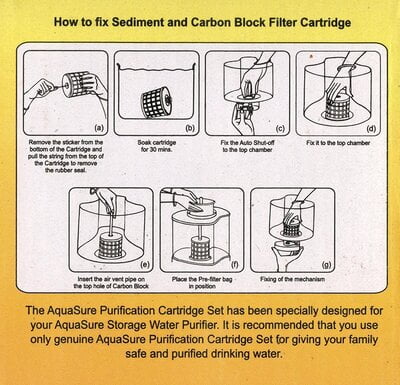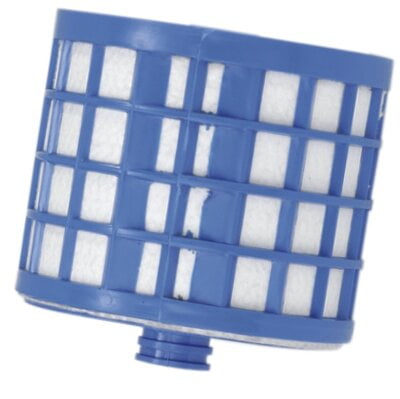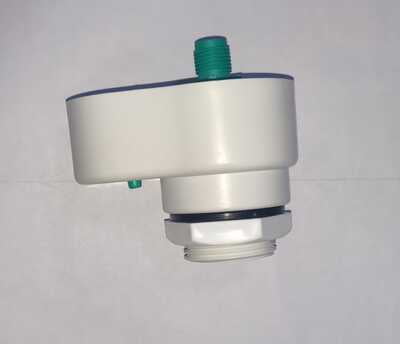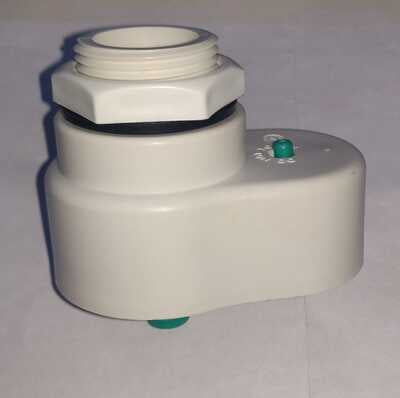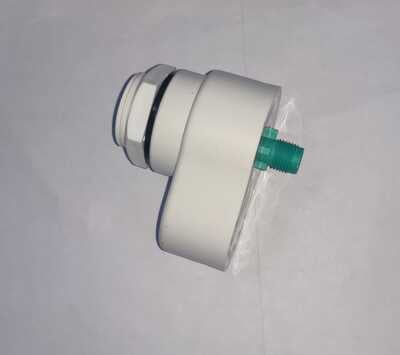 Eureka Forbes Aquasure Aayush, Shakti and Maxima Models with 4000 Litre Capacity Cartridge
Non-returnable
Color: White
This cartridge is compatible with Aquasure Maxima 1500, Aquasure Maxima 4000, Aquasure Shakti, and Aquasure Xtra Tuff, Aquasure Aayush , Aquassure Rakshak and Aquasure Sampurna
Simple cleaning process - hold under running water
US EPA approved Contact Disinfection technology
3 Stages of Purification
Auto Shut-off - Always ensures "Safe water or No Water" by stopping the flow of water when the cartridge life is over
No need for boiling, electricity or running water
100% Genuine Authentic Product
Eureka Forbes Aquasure Aayush, Shakti and Maxima Models with 4000 Litre
Bring home the New AquaSure 4000 liter cartridge that fits into all AquaSure items. Guarantee that your family gets Pure and Safe water for a whole Year, because of the one of a kind Contact Disinfection innovation that evacuates a wide range of unsafe microorganisms, infections and other microbial defilement. Furnished with the solid Auto Shut-off gadget, you can generally make certain of "Unadulterated Water or No Water" and know when the cartridge life is finished and it should be supplanted.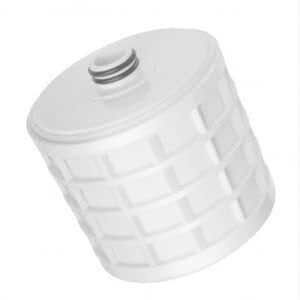 Eureka Forbes Aquasure 4000 litres Cartridge with Auto Shut-Off
Cartridge is compatible with Aquasure Maxima 1500, Aquasure Maxima 4000, Aquasure Shakti, and Aquasure Xtra Tuff, Aquasure Aayush , Aquassure Rakshak and Aquasure Sampurna.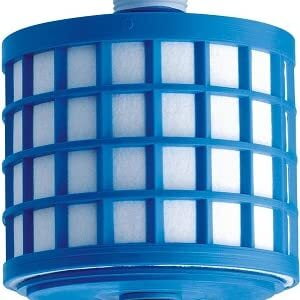 4000 litres Cartridge

3 Stages of Purification

Auto Shut-off - Always ensures 'Safe water or No Water by stopping the flow of water when the cartridge life is over

No need for boiling, electricity or running water

Simple cleaning process - hold under running water