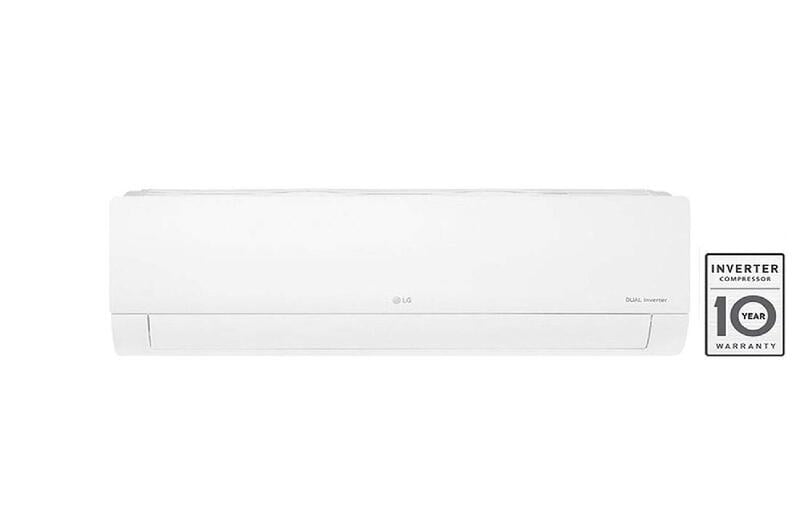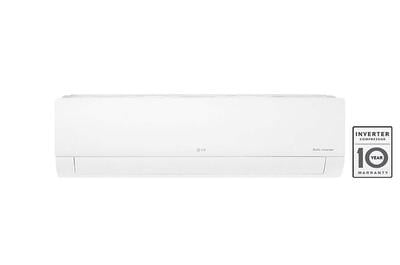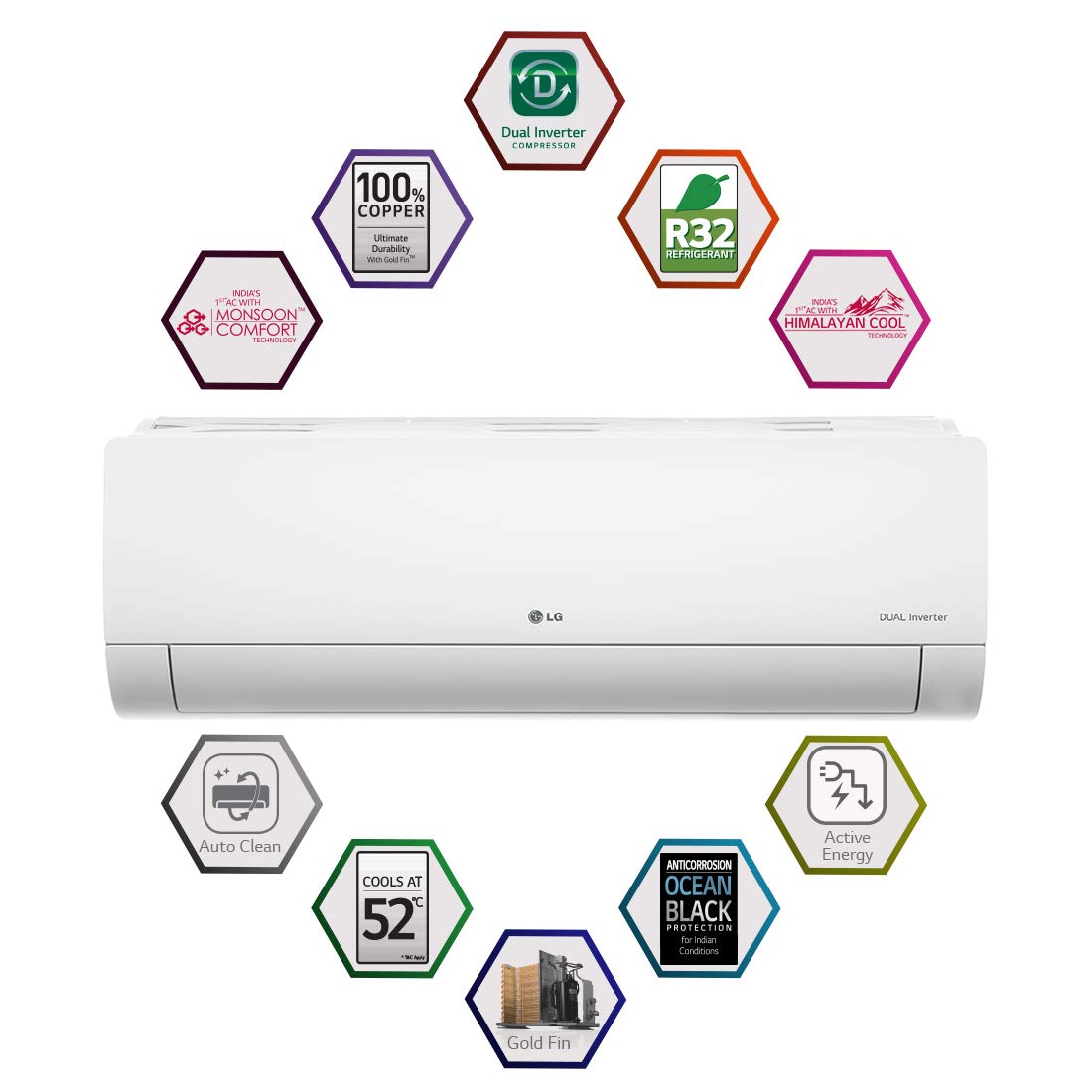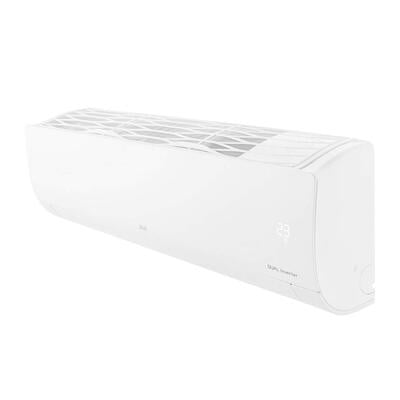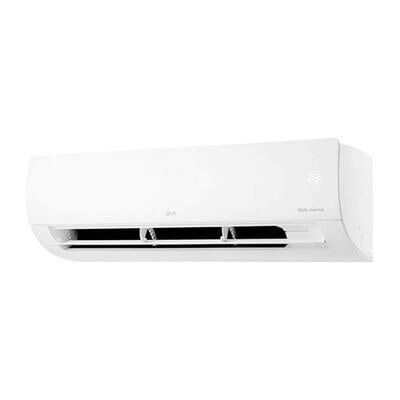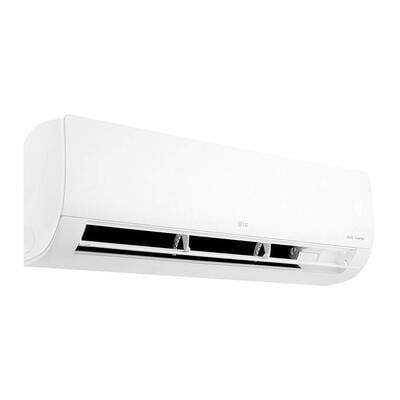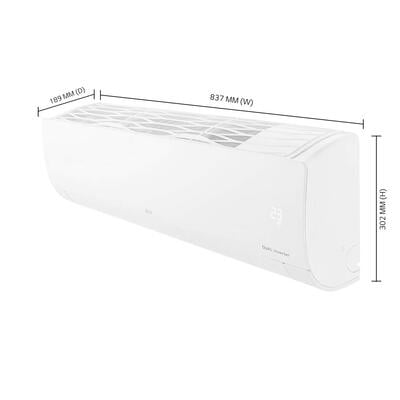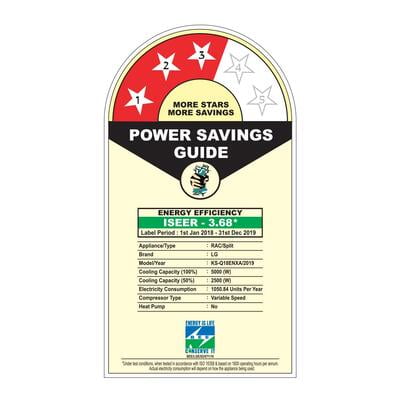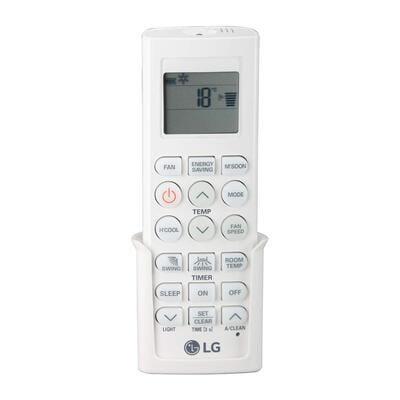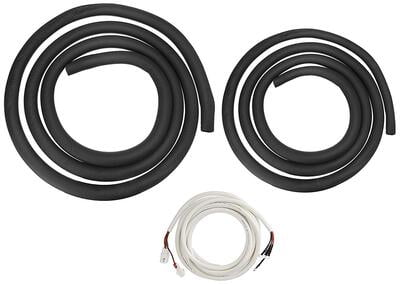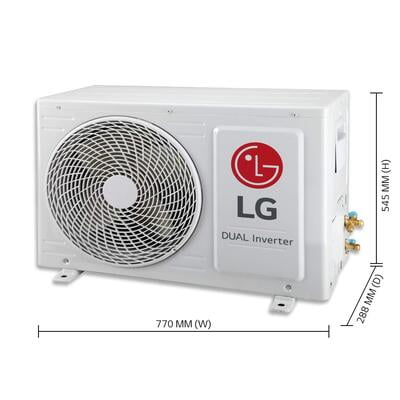 LG 1.5 Ton KS-Q18ENXA 3 Star Inverter Split AC
Get 100% Branded Products Only
7 Days Replacement Guarantee
Split AC; 1.5 ton

Energy Rating: 3 Star

Dual inverter compressor

100 percent copper with ocean black protection

Active energy control

Low refrigerant detection

Himalaya cool

Warranty: 1 year on product, 10 years on condenser.
LG 1.5 Ton KS-Q18ENXA 3 Star Inverter Split AC
Punch the heat this Summer without dreading about significant expense energy charges because of the utilitarian LG KS-Q18ENXA Inverter Air Conditioner that provides you with amazing cooling and temperature control at all times. The air conditioner with a 1.5 ton capacity cools a large area efficiently and provides clean and fresh air to give you a fresh and comfortable environment in your living room. The air conditioner ensures that you enjoy convenient and faster cooling at home without giving you the headache of paying huge electricity bills at the end of every month. The in-built filters ensure the air in your home is free from any bacteria and air borne diseases while the turbo cool mode helps in quick cooling for faster results. The amazing cooling features coupled with a user friendly durable design makes it the perfect option for you.
Provides Pollutant Free Air
Apart from providing you with effective cooling performance, the LG KS-Q18ENXA Inverter Air Conditioner also ensures that the air in your room is clean and breathable. The dust filters control the growth of microbes, such as bacteria, virus, fungi, and spores, by destroying their inner configuration and absorbing the cells elements. The dual rotary compressor gives powerful cooling at low noise.
Efficient Cooling
Beat the temperatures outside and enjoy a relaxed atmosphere in your room as the LG KS-Q18ENXA Inverter Air Conditioner with its efficient cooling system ensures that you enjoy the best results. The Ocean Black Protection give the machine protection from rusting, active energy control gives you a four step energy control which is unmatched, there is a gold fin condenser for increased durability, the ez clean filter is very easy to detach and for cleaning. The Himalayan cooling feature cools faster in much less time. The monsoon comfort technology creates pleasant temperatures with efficient energy saving. All these features along with a very convenient to use design makes the AC the perfect cooling option for you.
Dual Cool Technology




100% Copper with Ocean Black Protection

Hot days are never met with LG Air Conditioners. Thanks to its faster cooling technology that saves your electricity.




Made for Indian regions, highly affected from sand, salt, industrial smoke and pollutants. It ensures an extended lifespan with low operation cost.

.

GOLD FIN™ CONDENSER




Active Energy Control

Life is long for an LG AC. Thanks to its anti-corrosive condenser that can withstand salty air, rain, dust and other corrosive elements.




LG Air Conditioners avoid these costs and save energy by taking advantage of its Active Energy Control.

.

Monsoon™ Comfort Technology




Low Refrigerant Detection

It will rain outside, but it won't be humid inside. Get comfortable cooling and save great energy.




LG Air Conditioner are designed to detect low refrigerant levels which can leave the room hot & uncomfortable.

.

R32 Refrigerant




Smart Diagnosis

R32 is a highly efficient refrigerant with a lower global warming potential as compared to R410A, a commonly found refrigerant in residential air conditioners.




Conveniently checks and troubleshoots problems of the AC directly through the LG Smart ThinQ App on your Smartphone.



.

Stabilizer Free Operation




Cools at 52˚C

Stabilizer free Operation protects the vital components of the machine from power fluctuations.

With this function, installing a stabilizer becomes needless (145~290V).

However, if power fluctuation is beyond the mentioned limit then a stabilizer is required.

LG's superior technology of DUALCOOL Inverter keeps the house comfortably cool even when the temperature outside rises to an extreme of 52˚C.