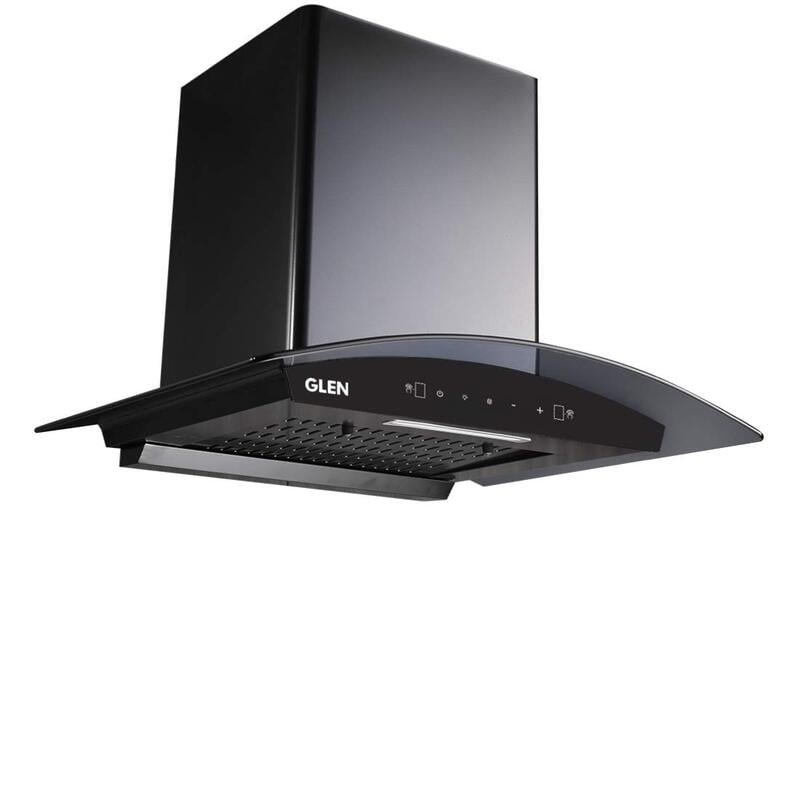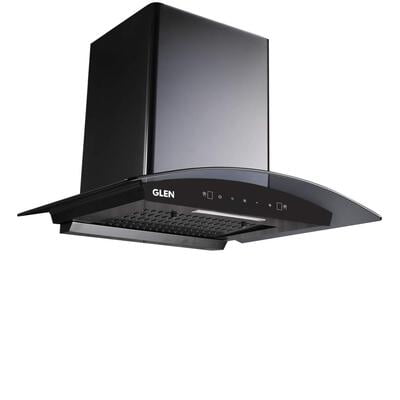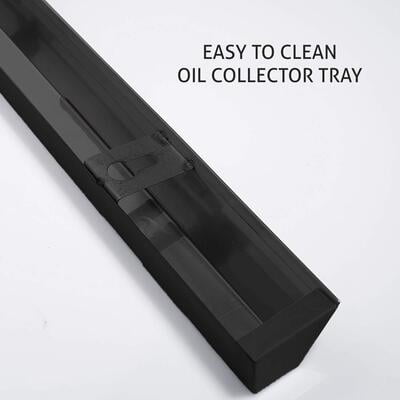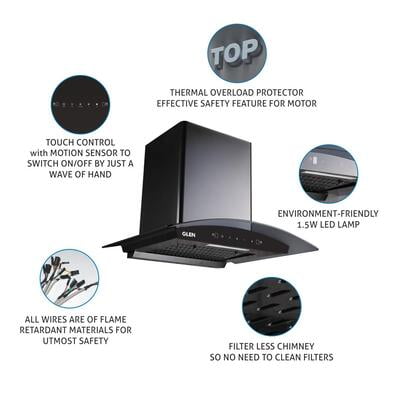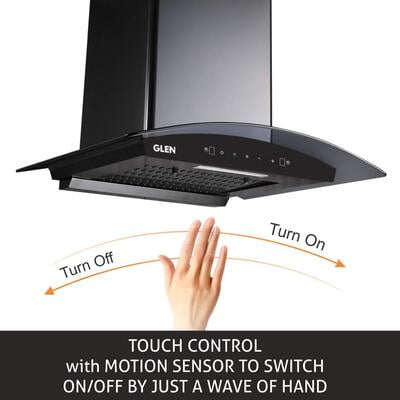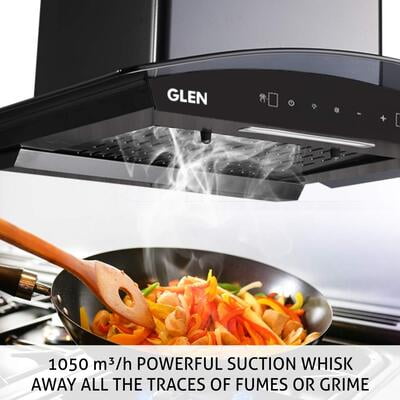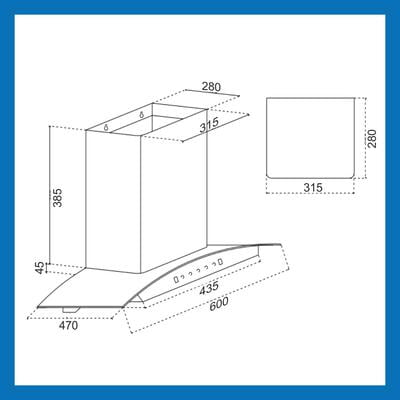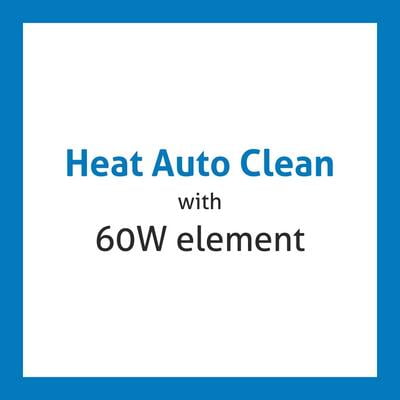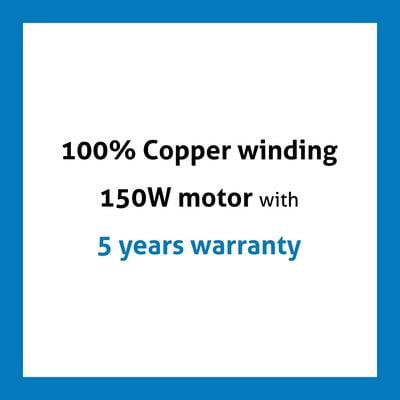 GLEN 60 cm 1050m3/h (6060 Touch Control with Motion Sensor, Filterless Auto Clean Chimney)
Key Features

:-
Warranty: 5 year warranty on Motor and 1 year on product
Type: Curved Glass, Wall Mounted| Colour: Black
Filter:Filterless| Control Type: Touch Sensor Controls | Max noise (dB): 58
Size: 60cm (2-4 burner stove for wall mounted chimneys)
Suction Capacity: 1050 m3/hr (For kitchen size >200 sqft and heavy frying/grilling) || Heat Auto Clean: No need to clean your chimneys anymore
GLEN 60 cm 1050m3/h (6060 Touch Control with Motion Sensor,
Filterless Auto Clean Chimney)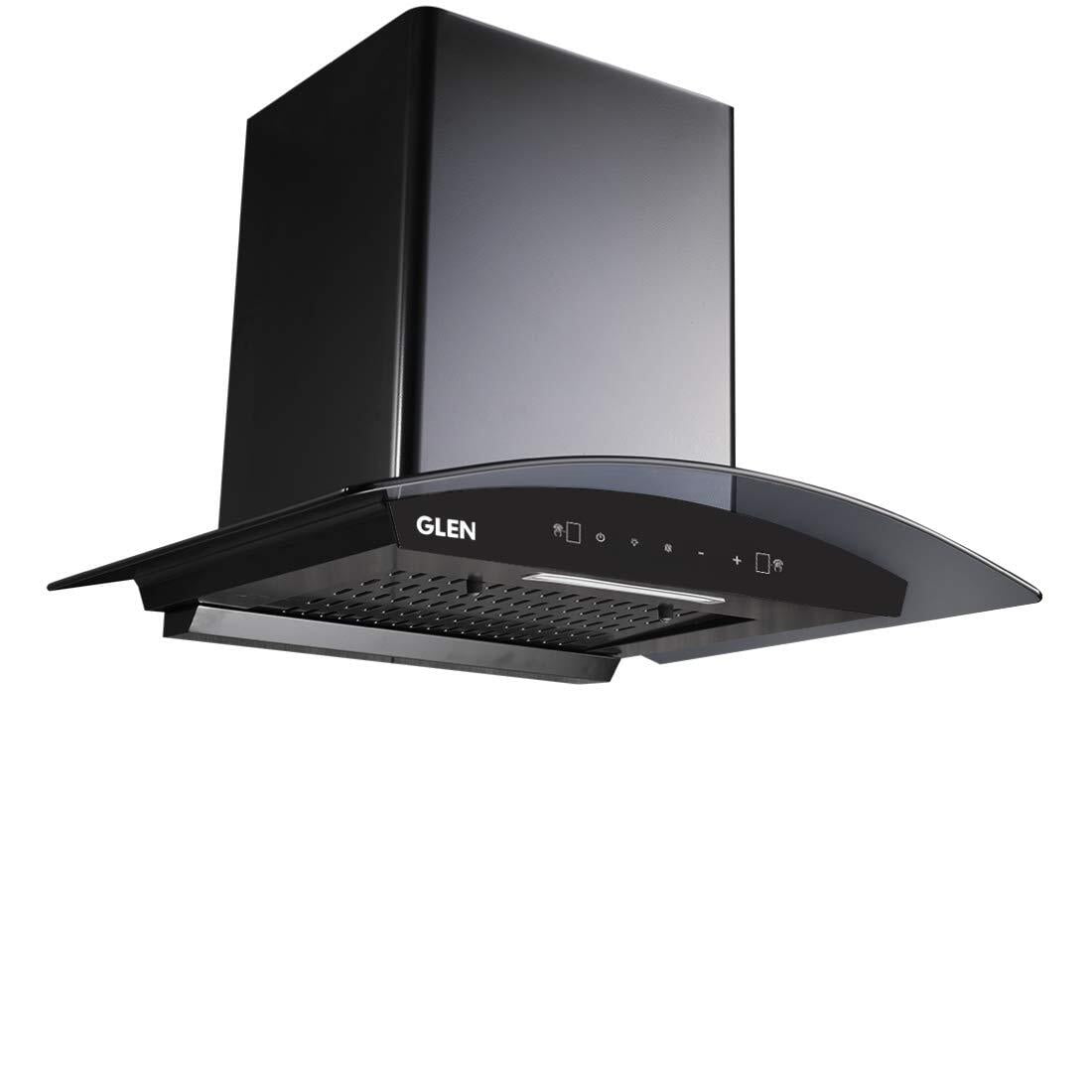 Dillimall Provides you a wide range of products online at lowest price range. Buy Glen 6060BL 1050 m3/h with motion sensor, Filterless Auto clean chimney.
If you are looking for a chimney that make the filter cleaning process convenient, then Glen 6060 Auto Clean chimney is the best choice. It is a filter less chimney and has an external oil collector tray to collect the oil & grease particles. The 150W powerful motor ensures that you get a powerful suction with low noise. The motor comes with 5 year warranty. The touch controls with motion sensor are easy to operate. The strong 1050 m3/h suction throws the smoke from the pans to outdoors and ensures that your kitchen is odor-free and the walls are clean of any grime. It has eco-friendly power saving LED lamp to brighten up the cooking area.

GLEN 60 cm 1050m3/h (6060 Touch Control with Motion Sensor, Filterless Auto clean Chimney, Black)




For two decades Glen has been instrumental in revolutionizing the Indian kitchen with innovative new products and thoughtful features. Backed by an extensive research and international, state-of-the-art manufacturing plants in India.

Glen brings to the discerning Indian woman products that are an ideal combination of aesthetics and performance.

GLEN brings you another innovation with its new Filter Less chimneys. No more choked filters, no regular cleaning, no dangers of oil droplets. The Motor Housing heats up directly, oil deposits in the blower and body melt and collect in the oil cup automatically. Low maintenance chimneys that are more powerful with better air suction and less disturbing with low noise.
Size 60cm Airflow 1050m3/h

Touch control with motion sensor

Curved Glass Design
| | | |
| --- | --- | --- |
| | | |
| Design | | Controls |
| Curved glass, filter less, heat auto clean chimney with motion sensor. Chimney tastefully crafted to suit the aesthetics of your modern kitchen. | | The smart motion sensing technology enables easy operation by a simple wave of hand. Also, the intelligent touch sensor controls lets you select between three speeds, lights and auto clean function. |
| | | |
| Filterless | | Suction |
| This chimney ensure no cleaning hassles making its maintenance cost almost zero. | | Powerful suction of 1050 m3/h to whisk away all the traces of fumes or grime in seconds. |
| . | | |
| | | |
| Oil collector tray | | LED Lamps |
| Stainless Steel oil collector tray for accumulation of oil & grease particles further making it easy to clean. | | Brilliant functionality with power saving LED lights which are super long-life. Perfectly placed to illuminate the hob area for convenient cooking. |
| . | | |
| | | |
| Heat Auto Clean | | Discerning Safety |
| This technology heats the motor housing and the fan to a temperature of 80-85°C which helps the accumulated oil to melt and drip down to the oil collector thus cleaning the housing of oil deposits. | | All wires used are of Flame Retardant Plastic and 100% copper for utmost safety and long life. |
| . | | |
| | | |
| Italian Motor with TOP | | |
| 100% Copper Italian Motor with TOP (Thermal Overload protector) for switching off in case of excessive heat. | | |