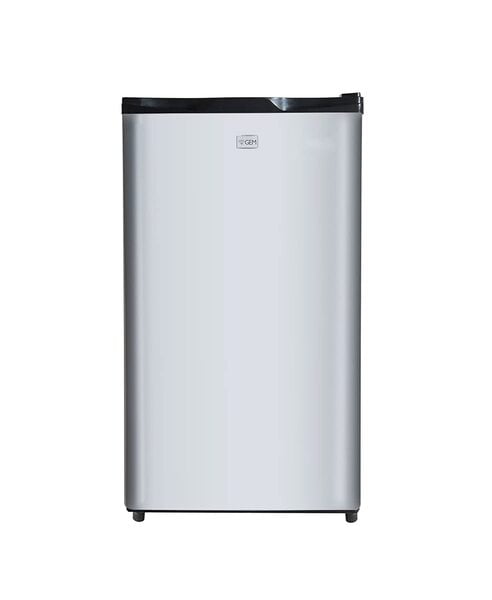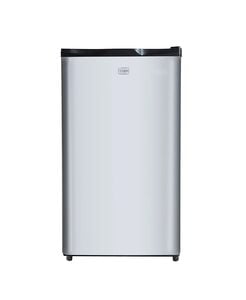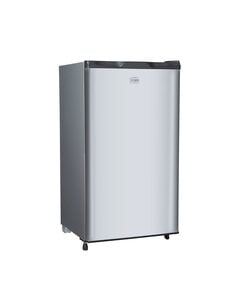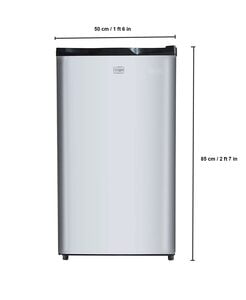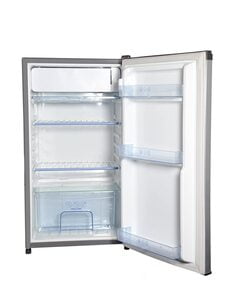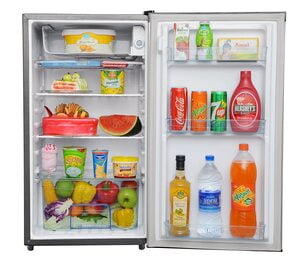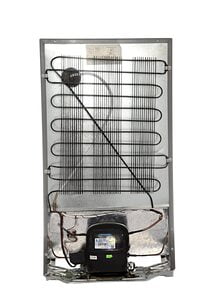 GEM Refrigerator 90Ltr GRDN-120HSWP
Get 100% genuine and authentic product
7 Days replacement guarantee
This product comes ready to use and does NOT require installation or demo. All product features are presented in the user manual that comes with the product.

Direct-cool single-door refrigerator; 90 liters capacity

1 year warranty on product ; 5 years warranty on compressor

Strong and energy efficient compressor

Industry best quality thicker puff insulation

Spacious interior

Washable anti bacterial removable gasket

Strong door accessories

Stylish end cap design
GEM Refrigerator 90Ltr GRDN-120HSWP
Stabilizer Free Operation
Can stably operate even in high fluctuation of voltage and do not require a separate stabilizer.

Spacious Interior
Thoughtfully designed internals maximize storage space and help store large utensils with ease.

Thick PUF Insulation
Wide door for thick PUF insulation for best cooling performance.

Faster Cooling
It chills bottles twice as fast.

Warranty on Compressor
5 years warranty on compressor, this is a testimony to the trust and faith we put in our technology to give you reliability and durability in the product.

Anti-Bacterial Door Gasket
This easy-to-clean removable airtight gasket keeps the door liner clean and prevents the build-up of fungi and bacteria inside the refrigerator keeping your food healthy and hygienic for longer periods.

Faster Ice Making
The advanced technology and powerful compressor in GEM refrigerators make ice faster - so that you are never short of ice.