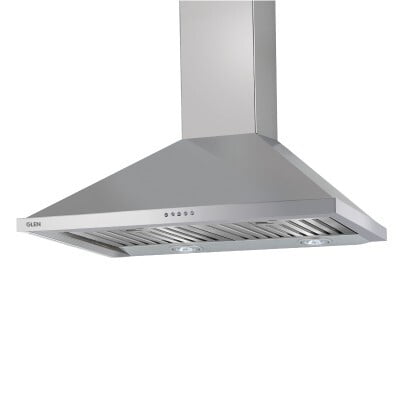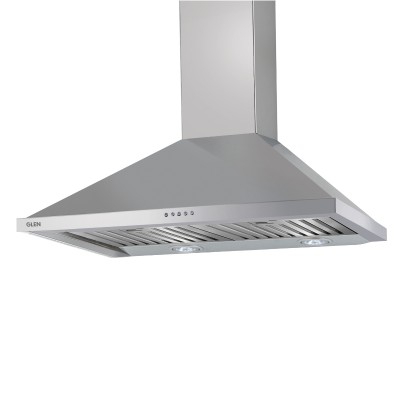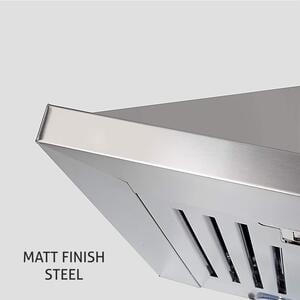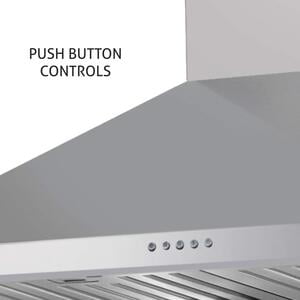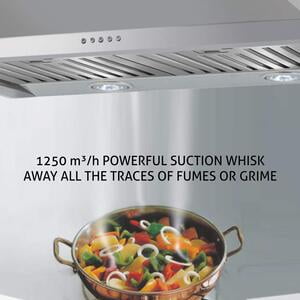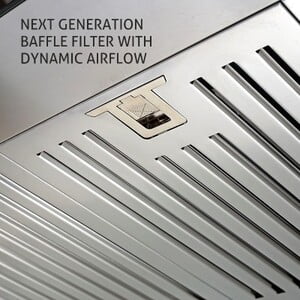 Glen Cooker Hood 6054 SS 60CM 1250M BF LTW
Size 60 cms

Airflow 1250 m³/h

Push button control

Baffle filter

FRP housing

Italian motor with TOP

LED lamps

DESIGN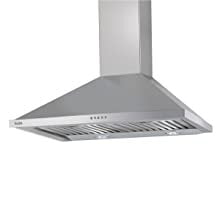 Matt finish stainless steel finish traditional pyramid chimney design for best results.
LED LIGHTS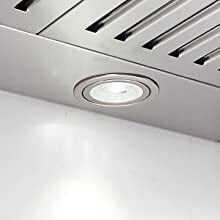 Brilliant functionality with power saving LED lights which perfectly placed to illuminate the hob area for convenient cooking.
STAINLESS STEEL BAFFLE FILTER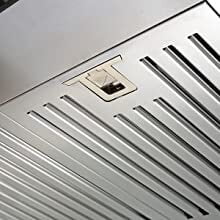 The next generation baffle filter with dynamic airflow, works efficiently, easy to clean and lasts a long time.
CONTROLS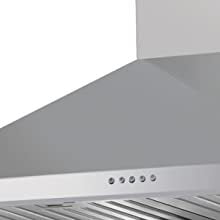 Push Button controls that let you select between three convenient speeds, and hob light.
DYNAMIC AIRFLOW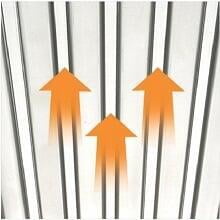 The advanced design ensures that it does not reduce the airflow and accumulates the oily deposits without choking the filter.
All wires used are of Flame Retardant Plastic and 100% copper for utmost safety and long life.
FRP HOUSING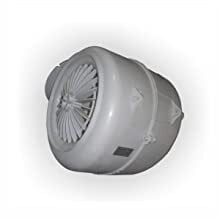 Housing and Fan are made of Flame Retardant Plastic for utmost safety and low noised smooth movement.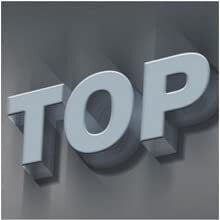 ITALIAN MOTOR with TOP
100% Copper Italian Motor with TOP (Thermal Overload protector) for switching off in case of excessive heat.