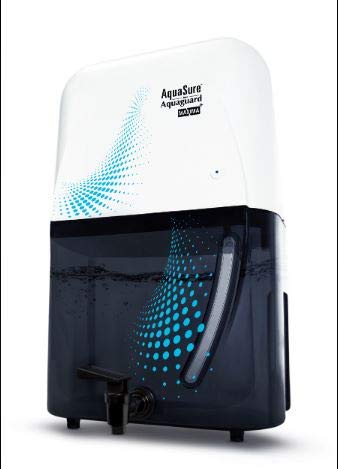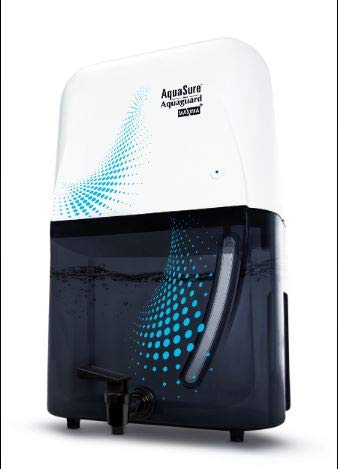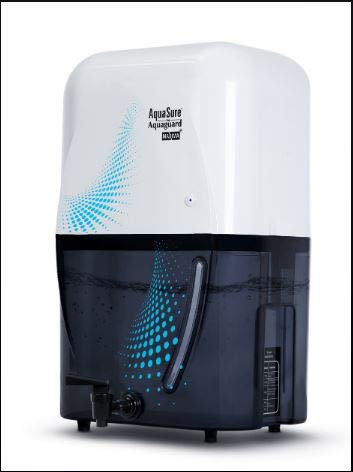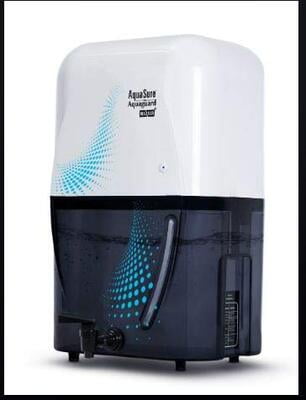 AQUAGUARD MAXIMA RO+UV+MTDS+ME
| | |
| --- | --- |
| Brand | Aquaguard |
| Capacity | 7 litres |
| Model Name | Maxima RO+UV+MTDS+ME(Mineral Enhancer) |
| Material | Plastic |
| Included Components | User Manual, Warranty Card |
About this item
RO+UV+MTDS+ME technology reduces dissolved solids, removes impurities, disease-causing microbes & add minerals to ensure healthy and tasty drinking water. MTDS controller enables you to adjust the taste of water, irrespective of the source of water.
ME adds essential minerals to water making it healthier & tastier for consumption.
To add the elegance to your kitchen's, the water purifier can be easily wall mounted or kept on the counter.
Supreme transparent tank with storage capacity of approx. 7 litres.
Product description
Supreme Design and advanced technology is what best defines Maxima +RO+UV+MTDS+ME. It deliver optimum purification through its dual RO+UV technology. Manual TDS modulator ensures that the consumer gets sweet tasting water irrespective of the source of water. This machine comes with Mineral Enhancer technology which adds essential minerals and enhances the taste of water.
| | |
| --- | --- |
| Brand Name | Aquaguard |
| Capacity | 7.0 liters |
| | |
| Included Components | User Manual, Warranty Card |
| Material | Plastic |
| | |
| Purification Method | Ultraviolet , Reverse Osmosis |
| Special Features | RO , UV |
| Warranty Description | 12 Months |