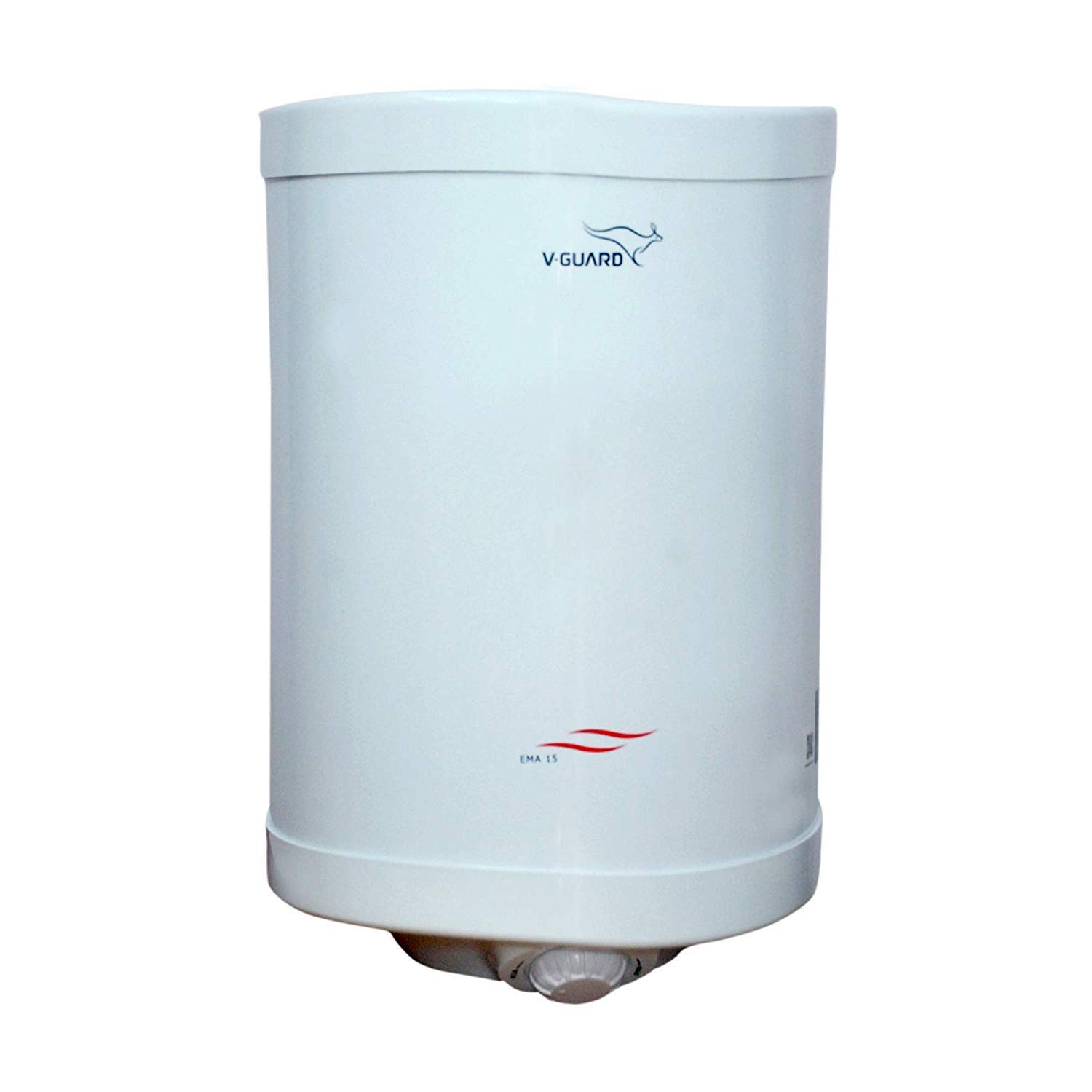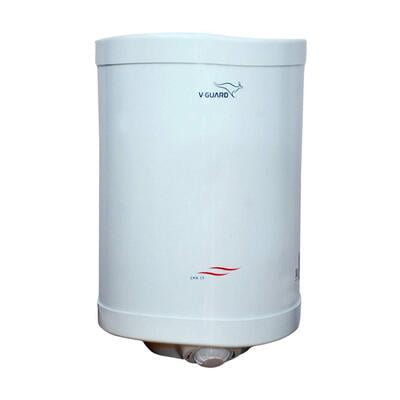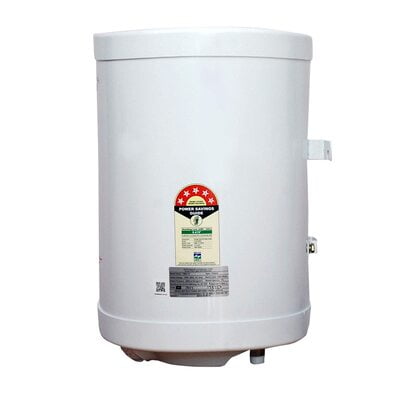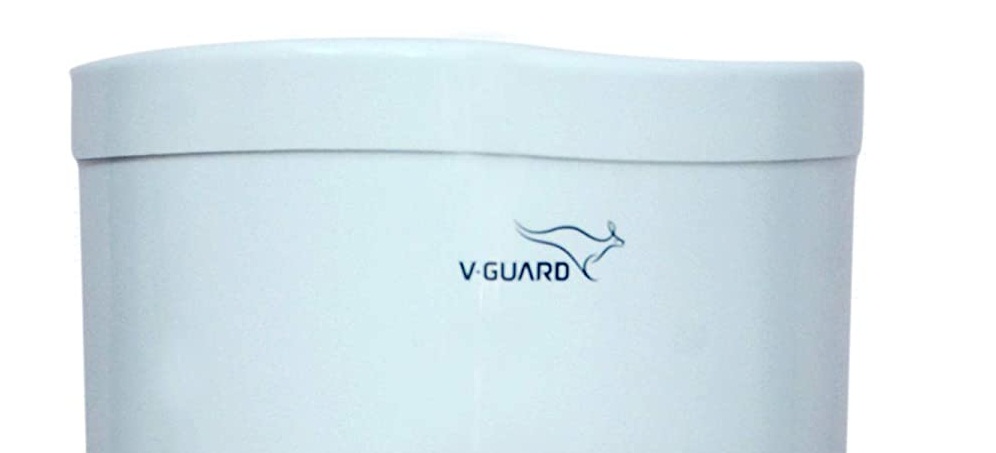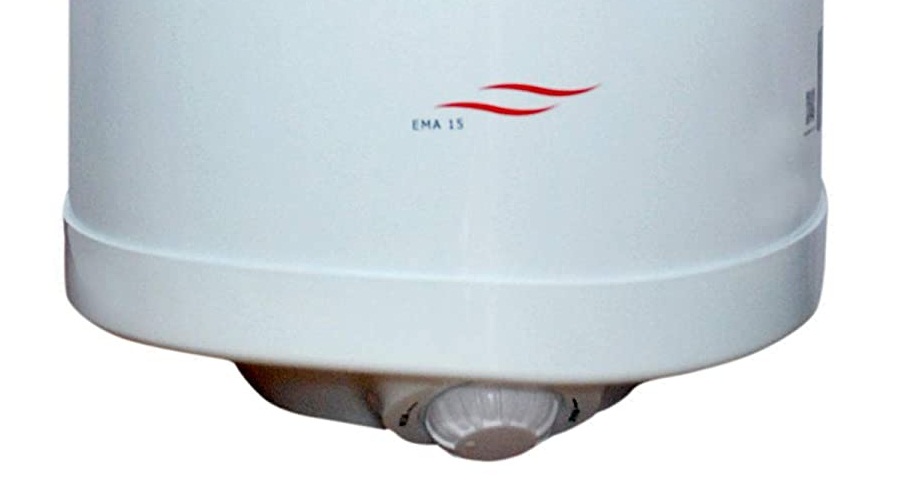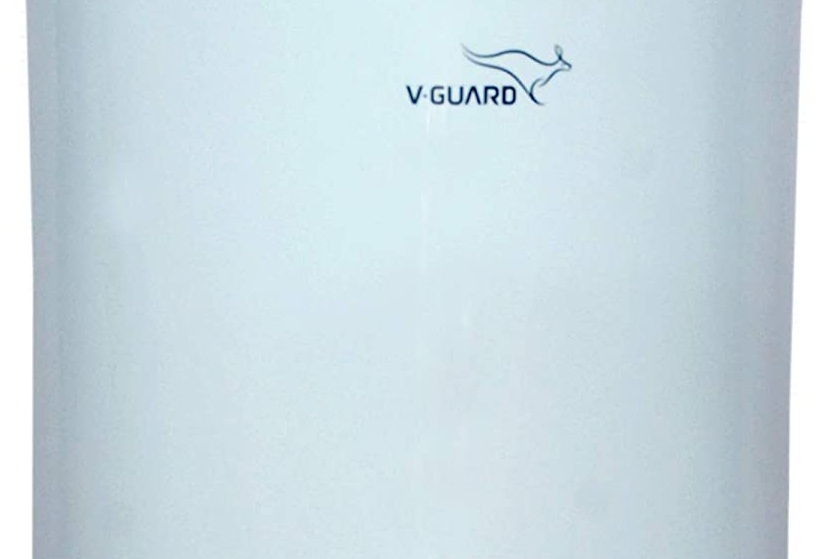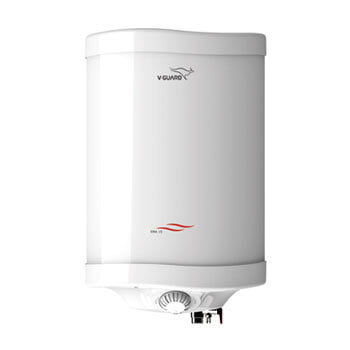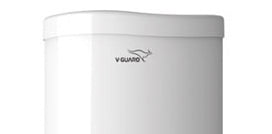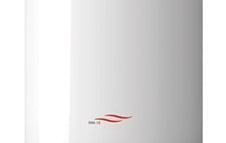 V-Guard Water Heater EMa Geyser (White)
V-GUARD WATER HEATER EMA GEYSER (WHITE)
Get 100% Branded Products Only
7 Days Replacement Guarantee
ABS OUTER BODY

MS TANK WITH EPAC COATING

5 STAR RATED MODEL

CAPILLARY THERMOSTAT FOR EXTERNAL TEMPERATURE REGULATION AS PER CUSTOMER REQUIREMENT.

WARRANTY :- 2 YEARS (PRODUCT) + 3 YEARS (HEATING ELEMENT) + 7 YEARS (INNER TANK)
V-GUARD WATER HEATER EMA GEYSER (WHITE)
V-GUARD WATER HEATER EMA GEYSER (WHITE)
V-Guard introduces its latest product to augment your lifestyle, the 5-star rated EMA series of Storage Water Heaters.
The EMA series employs PUF insulation to minimise heat loss and has 5 Star rating for power consumption per BEE standards. The EMA series is built to last. An ABS moulded outer body and EPAC (Engineered Polymer Anti Corrosion) coated inner tank makes it suitable for homes with hard water. This combined with a Vitreous enamel coated heating element and a sacrificial anode gives the water heater extended life. It's rated to withstand water pressure up to 8kg/cm2. This makes it ideal for deployment in high rise apartments and homes with pressure pumps.
The EMA series has a simple clean clutter free design for easy operation and aesthetic appeal, which helps it blend in effortlessly into any modern bathroom. Multifunctional safety valve and other safety mechanisms give you peace of mind. The external capillary thermostat lets you choose your desired water temperature for a comfortable bathing experience.
V-Guard with its years of experience in exceeding customer expectation and delight is offering the EMA series of water heaters with a 2-year product warranty. Additionally, the heating element is covered for 3 years and the inner tank for 7 years. V-Guard wishes you a hassle-free ownership for many years.
Specification
General
| | | |
| --- | --- | --- |
| Brand | | V-Guard |
| Model | | EMA 15L/25L |
| Model Number | | EMA 15L/25L |
| Manufacturer | | V-Guard |
| Rating In Watts | | 2000 W |
| Heating Element | | High Quality Incoloy 840 Heating Element |
| Star Rating | | 5-Star BEE Rated |
| Pressure Rating | | 8kg/cm2 |
| Type | | Storage |
| Body Material | | Rust Proof ABS |
| Inner tank | | 0.3 cm thick EPAC Coated Inner tank to suit hard water |
| Installation Type | | Vertical |
| Safety Devices | | Yes |
| Control | | Adjustable capillary thermostat for temperature regulation |
| Suitable For | | Multi-Storied Building and can with Stand Pressure up to 8kg/cm2 |
| PUF insulation | | Yes |
| Multi Function valve | | Yes |
| Product Warranty | | 2 Years |
| Element Warranty | | 3 Years |
| Inner tank Warranty | | 7 Years |
| Country of Origin | | India |