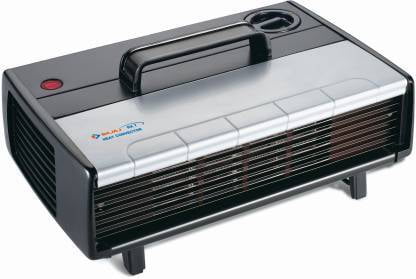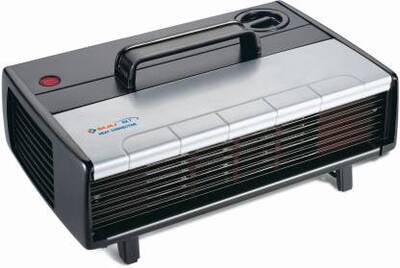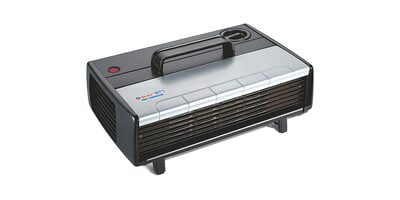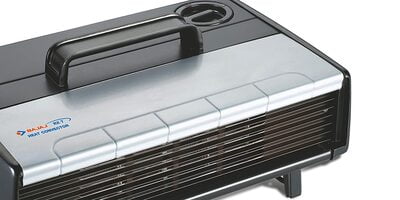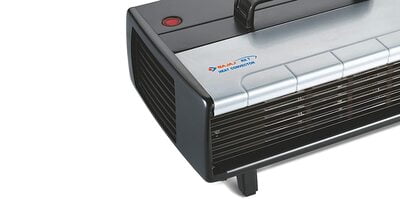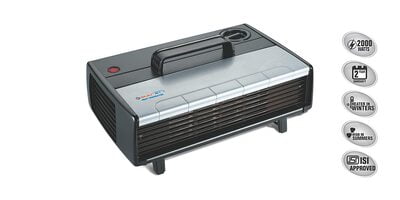 Bajaj RX 7 Majesty 2000-W Room Heater
Get 100% Branded Products Only
7 Days Replacement Guarantee
2000 Watt Heat Convector.



3 heat settings with 600 / 1200 / 2000 Watts.

Auto thermal Cut-off to prevent overheating.

Adjustable height setting for your convenience.

Cool Touch Handle for safe and easy to carry.

2 years Manufacturing Warranty.

Bajaj RX 7 Majesty 2000-W Room Heater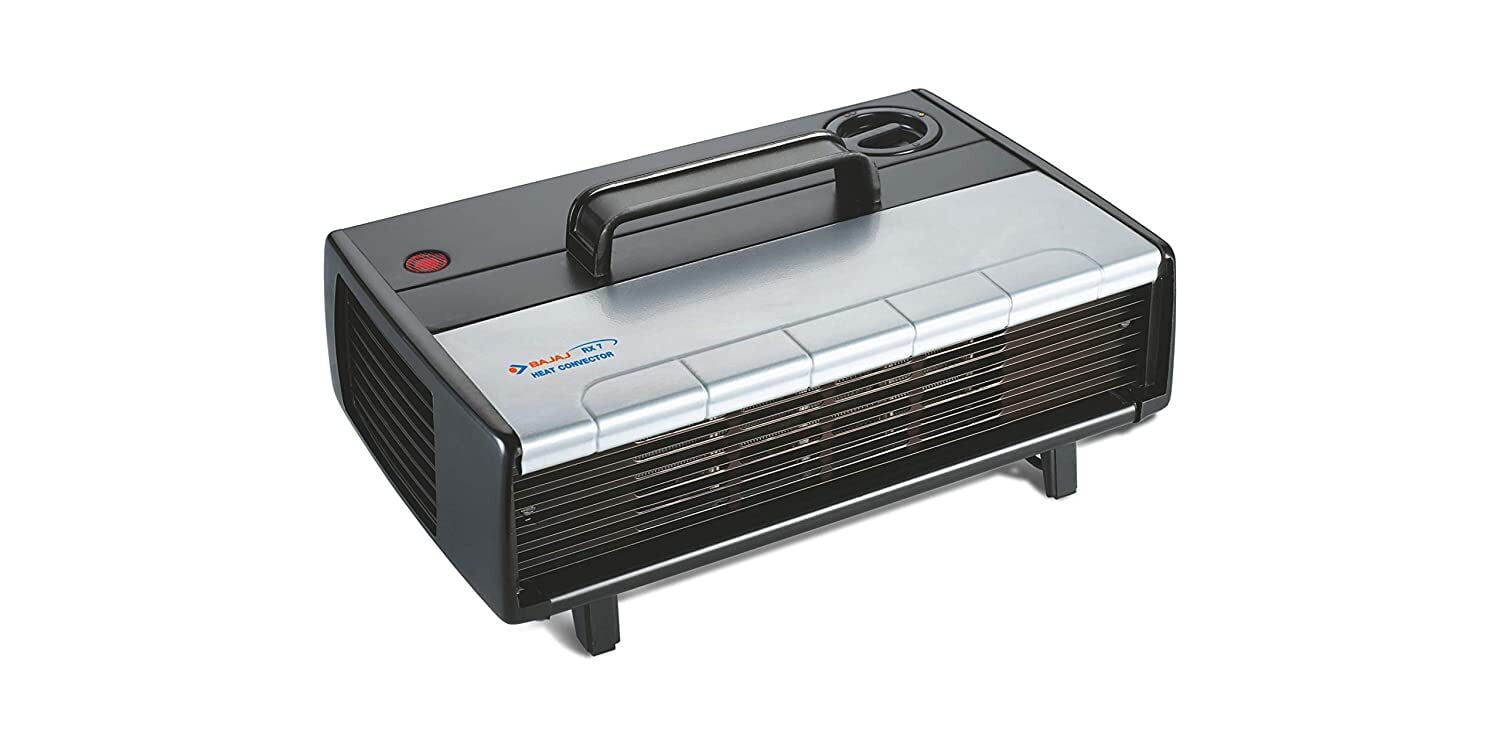 Instant Warmth: 2000 Watts Heat Convector Room heater ensure your comfort during chilly winters Personalized Comfort: Customized to your heating needs with three heat settings (600 W/ 1200 W/ 2000 W) Peace of Mind: Featuring auto thermal shutoff to prevent overheating Convenient & Elegant: RX7 comes with an adjustable height setting for your convenience Cool Touch Handle : It is equipped with a cool touch handle which makes it safe and easy to carry Reliable & Safe: Our room heaters are dependable and they also come with a 2 Year warranty
The

Warmth

of Home - Even in Winter!
Dillimall Present Bajaj RX 7 Heat Convector, It'll help you stay warm in cold winters. Just plug it in and set it to a comfortable temperature with the adjustable 3 heat settings.
Be it your bedroom or living room, the twin-turbo can raise the temperature and maintain it there so you don't need to constantly adjust the temperature. It's
portable
, so you can carry it around the house too!

3 Heat Watt Setting

Power Supply: 230 V, 50 Hz

Safety thermal Cut-out

Thermostatic Heat Control

Adjustable Height

600 / 1200 / 2000 W

Heat Convector




Working Capacity

The bajaj majesty RX 7 is a heat convector. It heats air by bringing it in contact with hot coils. This warm air then rises and spreads, which leads to the room's temperature rising. A big advantage of heat convectors is that it heats a room up evenly. They are also very silent. Heat convectors are ideal for smaller to medium sized rooms.




The Bajaj RX 7 has adjustable heater watt settings - set it either at 600/1200/2000 Watts. It also comes with Adjustable height setting and the temperature increases across the heating space. The inbuilt thermostatic heat control ensures that the temperature stays relatively constant.

.

Build




Safety Features

This heater is compact and portable, so it doesn't take up too much space in your room. It comes with a

swing

stand and adjustable height so you can turn it in the direction and height you desire. To make it easy to carry, it also comes with a sturdy handle. The build also makes this heater easy to maintain - other than keeping it free from dust and dirt, it requires no specific maintenance.




The Bajaj RX 7 also comes with an internal cut-off feature to ensure that the device stops working if the temperature goes too high. This also prevents tripping.