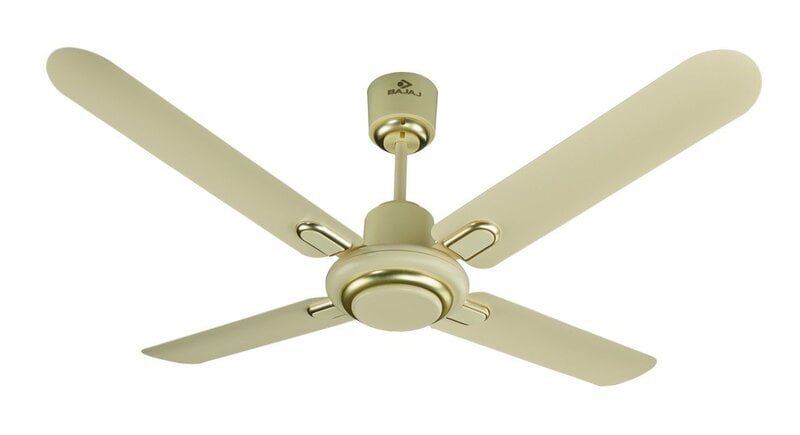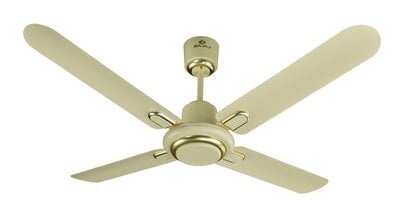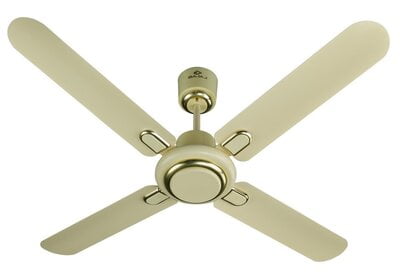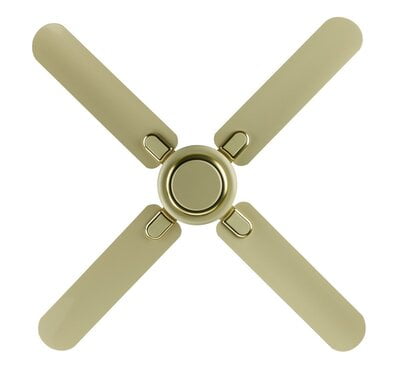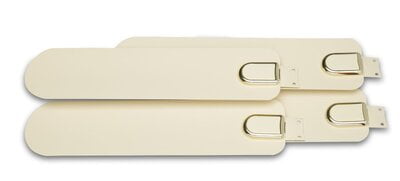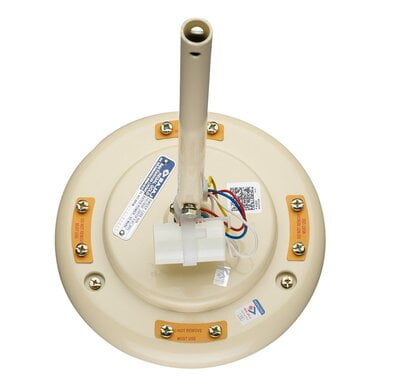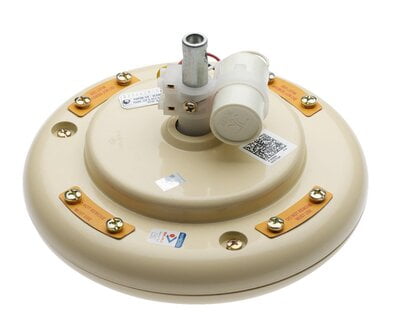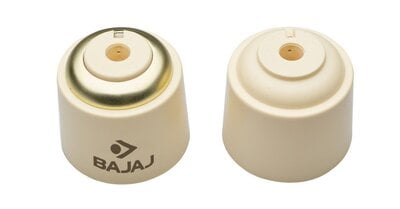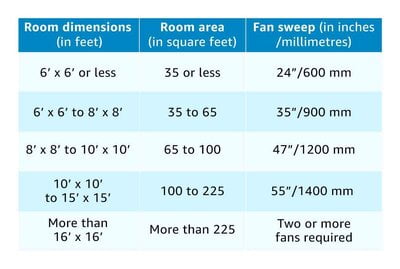 Bajaj Regal Gold 4 Blade 1200 mm Ceiling Fan
Get 100% Branded Products Only
7 Days Replacement Guarantee
Power: 65 watts. Air Delivery: 225 CMM; Rated Speed (RPM): 330
A decorative fan with golden ring on the motor and attractive trims on the blades
Specially designed motor with wider tip blades provides maximum air delivery
Attractive large motor size motor with a decorative ring and two tone colors
Superior grade electric steel lamination for longer life and low power consumption
Superior ball bearing gives whisper quiet operation and longer life
Automatic winding to ensure consistent quality and greater reliability
Bajaj Regal Gold 4 Blade 1200 mm Ceiling Fan
Dillimall Present The Bajaj Regal Gold 4 Blade 1200 mm Ceiling Fan comes with A decorative fan with golden ring on the motor and attractive trims on the blades, Specially designed motor with wider tip blades provides maximum air delivery, Attractive large motor size motor with a decorative ring and two tone colors. Superior grade electric steel lamination for longer life and low power consumption, Superior ball bearing gives whisper quiet operation and longer life, Automatic winding to ensure consistent quality and greater reliability.
METALLISED ORNAMENT AND BODY RING




FULL ALUMINIUM BODY

Bajaj Regal Gold with 4 Blades has a metallised ornamental body with the body rings that adds a touch of luxury to your whole ambience.




The body of this fan is fully made up of aluminium which helps in keeping the weight low and helps it last longer.

.

STRONG 14 POLE MOTOR




HIGH AIR DELIVERY

This majestic fan has a strong 14 pole motor which provides torque and ensures the

consistency

performance throughout.




Regal Gold is an amazing combination of beauty and performance. This fan helps maintain the feel of air through out the room with its high air delivery.



.

DECORATIVE FAN




LOW POWER CONSUMPTION

Bajaj Regal Gold holds a feeling of luxury and has a Ivory finish which will make you fall for its beauty, every time you look at it.




No matter how luxurious it looks on the outside, it actually consumes less power and helps you to save more.