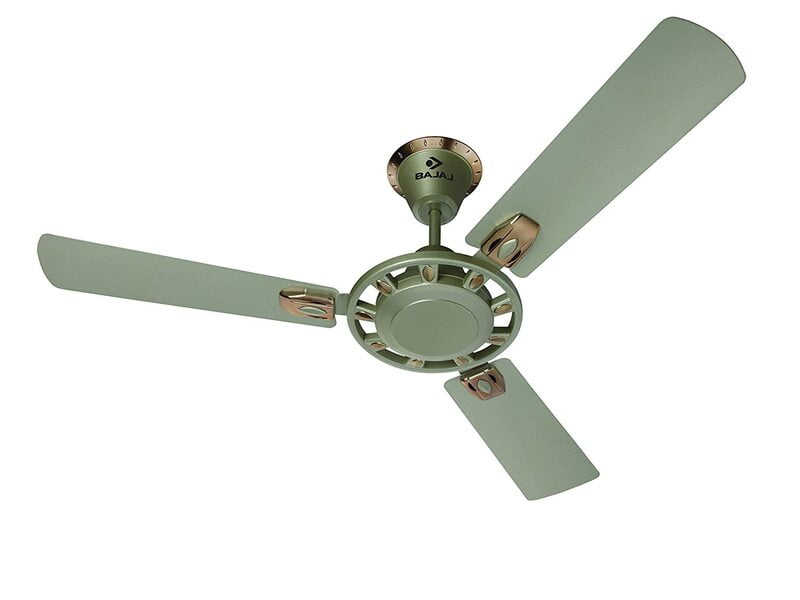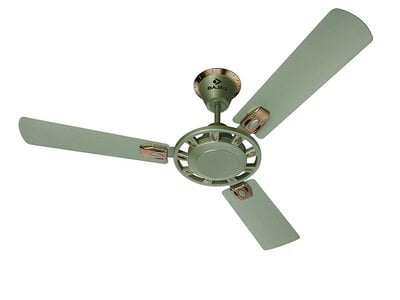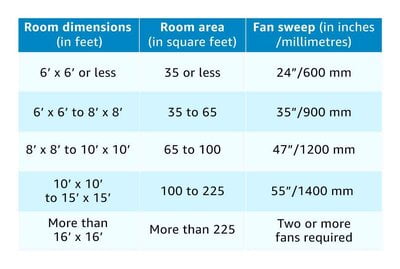 Bajaj Cruzair DECOR 1300mm Ceiling Fan Kashmir Beige
Get 100% Branded Products Only
7 Days Replacement Guarantee
Path breaking design
Wide angular blades
Metallic finish
Sweep: 1300mm, RPM: 320 and Air Delivery: 235 CMM
Power: 66 watts
Warranty: 2 years on product.
Bajaj Cruzair DECOR 1300 mm Ceiling Fan Kashmir Beige
Dillimall Present The Bajaj Cruzair Decor 1300 mm Ceiling Fan with path breaking design wide angular blades metallic finish 320 RPM and 235 CMM Air Delivery with Power consumption of 66 Watts.
Known for speed, known for style, Bajaj Fans has something for every home, office and commercial space. Our wide offering include ceiling, pedestal, wall, table, exhaust and industrial fans. Our premium, economy and energy efficient ranges offer world class performance and looks absolutely stunning. We have something for the kids too with our specially designed Disney fans that will put a smile on every child's face. So adorn your home with Bajaj Fans today.