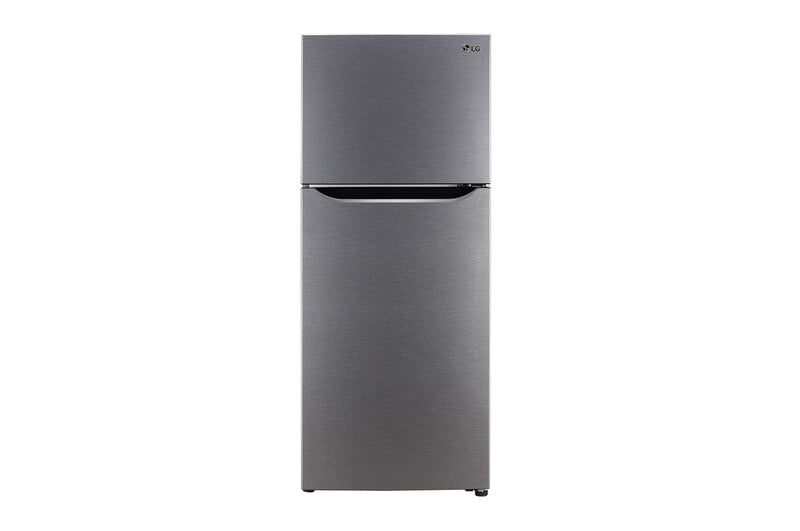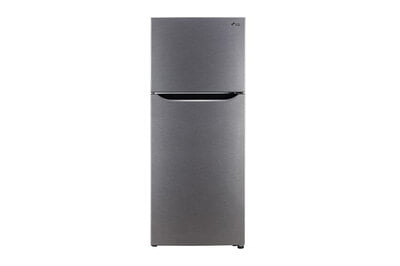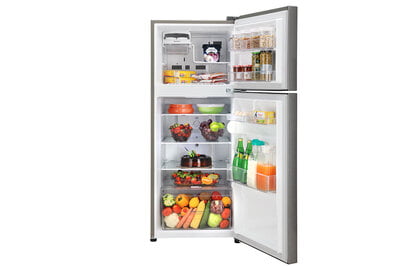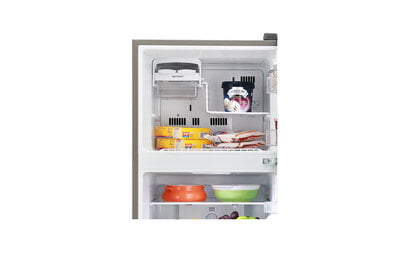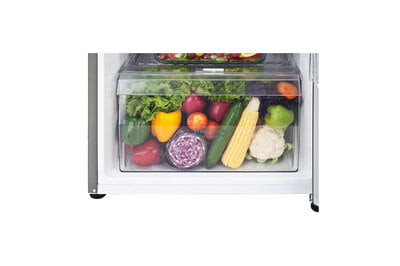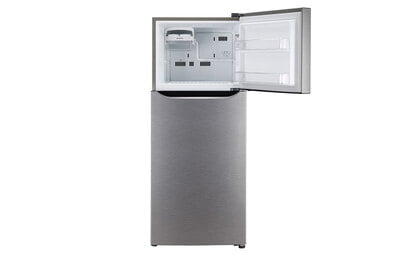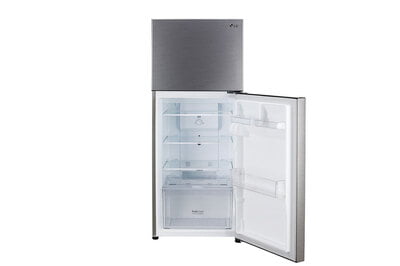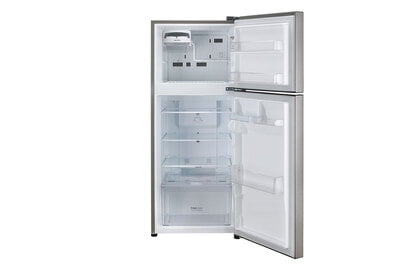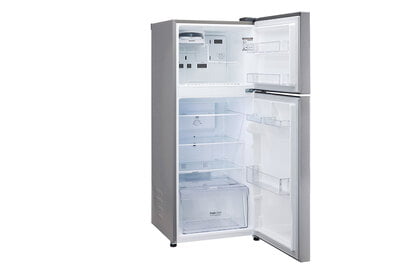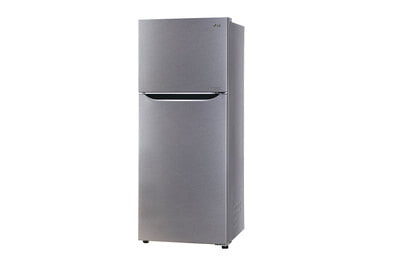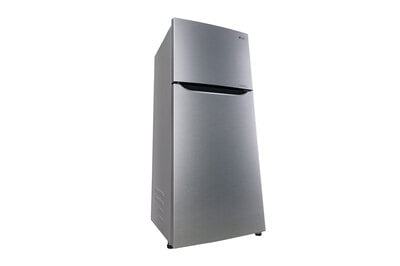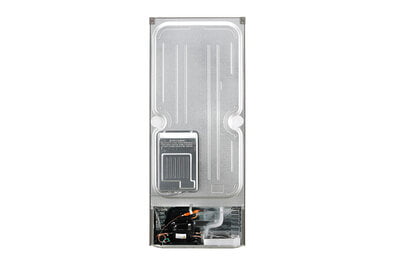 Lg Frost Free Refrigerator N292BDSY With Smart Inverter Compressor, Multi Air Flow, LED Lighting, MOIST 'N' FRESH
260 Litres Frost Free Refrigerator With Smart Inverter Compressor, Multi Air Flow, MOIST 'N' FRESH, LED Lighting
Smart Inverter Compressor

Multi Air Flow

2 Star

Pocket Handle

MOIST 'N' FRESH

Stabilizer Free 100V ~ 310V

Lg Ref 260 Litres Frost Free Refrigerator N292BDSY With Smart Inverter Compressor, Multi Air Flow, LED Lighting, MOIST 'N' FRESH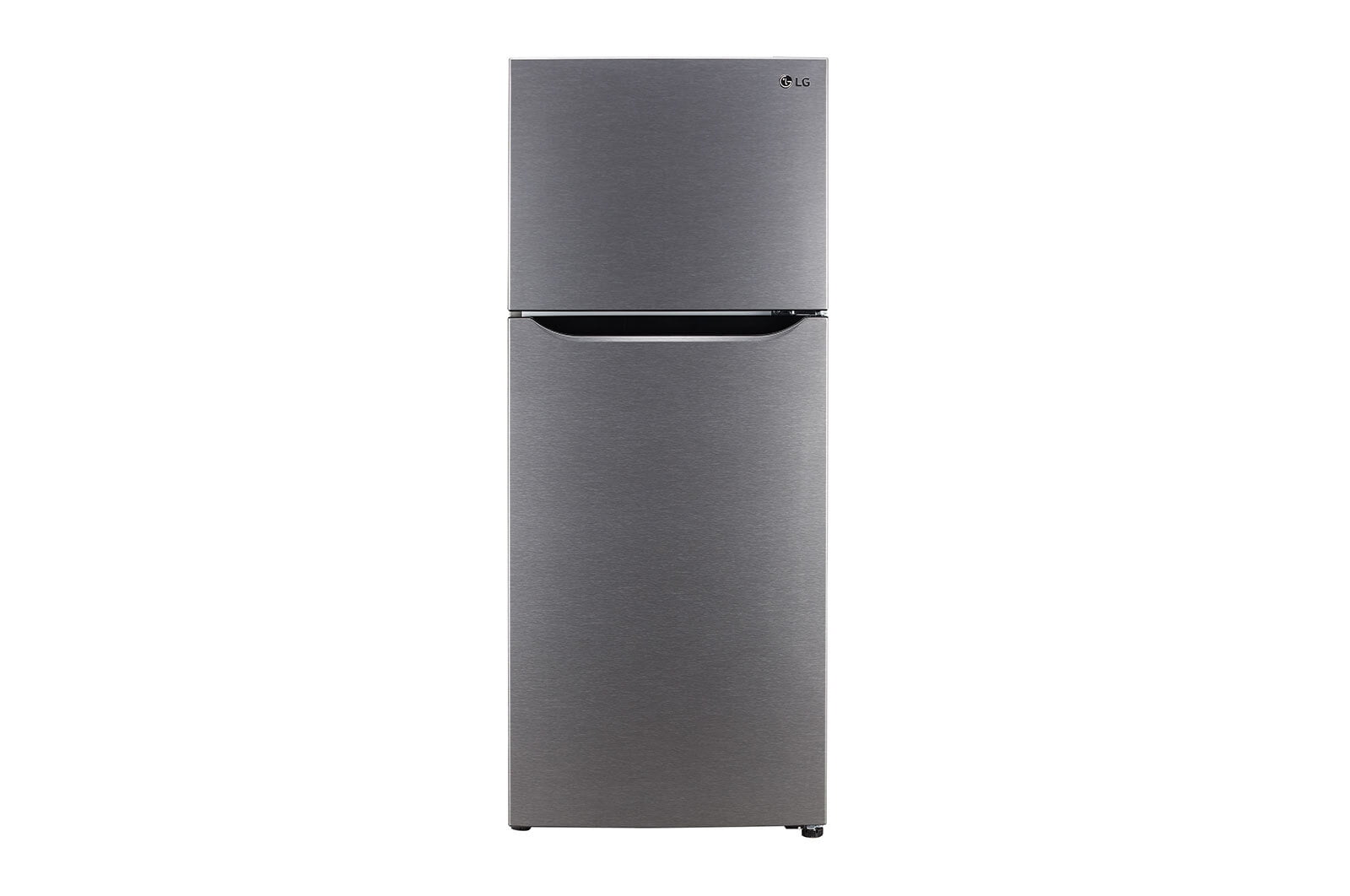 Smart Inverter Compressor
The new range of LG Frost Free Refrigerators with cutting edge Smart Inverter Compressor technology that takes energy efficiency to another level and helps you save more. Not only this, it comes with 10 year warranty and provides super silent operation.
Multiple cooling air vents distribute and circulate cool
air to every corner of the refrigerator, ensuring that
each and every food item is properly cooled.

Energy Efficient & Longer Life Span
LED Lighting is more energy efficient & has longer life span than conventional bulb lighting.

MOIST 'N' FRESH is an innovative lattice-patterned box cover which maintains the moisture at the optimal level.
LG Refrigerators come with specialized Toughened Glass Shelves that are meant to carry heavy load without any spillage. Now store more without any worry.
LG Refrigerators come with space to keep as much as 2 Litre Bottles in the refrigerator doors.
Allows you to get easy access to ice when you need some extra.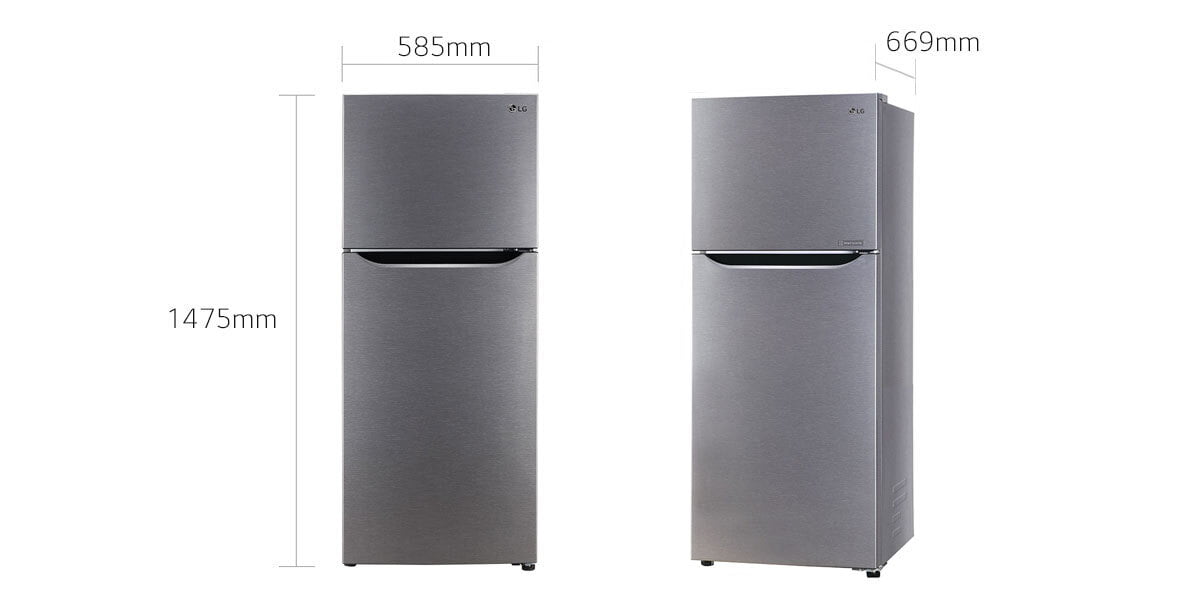 | | | |
| --- | --- | --- |
| Capacity (Litre) | | 260 |
| Star Rating | | 2 |
| Temp. Control | | I Micom |
| Refrigerant | | Ecofriendly Refrigerant |
| Cooling Technology | | Multi Air Flow |
| Compressor | | Smart Inverter Compressor |
| Works without Stabilizer | | Yes |
| | | |
| --- | --- | --- |
| Handle Type | | Pocket |
| Color | | Dazzle Steel |
| Door Finish | | High Gloss Finish |
| | | |
| --- | --- | --- |
| MOIST 'N' FRESH | | Yes |
| Humidity Controller | | Yes |
| LED | | Yes |
| 2 L bottle storage | | Yes |
| Anti-Bacteria Gasket | | Yes |
| Shelf Type | | Toughened Glass |
| No. Of Shelves | | 3 |
| Egg cum Ice Tray | | Yes |
| | | |
| --- | --- | --- |
| F Door Basket (Full) | | 2 |
| Ice Tray | | Double Twist |
| Ice Bank | | Transparent |
| | | |
| --- | --- | --- |
| Height (mm) | | 1475 |
| Depth (mm) | | 669 |
| Width (mm) | | 585 |