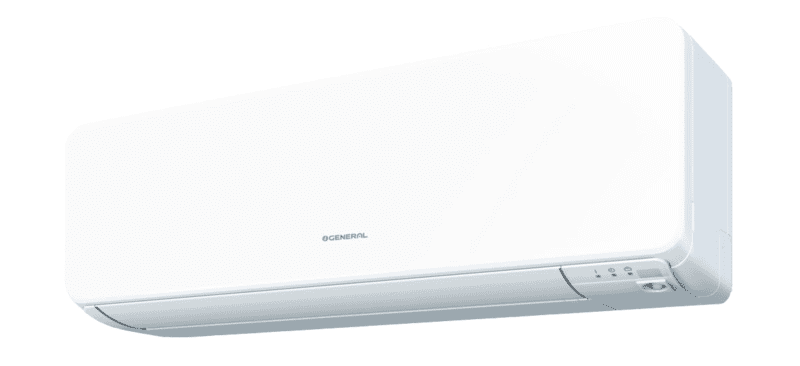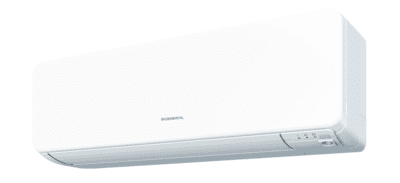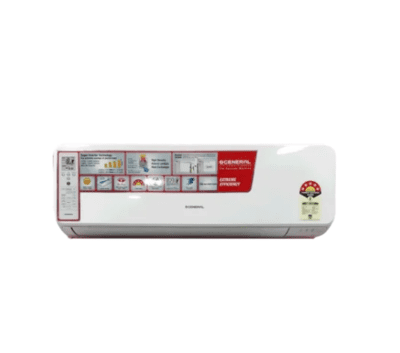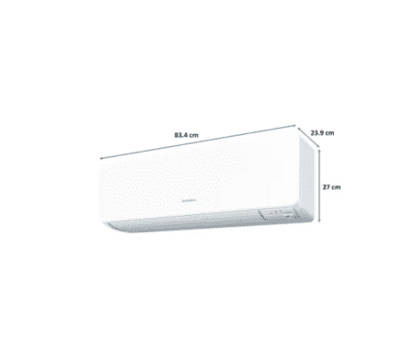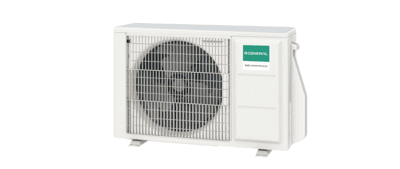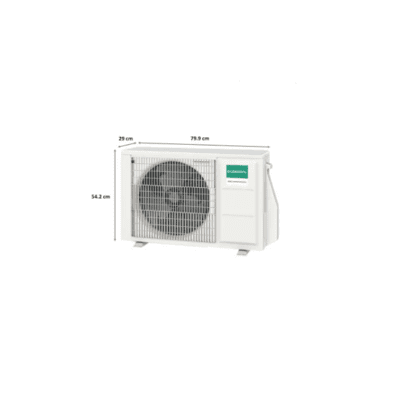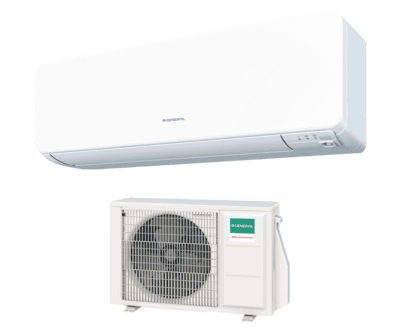 O'GENERAL Split AC 1.5 TON ASGG18CGTA-B With Inverter
Get 100% Branded Products Only
7 Days Replacement Guarantee
Standard free installation from OGeneral for Delhi Customers only
| | |
| --- | --- |
| Brand | Ogeneral |
| Warranty Type | Manufacturer Warranty |
| Energy Star | 4 Star |
| Inverter Type | Has Inverter |
| Energy Efficiency | 4 star rating |
About this item
It is a Inverter split AC
It is of 1.5 ton
It is marked as a 4 star AC
O'GENERAL Split AC 1.5 TON ASGG18CGTA-B With Inverter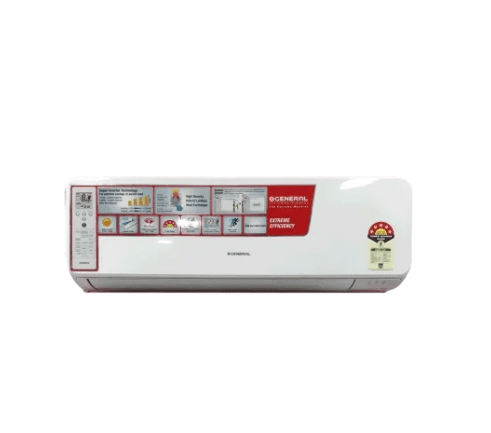 OGeneral Split Air

Conditioners

ASGG18CGTA-B comes with wall Mounted Efficient and Tropical Inverter, Human Sensor, Wide Voltage Range, Ambient Operating Range and 5.2kW Capacity.



With temperature levels soaring day by day, it's difficult to relax under ordinary ceiling fans. And if you're looking for an instant cooling appliance, then get home
OGeneral
1.5 Ton 5 Star Split Inverter AC
. Be summer or winter, this inverter AC helps you to drift into a cool and comfortable sleep. It comes with a 1.5-ton capacity and 5-star rating and classic white shade that complements any wall colour.
To refresh your room with the coolest air around,
OGeneral
1.5 Ton 5 Star Split Inverter AC
comes with superior DC inverter type twin rotary compressors for enhanced cooling. It is designed to achieve optimal airflow with low operation noise so you drift into an interrupted sleep.
OGeneral
1.5 Ton 5 Star Split Inverter AC
has a wide operating voltage and doesn't crack under voltage fluctuations.
High Ambient Temperature Cooling
Even when the ambient temperature is as high as 52°C, this air conditioner delivers comfortable cooling in the room.
Equipped with an R-32 refrigerant, this air conditioner has a low environmental impact.
Wide Voltage Range Operation
As this air conditioner functions at a wide voltage range, it is safeguarded against any kind of damage due to voltage instability.
Technical Specification

| | | |
| --- | --- | --- |
| Brand | | O'General |
| Model | | ASGG18CGTA-B |
| Generic Name | | Air Conditioner |
| Manufacturer | | O'General |
| ISEER Star Rating | | 5 Star |
| Tonnage | | 1.5 |
| Electricity Consumption Per Annum | | 873 KWh |
| Moisture Removal | | 1.9 I/h |
| Indoor Airflow Volume | | 880 |
| Outdoor Fan Diameter | | 400 mm |
| Outdoor Air Circulation | | 1830 m3/h |
| Refrigerant Type | | R32 |
| Compressor Type | | Hyper Tropical Rotary |
| Evaporator & Condenser Type | | Copper |
| Max Operating Temperature | | 52 degree Celsius |
| Warranty on Product | | 1 Year |
| Additional Warranties | | 10 Years Compressor Warranty |
| Country of Origin | | Japan |