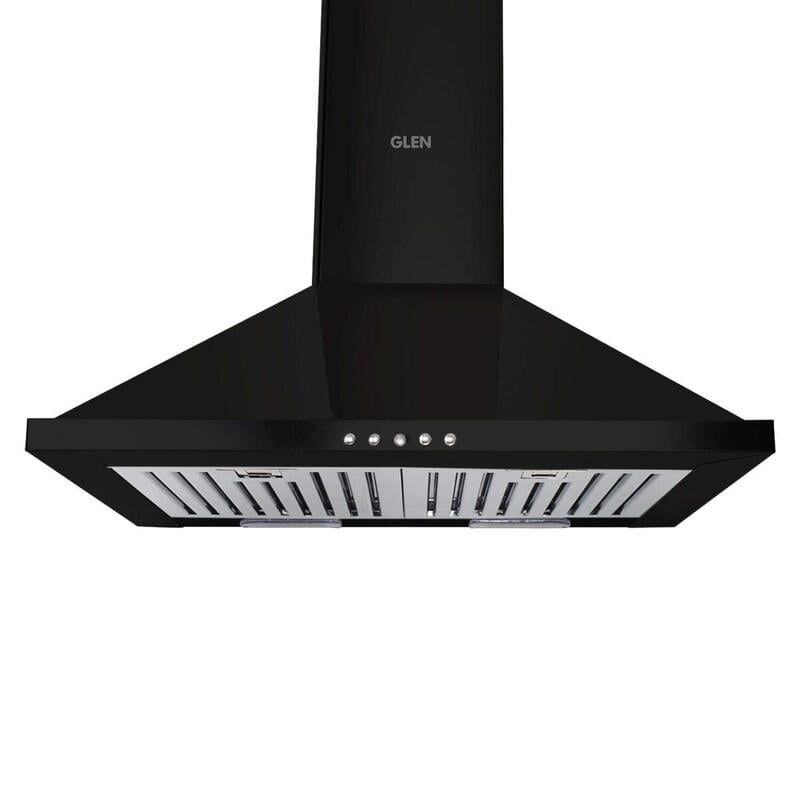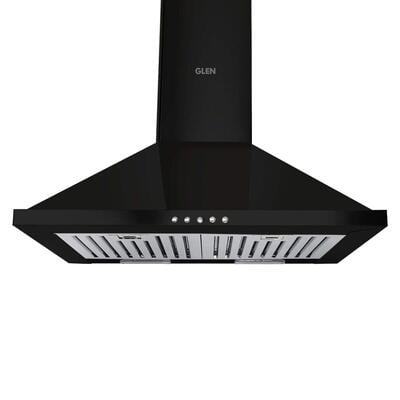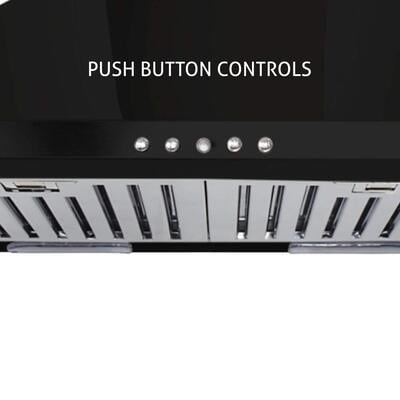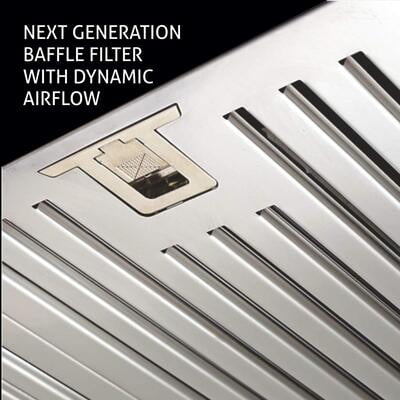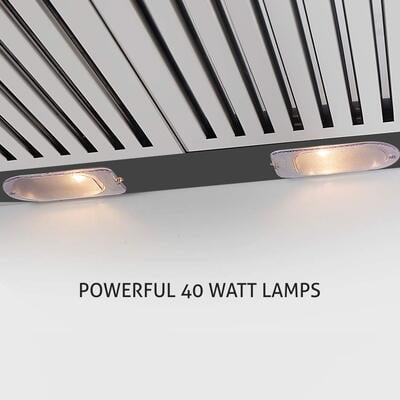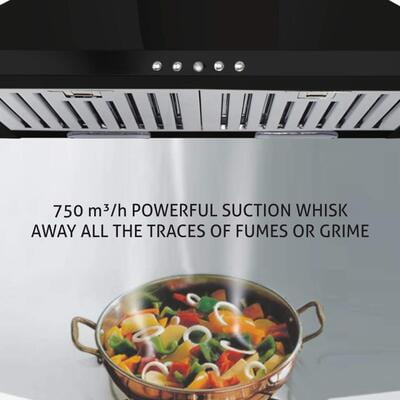 Glen Cooker Hood 6050 Junior BLK DX
60 cm : Suitable for 3-4 Burners

1000 CMH

Baffle Filter : Uses panels to separate grease & spice, half-yearly cleaning

Needs regular manual cleaning of the filters

Very effective in removing odor

GLEN COOKER HOOD 6050 JUNIOR BLK DX
This Glen planner fireplace has been elegantly clad in glass. The body includes a matt treated steel finish. This stack includes a SS perplex channel that conveys an impeccable wind current. Appreciate the comfort of utilizing press catches to control the speed of the smokestack fan.
Plan
The matt completion on the tempered steel body looks exquisite and adds a bit of class to your kitchen.
SS Baffle Filter
The perplex channel of this Glen smokestack conveys a powerful progression of air permitting it to work effectively. The outcomes in simple cleaning and furthermore expands the life expectancy of the stack.
Ground-breaking Lamps
This Glen smokestack highlights 40-watt lights that are amazing and successfully enlighten the hob zone. This lets you outwardly appreciate what you are cooking. The light conveyed by these lights likewise encourages you better clean the surface that you are cooking on.
Controls
Select between three helpful velocities and furthermore control the hob light utilizing the simple to-utilize press button.
Attractions
This fireplace has a ground-breaking attractions limit of 1000 m3/h to whisk away all the hints of exhaust or grime.
FRP Housing
Security starts things out and Glen has structured the lodging and fanatic of this stack utilizing Flame Retardant Plastic. This plan factor additionally brings down the clamor discharged from this fireplace.
Cook hot and scrumptious food without being disturbed by vapor with this Glen Kitchen Chimney. With its Baffle Filter and an Italian Motor, this fireplace will keep smoke, warmth, and smell away from your kitchen.
Its astound channel is anything but difficult to clean and it guarantees productive execution.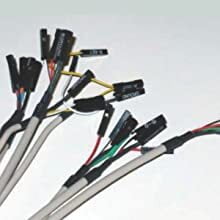 Flame-retardant Plastic
The lodging and enthusiast of this fireplace are produced using fire resistant plastic to guarantee wellbeing.
Italian Motor with Thermal Overload Protector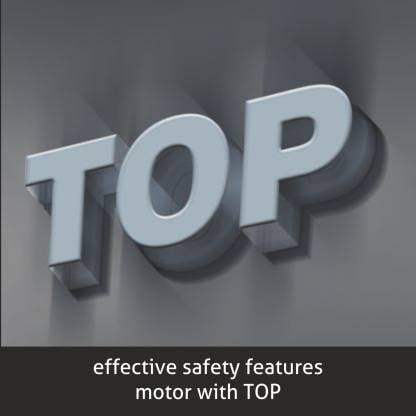 This engine cuts off the electric gracefully when the voltage surpasses as far as possible to guarantee included security.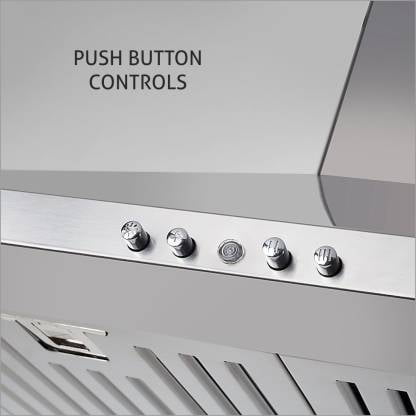 Push Button Controls
Highlighting durable press button controls on its board, this smokestack isn't only simple to work, yet it likewise improves your kitchen's stylistic theme.