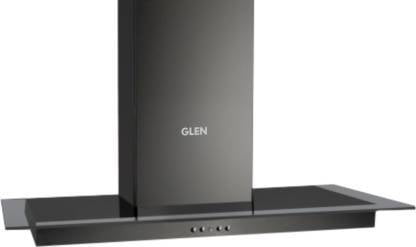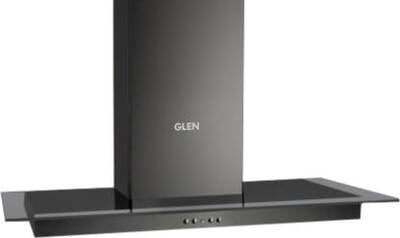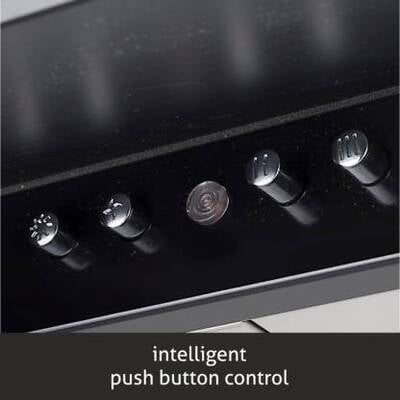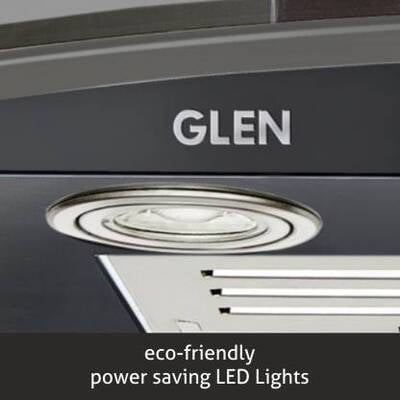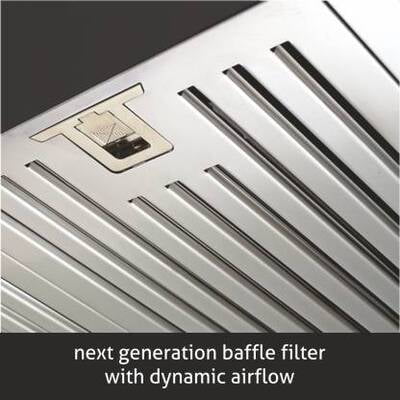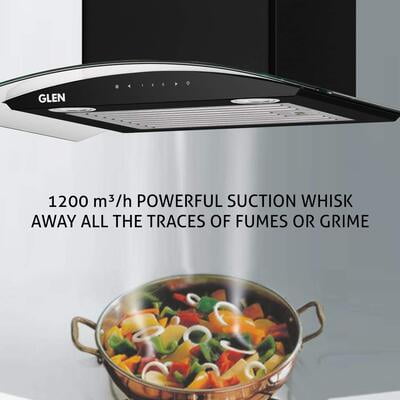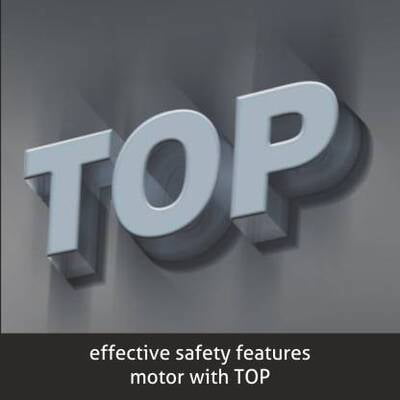 Glen Cooker Hood 6062 SS 60cm 1000M BF LTW
60 cm : Suitable for 3-4 Burners

1000 CMH

Baffle Filter : Uses panels to separate grease & spice, half-yearly cleaning

Needs regular manual cleaning of the filters

Very effective in removing odor

GLEN COOKER HOOD 6062 SS 60cm 1000M BF LTW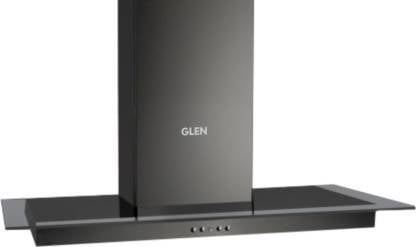 With high-grade Baffle Filters, vitality productive LED lights, and an incredible engine, this divider mounted stack from Glen is very proficient and sturdy. Created from top of the line glass and matt-finish steel, give your kitchen a tasteful touch with this smooth fireplace.
LED Lighting, 40 W Lamp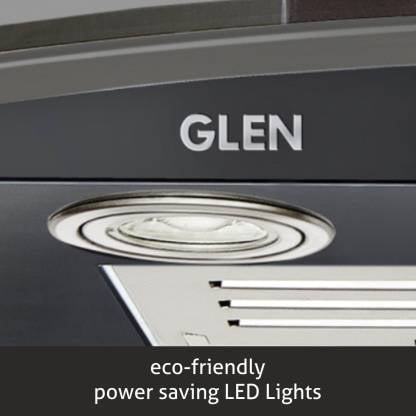 The Glen GL 6062 Chimney accompanies LED lights that are inbuilt in the architect hood. These low-power-utilization lights give you the ideal level of enlightenment required to cook helpfully.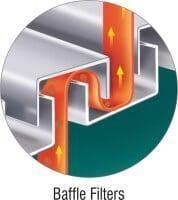 Baffle Filters
Confuse channels are metal sheets that are met to control the course of wind stream. Utilizing the 'cut and slash' innovation, they separate the oil and flavors from the smoke. It is additionally simple to clean.
Push Button Controls for Easy Operation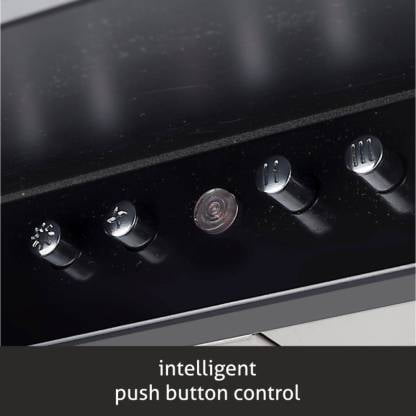 This stack is fitted with press fastens that are utilized for controlling the speed of wind stream. These catches take into consideration simple activity with regards to picking the three methods of wind stream power. There is likewise a catch to turn on and off the LED lights.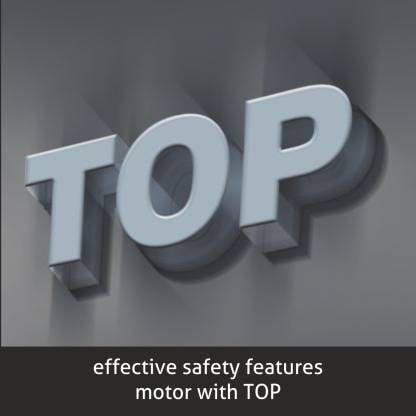 Italian Motor with FRP Housing for Lower Noise
This Glen fireplace is fueled by an Italian engine, with an air attractions limit of 1000 CMH. It is additionally furnished with FRP lodging, which improves the engine's strength and furthermore decreases the commotion of the engine while the smokestack is being used. The engine additionally has a Thermal Overload Protection include, which keeps the engine from getting harmed due to over-burdening or overheating.