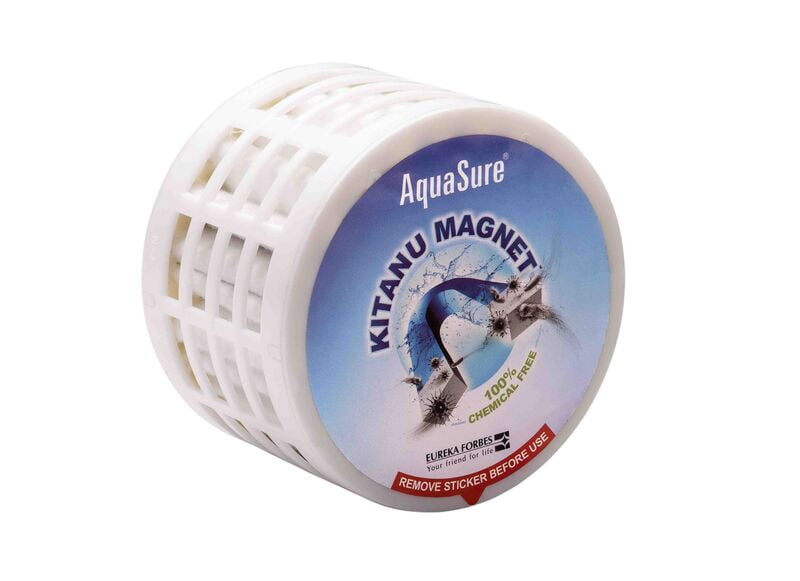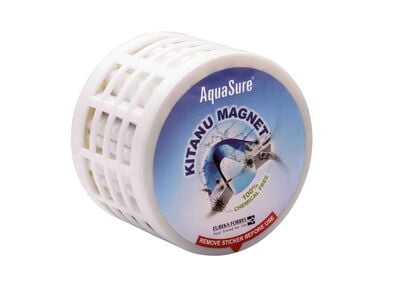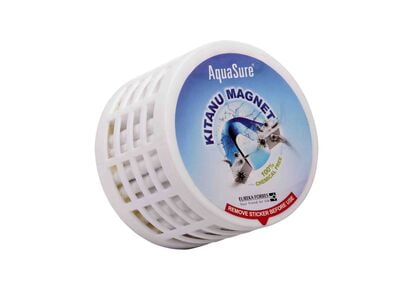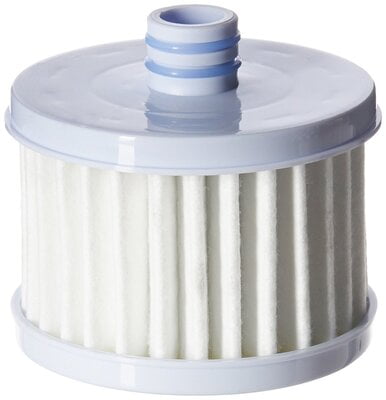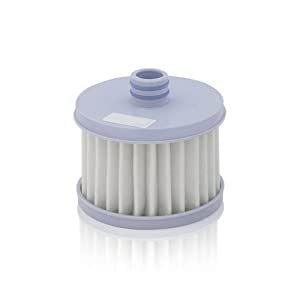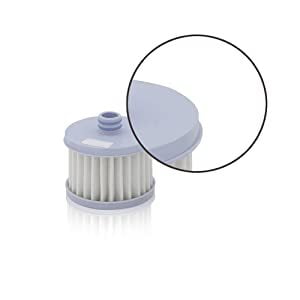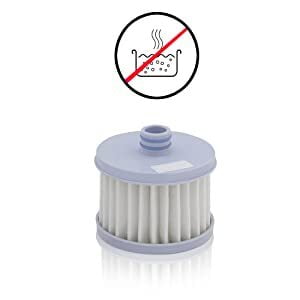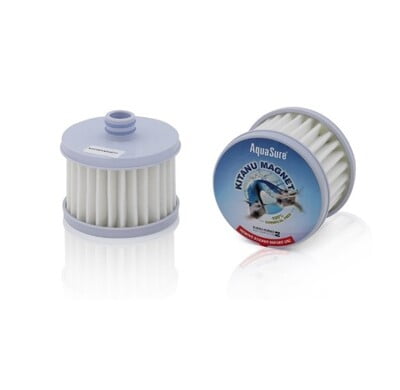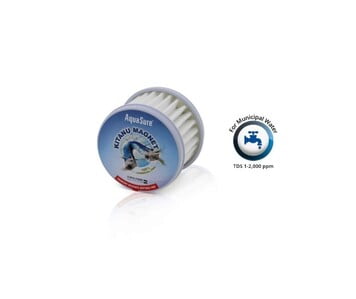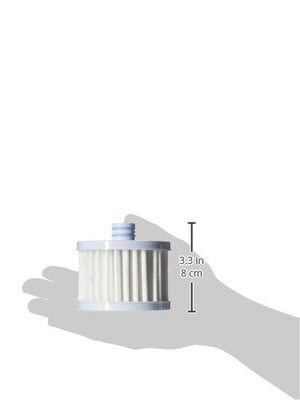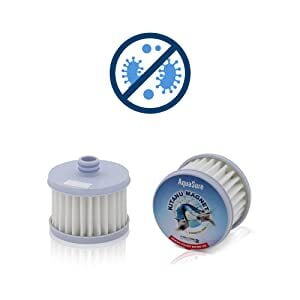 Eureka Forbes Aquasure Amrit 1500Ltr Cartridge Kitanu Magnet
Chemical-free purification for increased purity

Natural Shut-off mechanism to avoid wastage

Can function effortlessly with no running water and electricity

Purification capacity upto 2250Ltrs

100% Genuine Authentic Product
Ensure that your family gets pure and safe water for upto 4 months, thanks to the thanks to the long-lasting life of the cartridge. The unique Chemical Free Positive Charge Technology removes all kinds of harmful bacteria, viruses and other microbial contamination. Its internal natural shut-off mechanism ensures 'Pure Water or No Water' and stops the flow of water when the cartridge life is over and it needs to be replaced.
*This cartridge is compatible with Aquasure Amrit 10 , Aquasure Amrit .
The durable and portable Kitanu Magnet cartridge eliminates harmful contaminants from your drinking water, to keep you and your family healthy at all times.

Aquasure Kitanu Magnet Cartridge by Eureka Forbes - Kill the Germs in Water with Ease with this Cartridge!
This water purifier cartridge from Eureka Forbes wipes out destructive contaminants from your drinking water, to keep you and your family sound constantly. It guarantees that your family gets unadulterated and safe water. It has a substance free positive charge innovation which evacuates a wide range of destructive microscopic organisms, infections and other microbial pollution. It has an inward regular closed off instrument which guarantees 'pure water or no water' and stops the progression of water when the cartridge life is finished and it should be supplanted.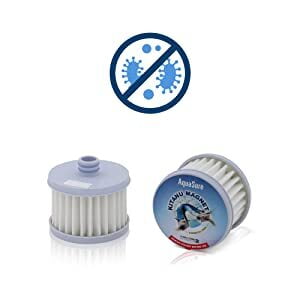 Kills Germs
This cartridge evacuates all sickness causing microorganisms, infections and blisters to give unadulterated and safe drinking water for your family. This makes it an exceptionally clean item.
No Need of Boiling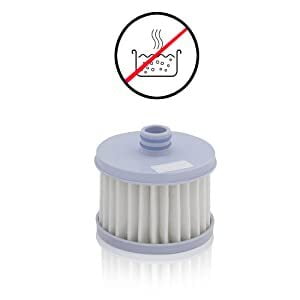 It guarantees total opportunity from all problems of bubbling. This makes the item more helpful.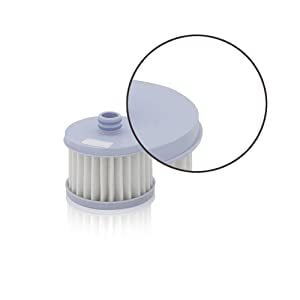 Plastic Body
It ensures complete freedom from all hassles of boiling. This makes the product more convenient.