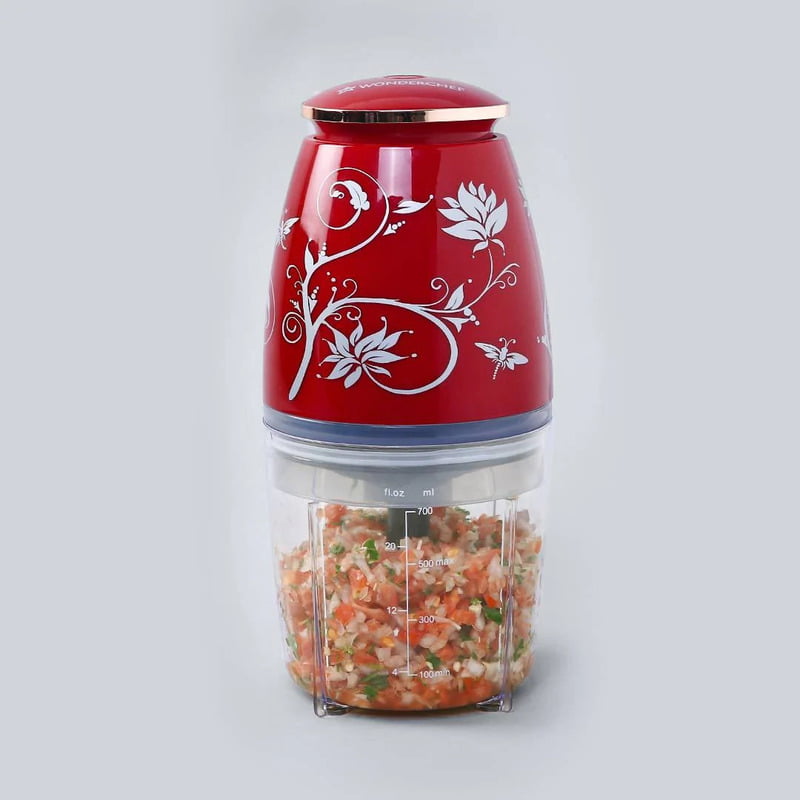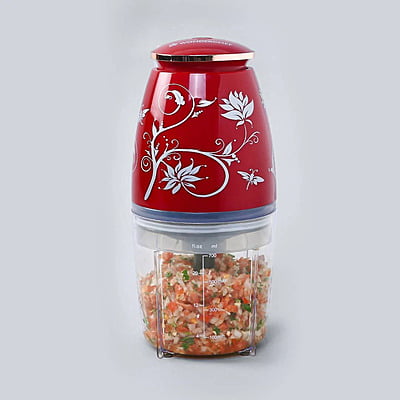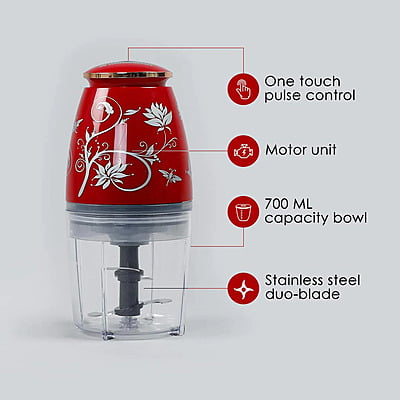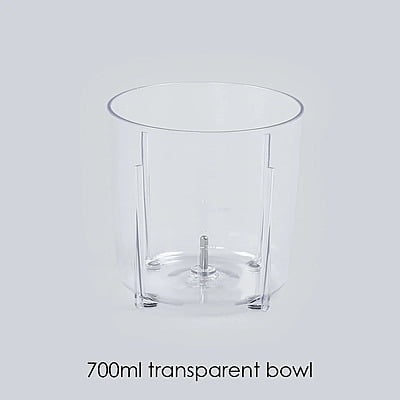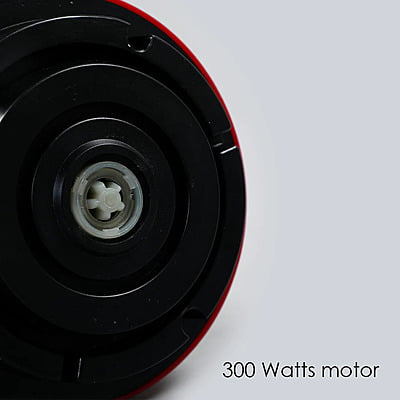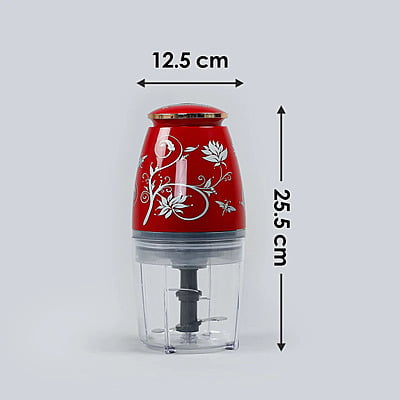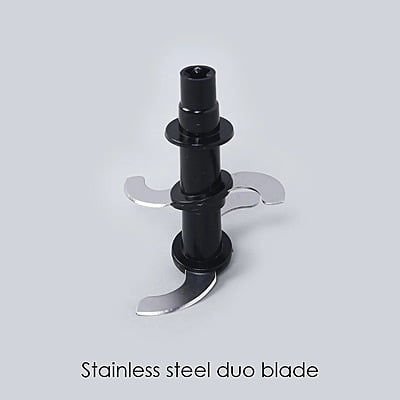 Wonderchef Crimson Edge Nutri-Chop Duo-Blade 300 Watt
Get 100% Genuine and authentic products
7 Days Replacement Guarantee
High Quality Stainless Steel Blade




700ml Capacity Bowl

One Touch Pulse Control

Easy to Clean and Maintain




Seamlessly Chops Everything!




Safe To Use




Smart, Compact and Stylish




Reliable Wonderchef Service



Wonderchef Crimson Edge Nutri-Chop Duo-Blade 300 Watt
Crimson Edge - Nutri-Chop



Make quick work of chopping onions, nuts and more with Wonderchef's well-designed, versatile tool – Nutri-Chop Duo blade system chops perfectly, retaining essential nutrients inside your food rather than losing them along with the water released during chopping. It is the most powerful duo-blade chopper with one touch pulse control. It is ideal for mincing, chopping and mixing onions, tomatoes, vegetables, fruits, nuts, herbs, chocolates, meat, etc. Prep with ease!
High Quality Stainless Steel Blade
Duo-blade combination for chopping ingredients in to uniform pieces. The blades are made from anti-rust stainless steel which are perfectly hygienic and last you for years.
700ml Capacity Bowl
Transparent processing bowl has measurement markings. Chop as per your desired quantity.
One Touch Pulse Control
This powerful chopper only requires one touch and can function completely handsfree. Press the soft knob to rotate blades for even chopping.
Easy to Clean and Maintain
The simple and unique design makes it easy to take the blades apart and clean the chopper within minutes.
Seamlessly Chops Everything!
The powerful 300 watts motor and Stainless Steel blades effortlessly chop ingredients within seconds. It chops onions, carrots, peppers, zucchini, garlic, cheese, nuts and more.
Safe To Use
Chopping with one-touch pulse control Keeps your hands and fingers safe while prepping.
Smart, Compact and Stylish
The appliance has a compact design that does not take much space and can be easily placed on countertops or shelves. The subdued white color with a subtle copper colored to padds to the beauty of your kitchen.
Reliable Wonderchef Service
We are confident of our quality. In case of any performance issues with normal usage within the service period, you shall get free service.