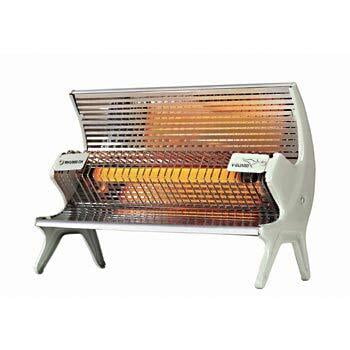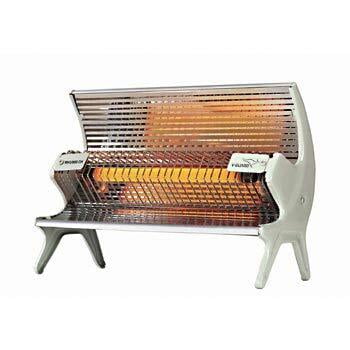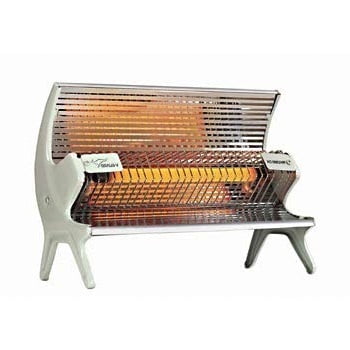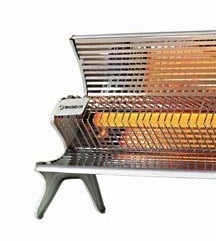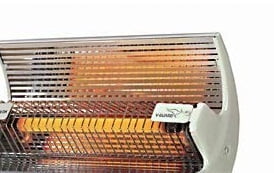 V-Guard RH1000 CH Electric Room Heater 1000 Watts
Get 100% Branded Products Only
7 Days Replacement Guarantee
No noise
Faster heating
Compact and elegant design
V-Guard's RH1000 scores high on all fronts, bringing you a winning combination of efficiency, durability and consistency
V-Guard RH1000 CH Electric Room Heater 1000 Watts
V-Guard Room Heaters are products of painstaking behavioural research and innovative thinking. Having models in smart sleek designs, with pathbreaking triple protection against overheating and in unmatched dual tone colors, these heaters are the best money can buy.
If you have just purchased a V-Guard room heater, congratulations on owning a product that is not just thoughtfully designed, but also the most advanced in its category, without a doubt.
If you're looking for a room heater that is highly efficient and guarantees consistency throughout its long shelf life, look no further than V-Guard's RH1000 CH. Have it installed and start enjoying the cosiness and comfort that you deserve during the winter season!
The RH1000 CH has a distinctively compact, classy and elegant appearance that is crafted to blend in seamlessly with the decor of your living space. The product is designed to provide fast heating, saving you the trouble of having to wait before you can enjoy some warmth! Furthermore, it is put together with the aim of bringing you a noise-free performance, enabling you to settle in to the comfort it provides quite realising it!
V-Guard's RH1000 scores high on all fronts, bringing you a winning combination of efficiency, durability and consistency.
Specification
General
| | | |
| --- | --- | --- |
| Brand | | V-Guard |
| Model | | RH1000 CH |
| Model No | | RH1000 CH |
| Generic Name | | Room Heater |
| Manufacturer | | V-Guard |
| Wattage | | 1000 W |
| Voltage | | 230 V AC, 50HZ |
| Instant Heating | | Yes |
| Warranty | | 2 Years |
| Country of Origin | | India |