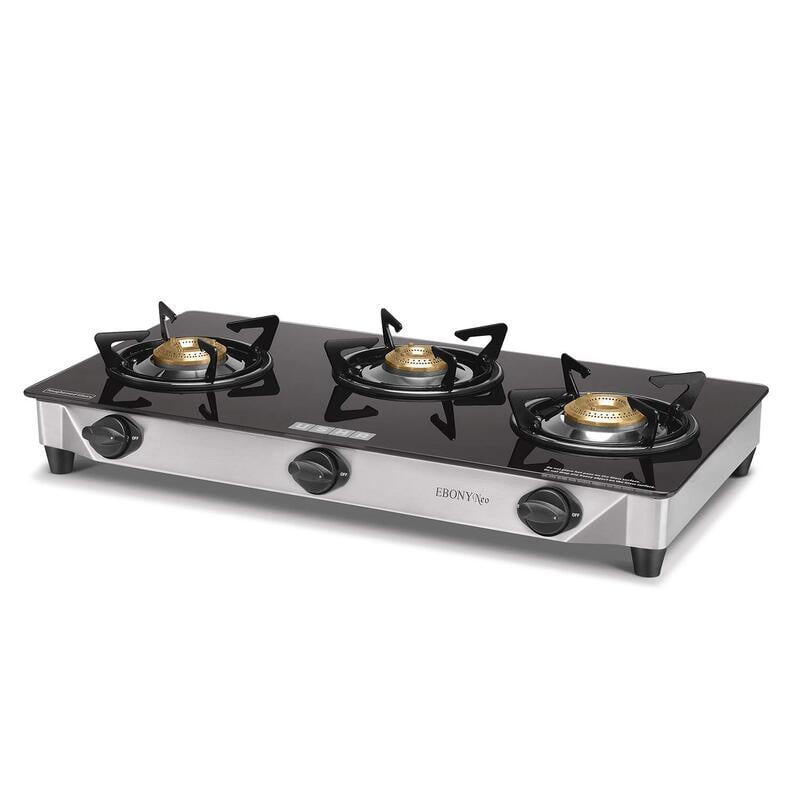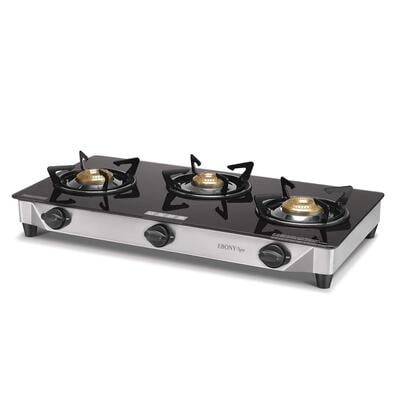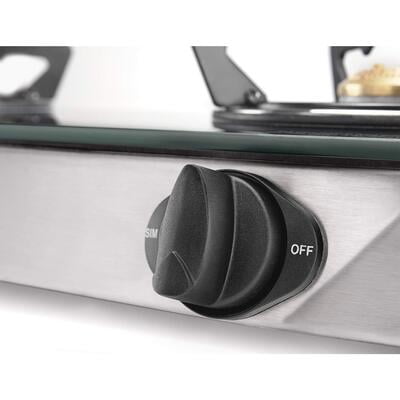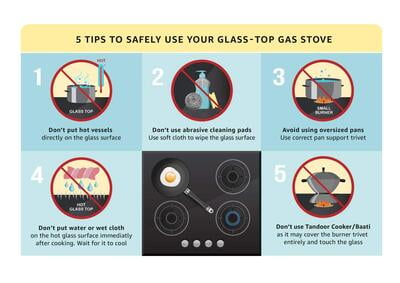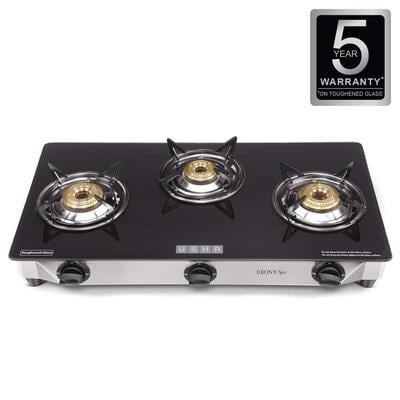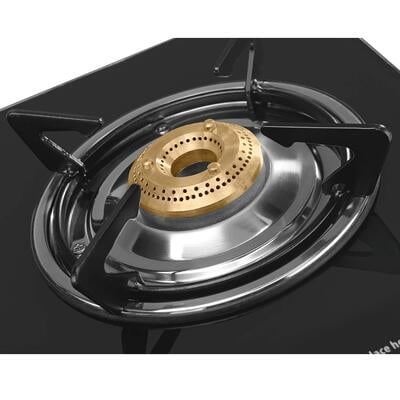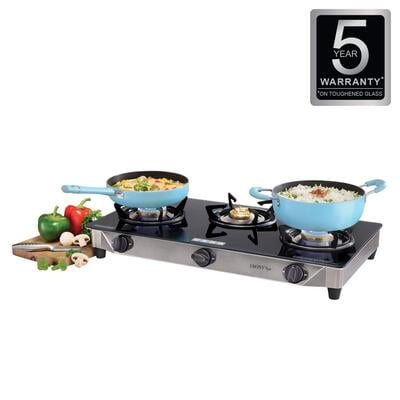 Usha EBONY Neo GS 3003 SS Thick Toughened Glass Top 3 Burner
Get 100% Branded Products Only
7 Days Replacement Guarantee
6 mm toughened glass
Thicker rubber insulation for safety
Mirror finish stainless steel drip tray
Powder coated pan support
25 percent longer rubber feet for easy cleaning
Small burner – 1, big burner - 2
Burner dia: 68mm and 78mm
2 Years Manufacturer Warranty
Usha EBONY GS 3003 SS Thick Toughened Glass Top 3 Burner
Taking a step ahead in cooktops, the

ebony 3003

series gives you 3 brass burners, with manual ignition. Best-in-class 6mm thick toughened glass top not only lends added durability to the cooktop's surface but also adds to its sleek look, together with the brushed stainless steel body.

Usha Ebony GS 3003 SS Toughened Glass

Comes with 3 brass burners with manual ignition thick toughened glass 6mm top and also adds sleek look with stainless steel body.