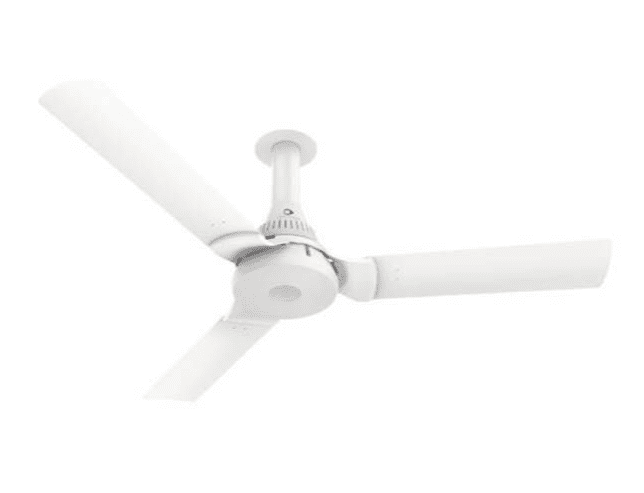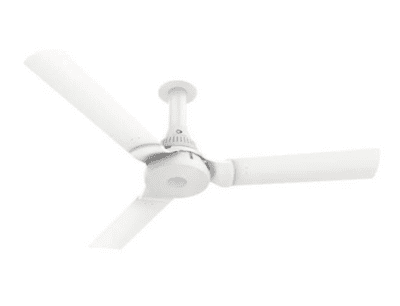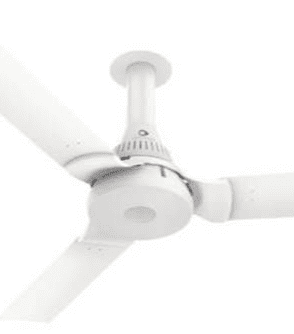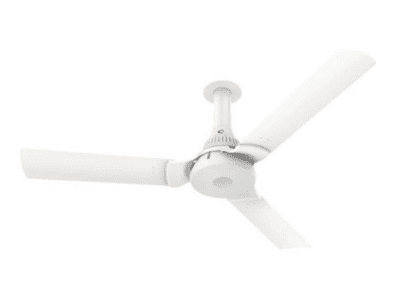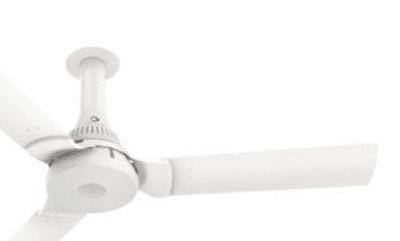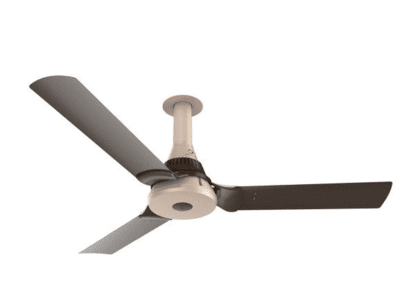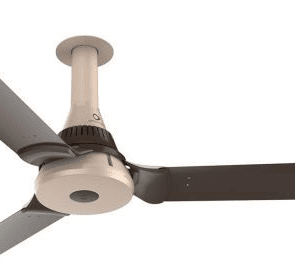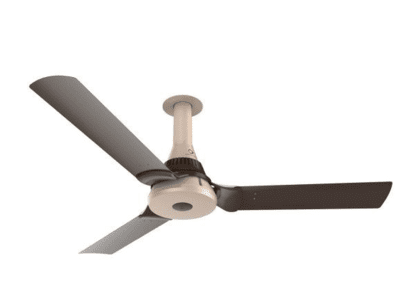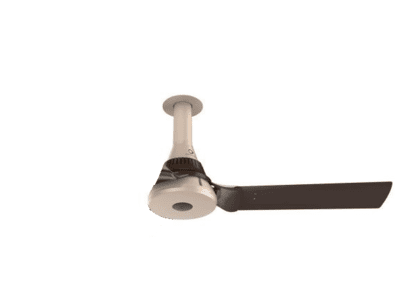 Ottomate Smart Green -Energy Efficient BLDC Motor 1250 mm Ceiling Fan
Get 100% Branded Products Only
7 Days Replacement Guarantee
BLDC Motor with lower power consumption of only 40W
Go Green to save energy that reduces your electricity consumption
Automatic Speed Control - Temperature and Humidity Sensors
245 cmm best in class Air Delivery, Higher RPM & 14 Pole Powerful Motor.
Premium & Distinctive Looks.
Easily Operable through Remote and Ottomate App
2 Year Warranty. Free Installation
Ottomate Smart Green BLDC Motor Ceiling Fan
Ottomate Smart Green -Energy Efficient BLDC Motor 1250 mm Ceiling Fan
Dillimall Present The Ottomate Smart Green BLDC Motor 1250 mm Ceiling Fan. It comes with BLDC motor with lower power consumption only 40 W, Go green to save energy that reduces your electricity consumption, 245 cmm best in class air delivery, Higher RPM and 14 Pole Powerful Motor. Premium and Distinctive looks. Easily operable through remote and Ottomate App.
Smart Green BLDC

The Ottomate Smart Green has a BLDC Motor that consumes very low power to save electricity. It is energy efficient and helps reduce your electricity expenditure in the long run along as well as reduces your carbon foot print. Make a difference by switching to Smart Green!



Ottomate Smart

The Ottomate smart fan operates with your smartphone with just a touch of a button. The fan operates via Bluetooth 5.0 Mesh Technology. There are various modes in the Ottomate fans designed for your needs.




1. With

Otto Mode

, the fan understands the temperature and humidity in the room and adjusts its speed and airflow to your comfort based on the thermal comfort algorithm.




2. The Fan cyclically changes its speeds by modulating the rpm to create an outdoor-like breeze effect even inside the room in the

Breeze Mode

.




3. With

TURBO Mode

, the fan can now run 10% faster than the fastest speed of a regular fan.




4.

Master Switch

: All the Ottomate devices of your home can be switched off/on with a single click on your smartphone. No more hassles of going up the floor to switch off the light.



One Touch Control

All Ottomate Smart Fans use the latest Bluetooth 5.0 Mesh Technology . Now you can control all your fans with touch of a button through your Ottomate Mobile App . No need to go to each room to turn ON/OFF the fans or change the speed.



Inbuilt Voltage Stabilizer

Safety:

• Surge Protection (4KV) • Spike Protection (450 V) to withstand generator startup voltage spikes.




Reliability:

• Lower Voltage Cut off (85V) to prevent motor burnout. • Higher Voltage Protection (280V) to protect PCBA.



Anti-dust*

All the Ottomate fans are anti-dust. The fan comes with a special coating that does not allow dust to settle on the fans. This makes maintenance of the fans easy. So, no more hassles of getting up the ladder and cleaning you fans every month.

*under test conditions.
Free Home Installation Via Ottomate APP

1. Download Ottomate APP from Google Play store by scanning the QR code (available on the motor box)




2. Once the APP is downloaded, enter your mobile number and OTP will be sent to your mobile number.




3. On entering OTP, Enter your Name, Email ID and Login into Consumer APP




4. Click on Installation Request Tab, then click Add New Device and scan the QR code available on the motor box (posted on white background sticker)




5. Click on Add Tab




6. After the product is added in the consumer app, add the address where you want the installation to be done and select the preferred date and time slot for installation.




7. Ottomate service engineer will call you and confirm the appointment for fan installation.



| | | |
| --- | --- | --- |
| Brand | | Ottomate |
| Model | | Smart Green BLDC |
| Model No | | Smart Green BLDC |
| Generic Name | | Ceiling Fan |
| Manufacturer | | Ottomate |
| Power Consumption | | 40 W |
| Operating Voltage Range | | 220-240 V |
| Air Delivery | | 245 CMM |
| Speed | | 340 RPM |
| Motor | | BLDC |
| Number Of Blades | | 3 Blades |
| Sweep Size | | 1250 mm |
| Warranty | | 2 years |
| Country Of Origin | | India |