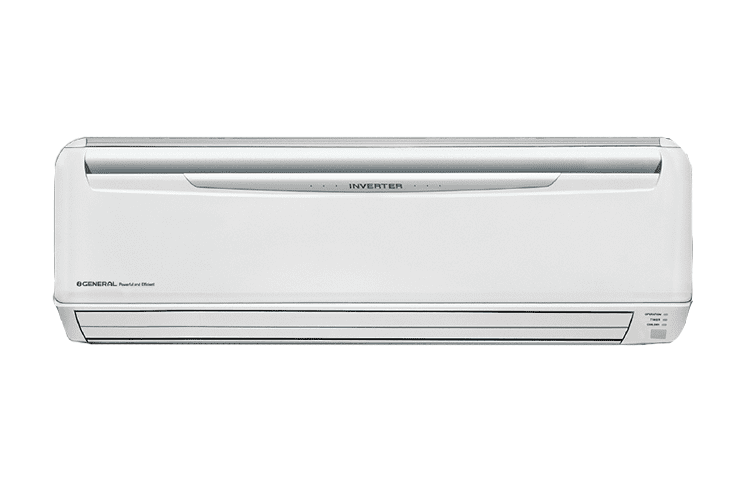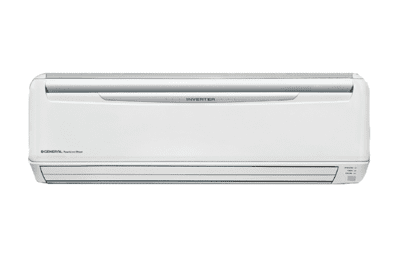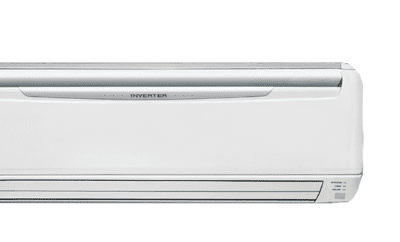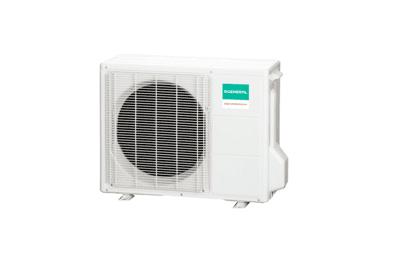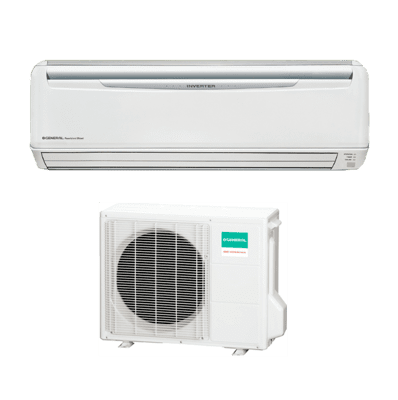 O'General ASGG30LFCEB (R410A) 2.5 Ton HOT & COLD Inverter Split AC
Get 100% Branded Products Only
7 Days Replacement Guarantee
Filter Features
15m Long-reach Airflow
Ambient Operating Range
Warranty: 1 year on Product & 10 Years on Compressor
O'General ASGG30LFCEB (R410A) 2.5 Ton HOT & COLD Inverter Split AC
Dillimall Present The O'General ASGG30LFCEB 2.5 Ton Hot & Cold Inverter Split AC, It comes with filter features, 15 m Long Reach Airflow and Ambient Operating Range.
O'General ASGG30LFCE comes with comfortable Air flow precision wind direction control is possible with 3 dimensional air flow technology. Our air flow control makes your environment more comfortable, with both horizontal and vertical deflection at the same time automatically. Multi Air flow large independently driven power diffuser is used.
Performance
High Density Multi-Path Heat Exchanger
Heat exchange performance is substantially improved by the thin high-density heat exchanger and multi-path efficiency technology. High performance grooved piping with expanded heat exchanger area is used.
Blue Fin Condenser
Hydrophilic coated heat exchanger ensures rust resistance for prolonged life.
Powerful Heating
High heating capacity is realized even at low outdoor temperature by mounting a large heat exchanger or large DC rotary compressor and developing high performance inverter PCB
Long Piping with Full Efficiency
Piping can be extended up to the above length for full efficiency with additional charge of gas over and above 7.5 mts. as per Installation manual.
High Capacity Compressor
Compressor capacity higher than machine capacity ensures powerful operation at high ambient temperature.
Model

ASGG30LFCE

Capacity Range(TR)
Cooling

0.82~2.56

Capacity Range(TR)
Heating

0.63~3.13

Piping Length

3~50m

Airflow(M)

15m