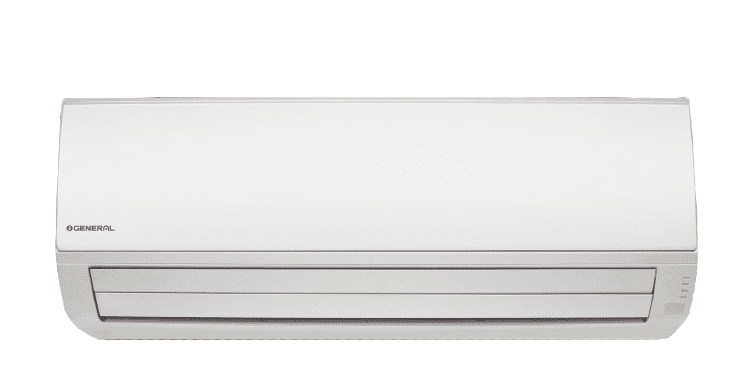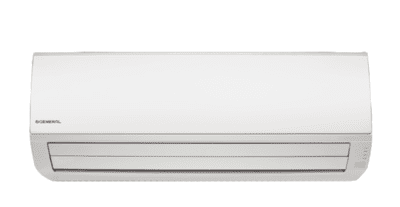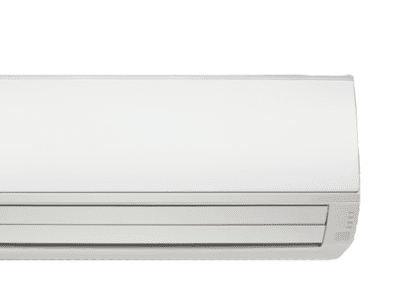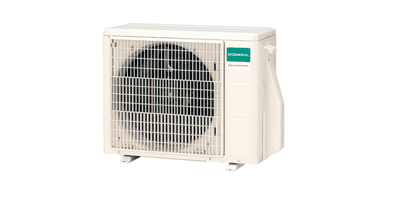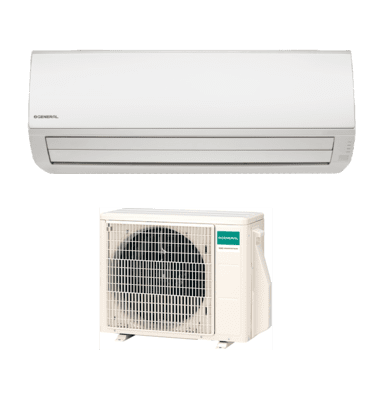 O'General ASGG14CLCA(R32) 1.2 Ton Tropical Inverter Split AC
Get 100% Branded Products Only
7 Days Replacement Guarantee
15m Coanda airflow technology

Hyper Tropical DC Twin Rotary Compressor

Operation in High Ambient Temperature (52°c)

5-Star Rank in Energy Saving Program


Warranty: 1 year on Products & 5 years on Compressor
O'General ASGG14CLCA(R32) 1.2 Ton Tropical Inverter Split AC
Dillimall Present The "O'General ASGG14CLCA 1.2 Ton Tropical Inverter Split AC".
O'General ASGG14CLCA 1.2 Ton comes with Hyper Tropical DC Twin Rotary Compressor the high efficiency DC inverter type "2-cylinder rotary compressor" is used for our product ranges. It has achieved higher energy efficiency compared to similar compressors by optimizing the structure inside the compressor. Eco-friendly refrigerant R32 use for cooling. Operation in High Ambient Temperature 52°c & Expansion of voltage range it can be operated under unstable power supply condition.
O'General ASGG14CLCA 1.2 Ton has 4 Star ISEER Rating, Human sensor it catches movements of people in a room, and operates with lower capacity when people leave the room. When people comes back to the room, It automatically returns to previous operating mode. The heat exchange efficiency has been significantly improved with the large hybrid heat exchanger, attaining the top level.
| | | |
| --- | --- | --- |
| Brand | | O'General |
| Model | | ASGG14CLCA |
| Model No | | ASGG14CLCA |
| Generic Name | | Air Conditioner |
| Manufacturer | | O'General |
| Capacity | | 1.2 Ton |
| Power Supply | | 230V/50Hz |
| Star Rating | | 4 Star |
| EER | | 3.64 W/W |
| Rated ISSER | | 4.45 kWh/kWh |
| Electricity Consumption Per Annum | | 696 kWh |
| Moisture Removal | | 1.3 vh |
| Indoor Airflow Volume- High | | 880 m3/h |
| Indoor Airflow Distance | | 10 m |
| Indoor Noise Level (Quiet) | | 32 dB(A) |
| Outdoor Noise Level | | 51 dB(A) |
| Pipe length Min ~ Max | | 3~20(15) m |
| Max Height Difference | | 15 m |
| Max Operating Temperature | | 52°c |
| Refrigerant Type | | R32 |
| Compressor Type | | Hyper Tropical Rotary |
| Warranty | | 1 year on Product & 5 years on Compressor |
| Country Of Origin | | Japan |