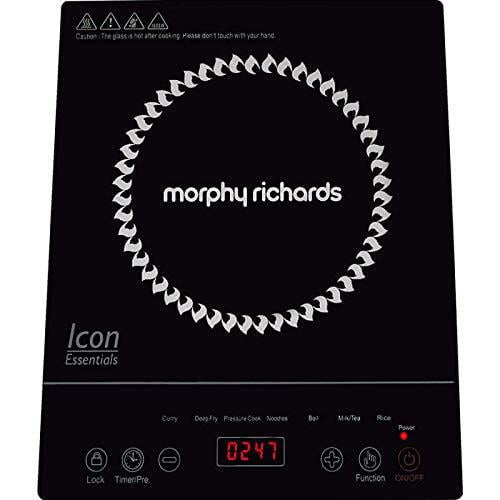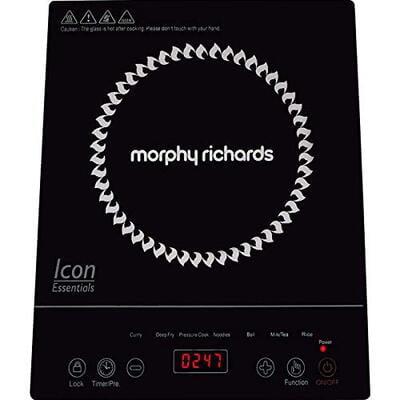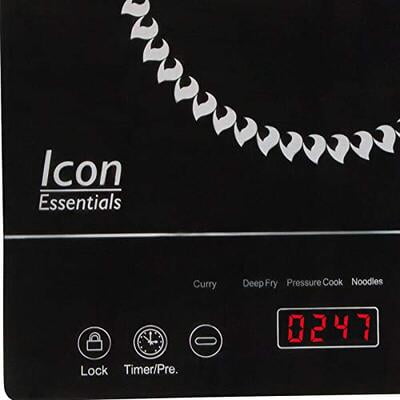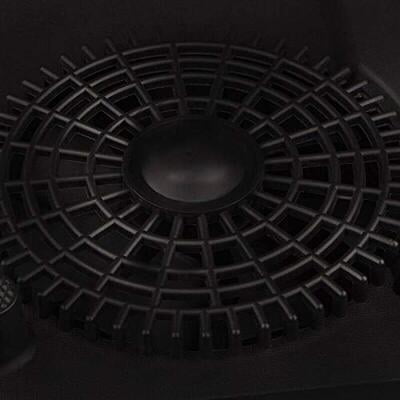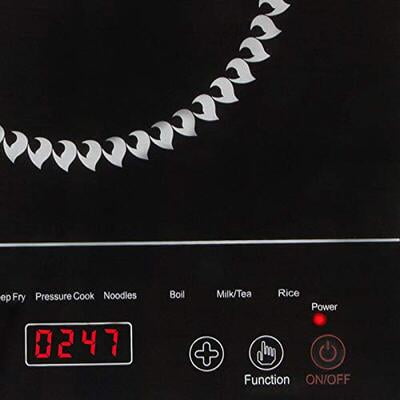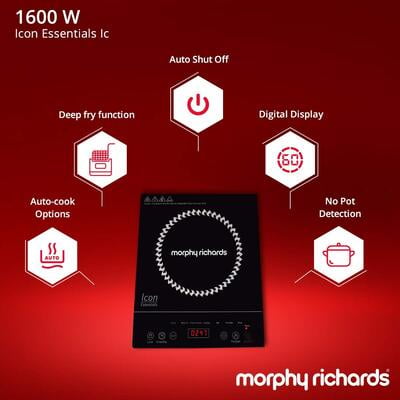 Morphy Richards Icon Essential 1600-Watts Induction Cooktop
Get 100% Branded Products Only
7 Days Replacement Guarantee
8 Power levels and 6 auto cook options
Power: 1600 watts
Operating voltage: 250 volts
8 power levels and 6 auto cook options
Warranty: 1 year on product
Morphy Richards Icon Essential 1600-Watts Induction Cooktop
Dillimall Present The Morphy Richards Icon Essential 1600-Watts Induction Cooktop
This morphy richards induction cooktop features auto-temperature settings for beverages, grilling, hot pot, frying, cooking vegetables and steaming. The power supply required by this induction cooktop to function ranges between 220-240 v. This appliance has a power consumption of 1600 watts.
Your Easy and Smart Cooking Companion
Make cooking in your kitchen easy, enjoyable and fast with our Morphy Richards Icon Essentials 1600W Induction Cooker. Highly portable, long lasting and easy to operate cooking solution for every home. Equipped with premium looks and modern-day automation features for convenient cooking! Say goodbye to heat loss, perspiration while cooking, and high electricity bills.
| | | |
| --- | --- | --- |
| | | |
| Use our Morphy Richards Icon Essentials 1600W Induction Cooker without any product breakdown worries as it comes along with a year long warranty. | | Worried about running out of gas at the last minute? Do away with your traditional gas burner worries and cook your favourite meals with our electric induction cooktop. Consumes less electricity (power of about 1600 Watts) and contributes towards reduced electricity bills. |
| | | |
| | | |
| Our electric induction cooker provides heat only to the cookware that is kept over it. In fact, it remains cold till no vessel is placed above it. Thus, it does not heat up the surrounding air in your kitchen, and saves you from perspiration. | | Our Morphy Richards Icon Essentials 1600W Induction Cooker comes equipped with 8 power levels. This provides you with the functionality to make 8 varied temperature settings for grilling, frying, steaming, or cooking your favourite meals. |
| | | |
| | | |
| Plan your meal preparations in advance for your next house party. This is made possible with the help of a built-in cooking timer that enables you to adjust the cooking time between 1 to 240 minutes. You can set and view the time as well as temperature on the digital LED panel. | | Morphy Richards Icon Essential 1600-Watts Induction : Beep indicator after the power is Switched On, 7 preset cooking menu options to Choose from, Automatically Shut off the induction feature, Automatically shut off the induction cook top through it's built-in auto shut-off mechanism. |
| | | |