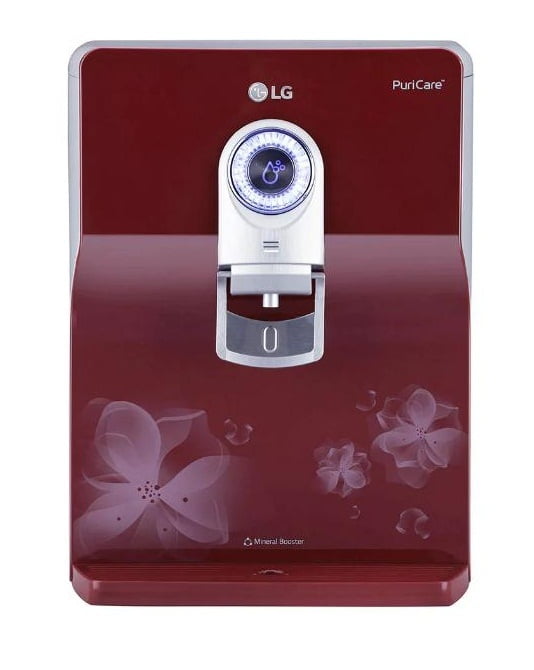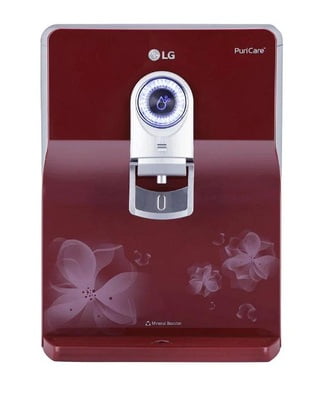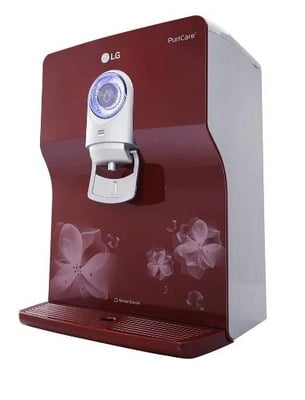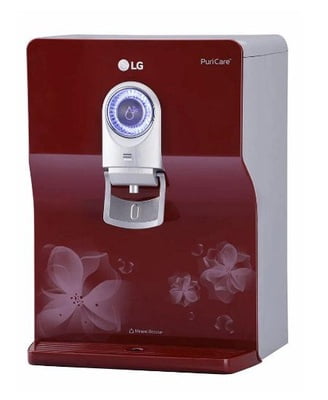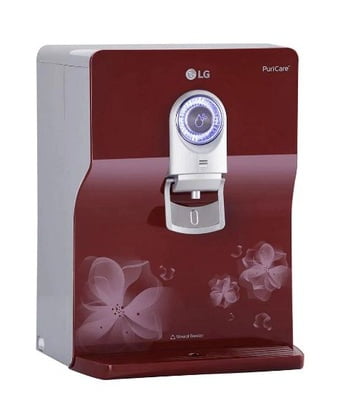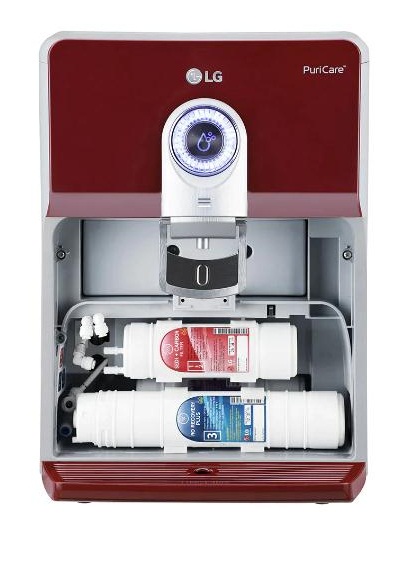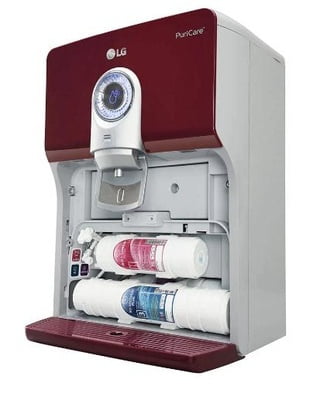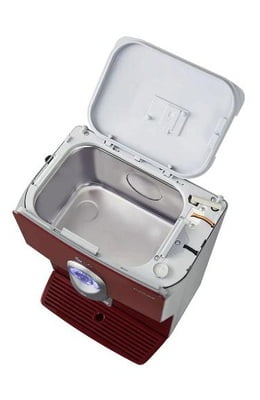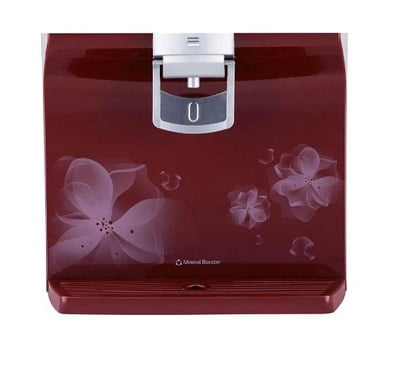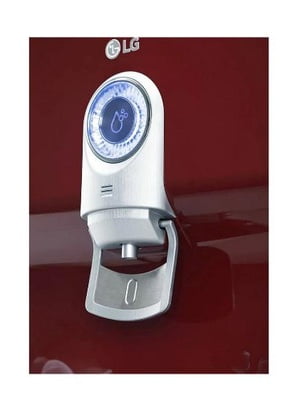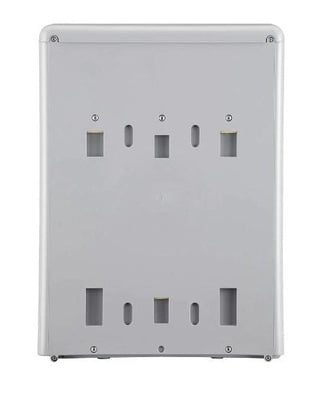 LG Puricare WW183EPR Water Purifier
Get 100% Branded Products Only
7 Days Replacement Guarantee
Dual Protection Stainless Steel Tank
Mineral Booster
2-in-1 Water Solution™
EverFresh UV Plus
Enhanced RO, Better Recovery
Complementary True Maintenance Package
LG Puricare WW183EPR Water Purifier
Dillimall Present the all new LG Puricare WW183EPR Water Purifier with dual protection airtight Stainless steel tank or Multi Stage RO Filtration, Ever Fresh UV + (In tank UV), Mineral Booster (Ca & Mg), 2-in-1 Water Solution (Drinking + Fruit & Veggie Cleaning). Complementary True Maintenance Package.
The promise of the absolute Purity




Goodness of Steel

LG True Water Purifier provide complete protection of your water in 3 Easy Steps. Step 1: True Preservation Step 2: True Maintenance and Step 3: True Filtration.




The LG water purifier's Dual Protection Stainless Steel Water Tank, maintain freshness of water and reduce the growth of bacteria and algae. Far more hygienic than a conventional plastic tank, it ensures that water remains safe for drinking with Dual Protection Seal.




Goodness Certified




Ever fresh UV Plus

LG's Stainless Steel water storage tanks have 94.4% less E.Coli growth in 24 hrs as compared to plastic tanks. Thus, stainless steel storage tank in LG True water purifier is safer than regular plastic tank in other water purifier.




RO removes virus and bacteria; so there is no need of UV in the filtration stage. UV Cycle in LG True Water Purifiers runs during the Preservation stage. While the filtered water stored in Dual Protection Stainless Steel Tank is

absolutely

safe and clean to drink, The UV Cycle that automatically starts every 6 Hours.




Digital Sterilizing Care




LG's innovative Digital Sterilizing Care praised most hygienic method to sterilize the entire water path, Faucet and tank with the unique sterilizing Kit that does not use any harmful chemicals.