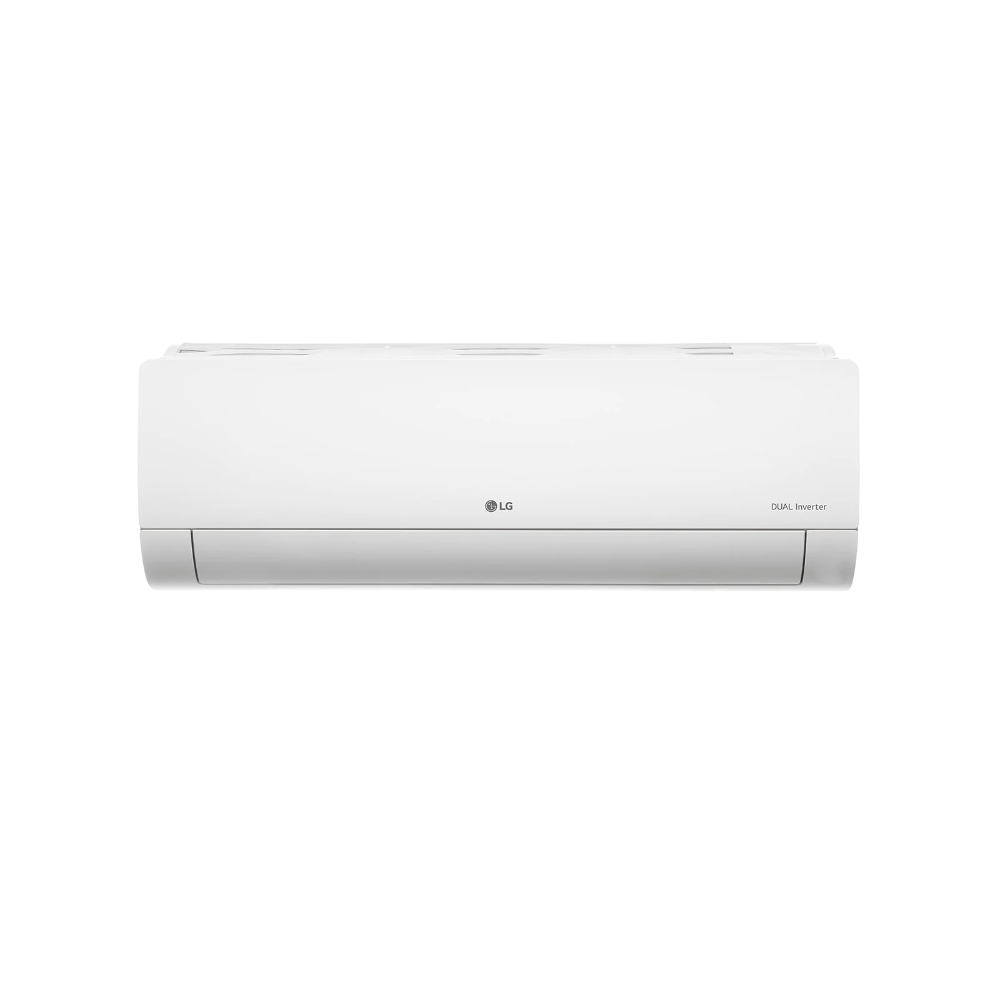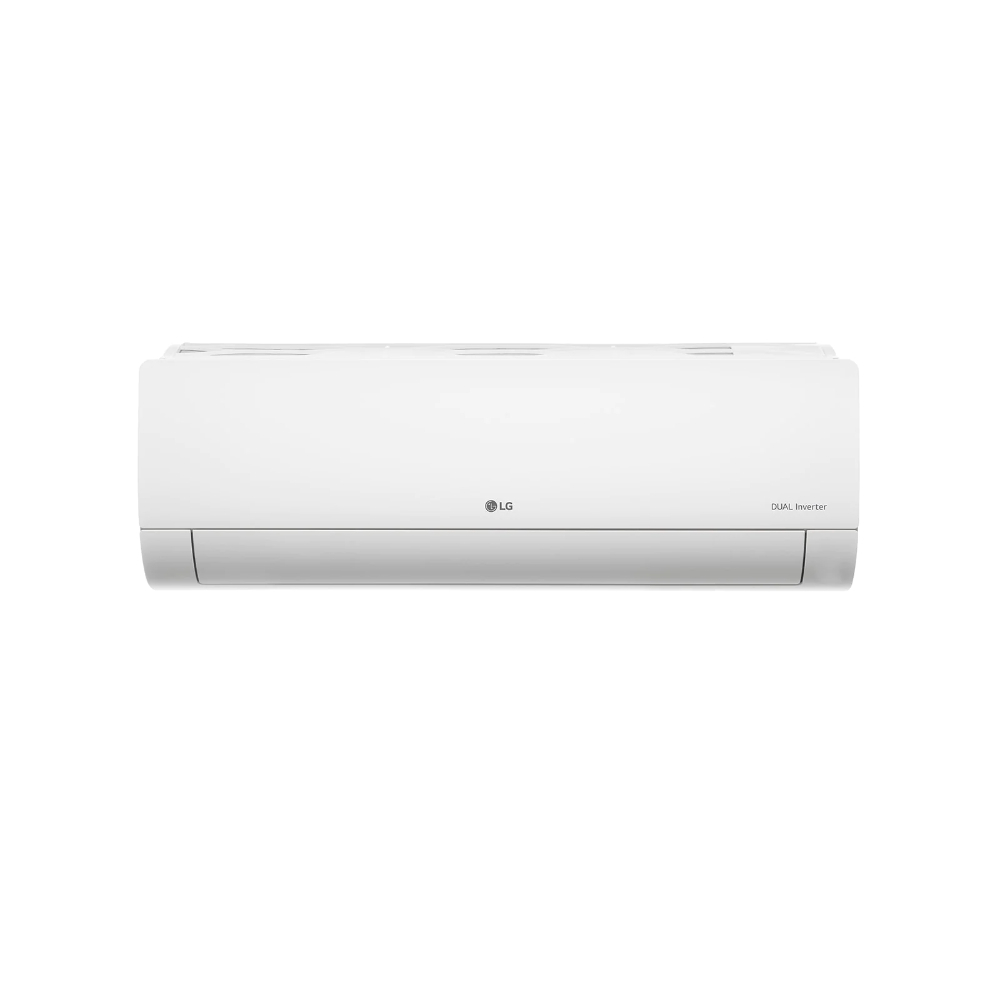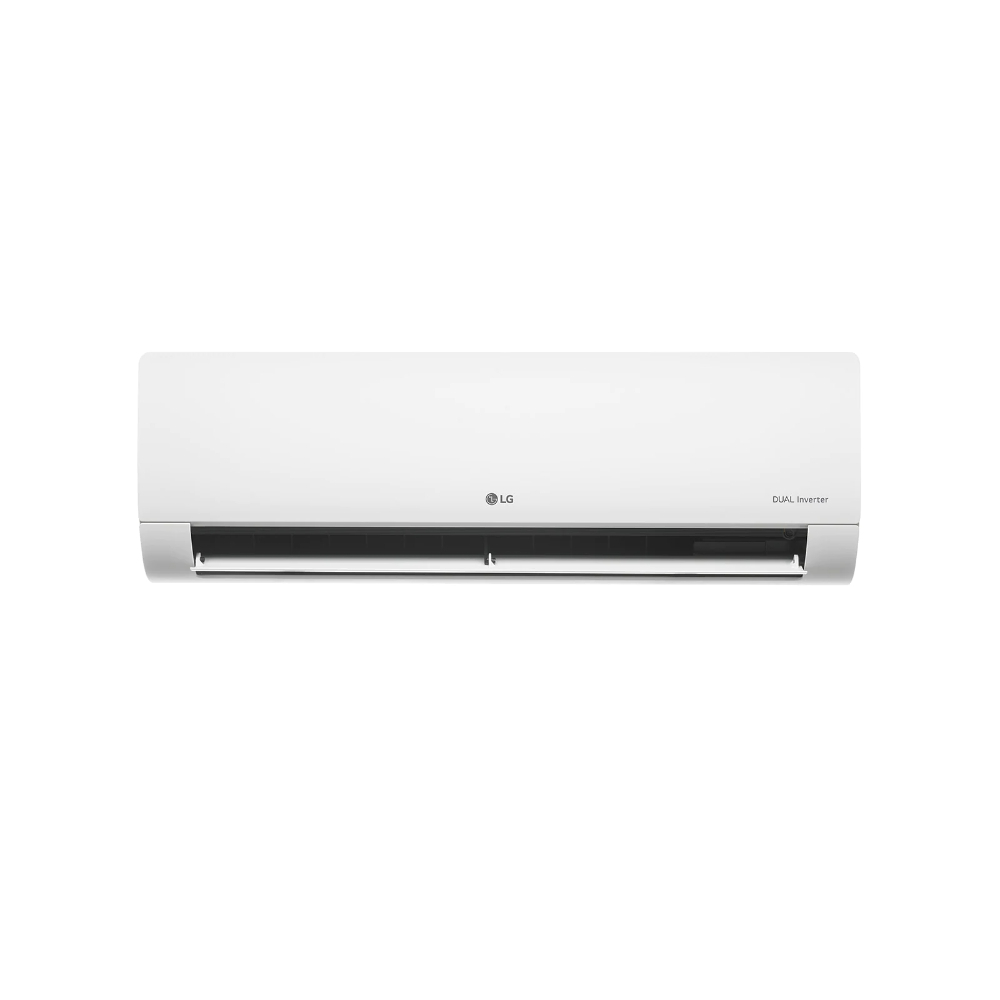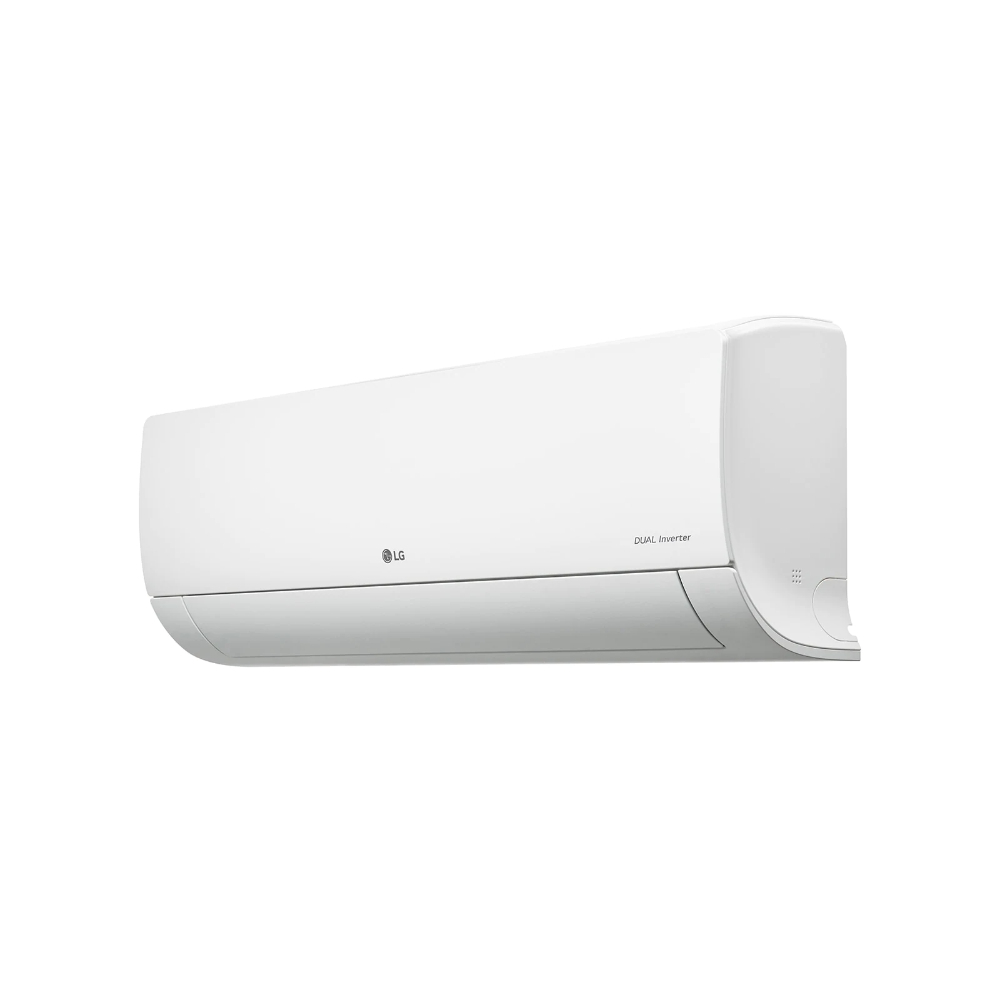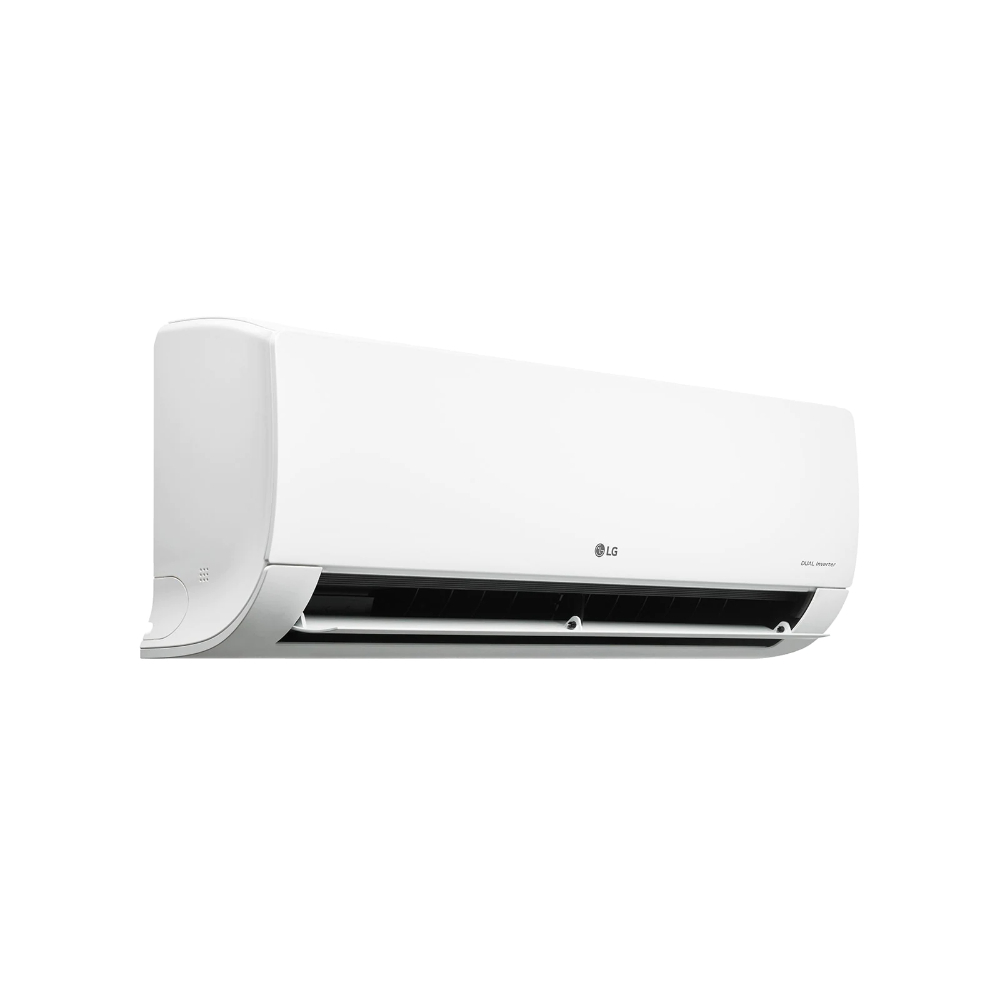 LG 1.5 Ton 4 Star 5 in 1 Super Convertible Inverter Split AC, PS-Q19ENYE1
Get 100% genuine and authentic products
7 Days replacement guarantee
Dual Inverter
Super Convertible 5-in-1 Cooling
ADC Sensor
HD Filter with Anti Virus Protection
100% Copper Tubes with Ocean Black Protection
Ocean Black Fin
LG 1.5 Ton 4 Star 5 in 1 Super Convertible Inverter Split AC, PS-Q19ENYE1
DUAL Inverter Compressor
LG's DUAL Inverter Compressor with Varied Speed Dual Rotary Motor has a wider rotational frequency which saves more energy along with higher speed cooling range than conventional compressors. This ensures that our DUAL Inverter ACs cool faster, last longer and run quieter.
Super Convertible 5-in-1 Cooling
LG DUALCOOL AC with Super Convertible 5-in-1 Cooling Control, you can not only save a lot of energy by stepping down the cooling capacity from 100% to 80%, 60% or 40%, but even increase the cooling capacity to 110% when faster cooling becomes most important.
ADC Sensor
LG Air Conditioners comes with ADC Safety sensors as a built of robustness and power of safety at every step of operation, which makes them highly durable and ensure a stable operation.
HD Filter with Anti-Virus Protection
LG DUAL Inverter Air Conditioner now comes with an 'Anti-Virus' protection layer fitted HD Filter. The filter mesh is coated with Cationic Silver Ions (AgNPs) that deactivates more than 99% Virus# and bacteria in contact. To be precise, it demobilizes up to 99.76% Virus# and up to 99.99% bacteria cleansing.
Ocean Black Fin
LG DUALCOOL ACs comes with Ocean Black Fin to offer unbeatable protection against dust, smoke and chemicals presents in environment and also offers protection against fin corrosion which in return provide better cooling and cost saving.
100% Copper Tubes with Ocean Black Protection
Special Ocean Black Protection applied on Copper tubes of both Indoor & Outdoor unit provides exceptional durability for the air conditioner in typical Indian regions affected from sand, salt, industrial smoke and pollutants.
Stabilizer Free Plus
Compressor is the most important component of an air conditioner, enhanced range of stabilizer free operation prevents voltage fluctuation, causing it damage.
| | | |
| --- | --- | --- |
| General Information | | |
| | | EN |
| | | |
| | | PS-Q19ENYE |
| | | |
| | | Compact |
| | | |
| | | Split |
| | | |
| | | LG |
| | | |
| AC Operations | | |
| | | 4.2 |
| | | |
| | | 151 to 200 sq.ft. |
| | | |
| | | Copper |
| | | |
| | | 1.5 Ton |
| | | |
| | | Yes |
| | | |
| | | Yes |
| | | |
| | | No |
| | | |
| | | No |
| | | |
| | | Yes |
| | | |
| | | |
| | | Yes |
| | | |
| | | 2 Way |
| | | |
| | | HD Filter with Anti Virus Protection |
| | | |
| | | 653 CFM |
| | | |
| | | R32 |
| | | |
| | | 31 dB |
| | | |
| | | 6 |
| | | |
| | | 7.1 |
| | | |
| | | Yes |
| | | |
| Stabilizer Free Operation | | Yes |
| | | |
| | | No |
| | | |
| | | |
| | | No |
| | | |
| | | |
| | | 21 cm |
| | | |
| | | 77 cm |
| | | |
| | | 99.8 cm |
| | | |
| | | 28.8 cm |
| | | |
| | | 34.5 cm |
| | | |
| | | White |
| | | |
| | | 27000 gram |
| | | |
| | | 54.5 cm |
| | | |
| | | 11000 gram |
| | | |
| | | |
| BEE STAR Rating Disclaimer | | Ratings are valid for a specific duration of time and may undergo revisions from time to time. |
| | | |
| | | 4 Star |
| | | |
| | | |
| | | Outdoor Max. Air Circulation: 1236 CFM |
| | | |
| | | |
| | | Inter connecting pipe, Remote, Manual with waranty card, 2 Batteries |
| | | |
| | | 1 Year |