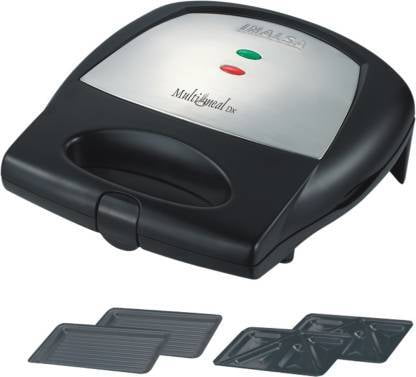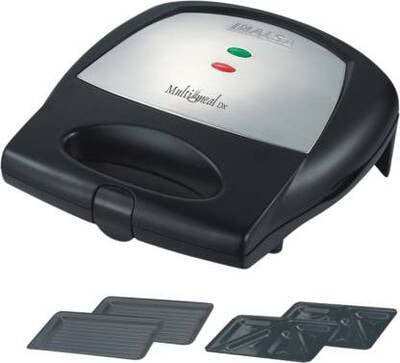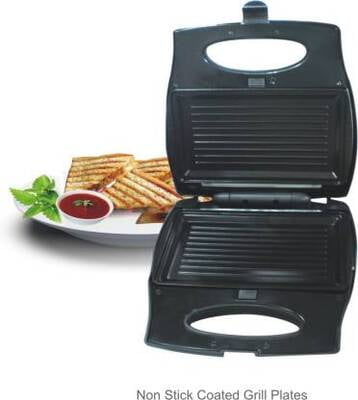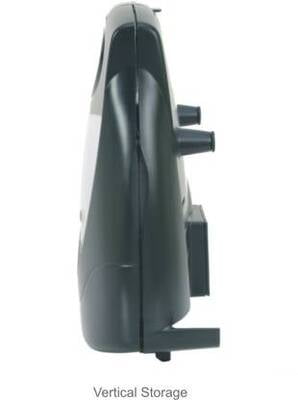 Inalsa Multigrill Toaster Multi Meal Dx
Get 100% Branded Products Only
7 Days Replacement Guarantee
Capacity 2 Slices

Consumes 750 W

Grill Sandwich Maker

Detachable Plates



Non-stick Coated Plates


Overheat Safety Protection




Power and Ready to Cook Indicators
Inalsa Multigrill Toaster Multimeal dx Grill
There is something extraordinary about a freshly made sandwich. Imagine munching a homemade grilled sandwich with freshly plucked lettuce leaves, dripping cheese and spicy minced chicken after a tiring day at work. Sounds heavenly, right? So bring home this Inalsa sandwich maker and treat yourself every day with mouth-watering and healthy sandwiches.

Non-Stick Coated Cook Plates

To make your lifestyle healthier, this sandwich maker comes with non-stick coated plates. With these plates, you can make delicious sandwiches with little or no oil at all and these plates also make way for easy cleaning.

With Interchangeable Plates
Anything that looks good, tastes good! So let your sandwiches look appealing. With these interchangeable triangular and grill plates, you can give your sandwiches a restaurant-like look. For a regular sandwich, you can use the triangular plates and for a grilled sandwich, you can replace the triangular plates with the grill plates.

Bakelite Heat Resistant Body
This Inalsa sandwich maker is ergonomically designed and comes with a sturdy, bakelite heat-resistant body to ensure durability and ease of maintenance.

Power Consumption
This highly functional and efficient sandwich maker consumes just about 750 W of power which won't make any significant changes to your electricity bills.

Design
This sandwich maker is compact and stylishly-designed to suit your modern kitchen.



A toasted bread for breakfast or a delicious grilled sandwich for the evening, make them all and more as you bring home the Inalsa Multimeal grill. With features such as detachable plates and indications for heating up, you can treat yourself to some delicious treats as you come home after a tiring day.

Detachable Plates

Prepare yummy snacks for a wonderful evening as this sandwich maker comes with a detachable sandwich and grill plate.

Non-stick Coated Plates

Make sandwiches with minimal oil as this toaster comes with non-stick coated plates. That's not all, these plates are easy to clean too.

High Heating Power

Make a delicious toast in minutes as this toaster comes with a high heating power of 750 W.

Overheat Safety Protection

The unique thermal safety device ensures that your toaster remains protected from overheating.

Indication

You can make perfectly cooked sandwiches as this toaster has an indication for heating-up and when it's ready to cook.
Compact and Handy

With a stylish body and a cool-touch handle, this toaster is just the ideal appliance you would need for a tasty toast. The toaster also comes with an easy locking system and rubber feet to ensure it remains in one place.