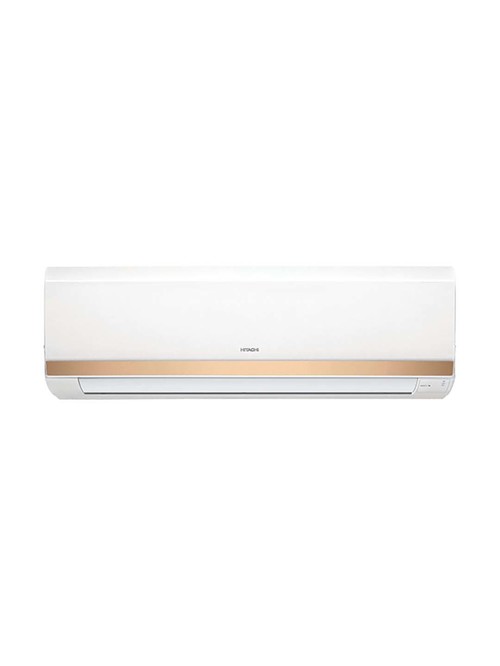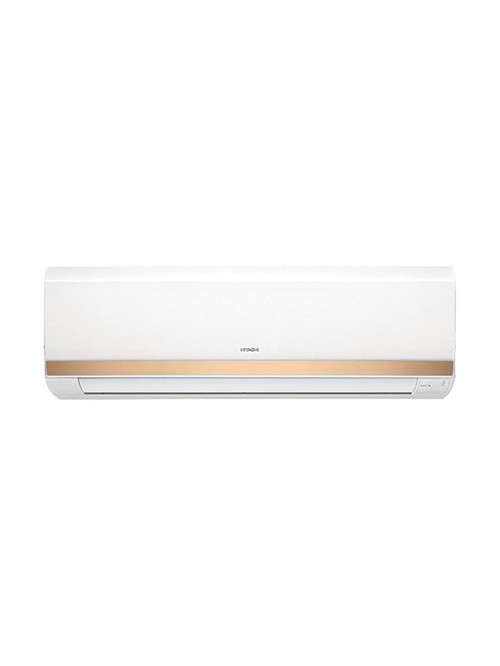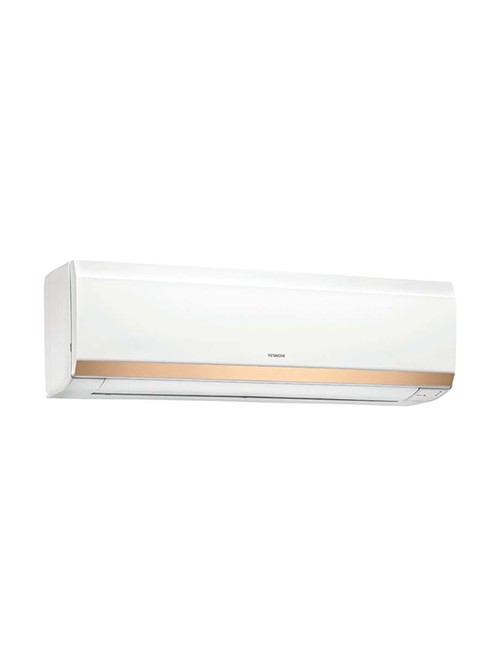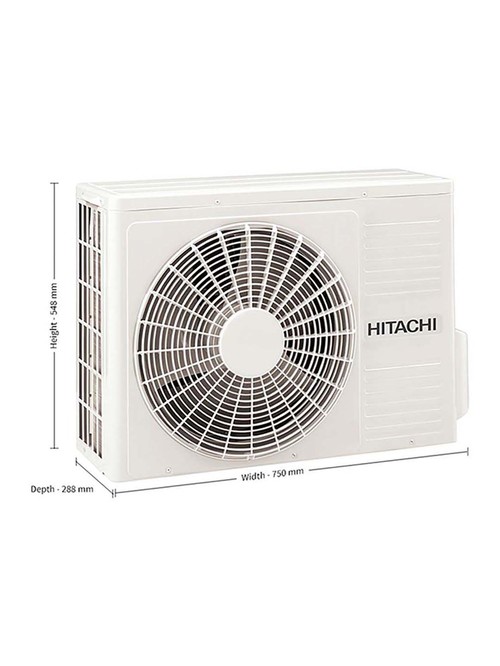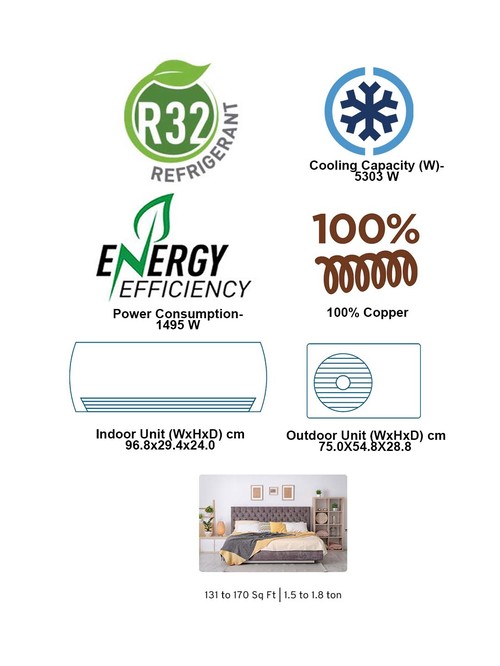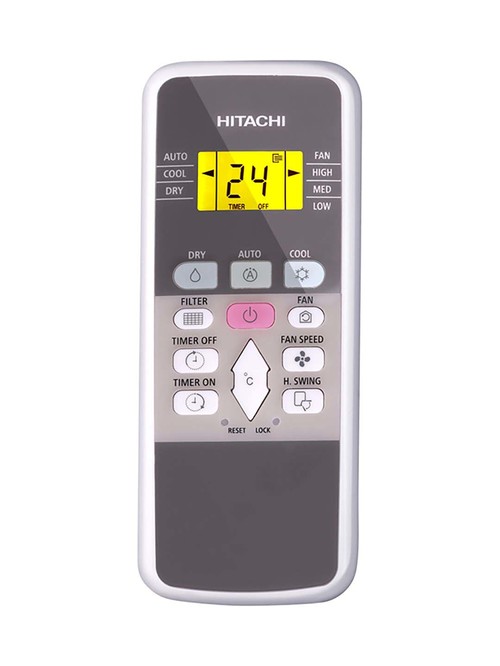 HITACHI RSOG318HFDO ZUNOH Split AC 1.50 TON 3 STAR
Get 100% genuine and authentic products
7 Days replacement guarantee
| | | |
| --- | --- | --- |
| Brand: | | Hitachi |
| | | |
| | | Fixed Speed Split Air Conditioners |
| | | |
| | | 1.5 TR |
| | | |
| | | 3 STAR |
| | | |
| | | Yes |
Key Features:
Wave Blade Design
Filter Clean Indicator
Eco friendly refrigerant
Wide Angle Deflector
HITACHI RSOG318HFDO ZUNOH Split AC 1.50 TON 3 STAR
Stay cool and comfortable in summer weather with the Hitachi 3 Star Inverter Split AC. It has a copper condenser that enhances its performance and makes it durable. It comes with an R32 refrigerant that ejects a very low amount of CFC gas that does not affect the Ozone layer. It consumes 1495 W power and has a cooling capacity of 5303 W. It runs on 230V with 50Hz frequency on a single phase. The stabilizer-free operation keeps the AC safe from voltage fluctuations. Also, this 1.5 Ton AC is suitable for 131-150 sq.ft area room size.
Other Features:
Inner Grooved Copper
Backlit Remocon
Koukin Filter
Auto Fan Speed
Auto Mode
100% Copper
Tropical Compressor
43 Quality Tests
Eco-Friendly Refrigerant