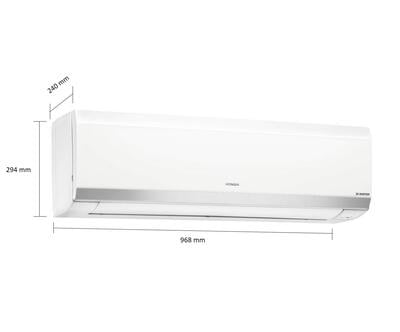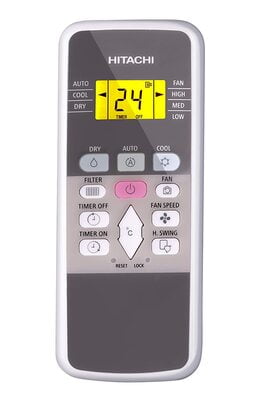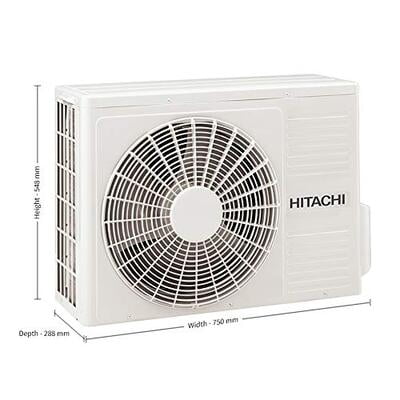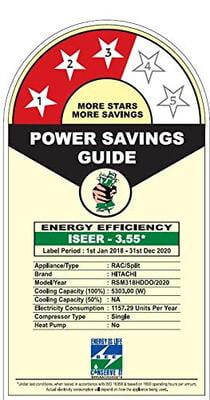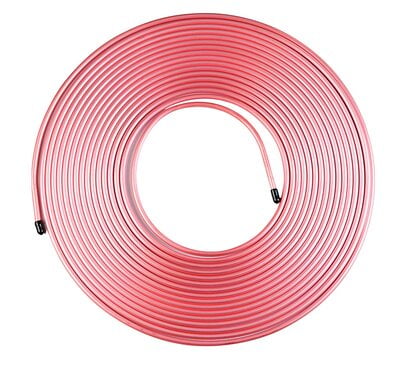 Hitachi RSM318HDDO 1.5 Ton 3 Star ZUNOH 3100f - R32 Split AC
Key Features

:-
Split AC; 1.5 ton capacity
Energy Rating: 3 Star
Fan Mode
One Touch Super Silent
One Touch Super Cool
Auto Fan Speed
Warranty: 1 year on product, 1 year on condenser, 5 years on compressor
Hitachi RSM318HDDO 1.5 Ton 3 Star ZUNOH 3100f - R32 Split AC
Dillimall have a wide range of Air Conditioners at lowest price range. Buy Hitachi RSM318HDDO 1.5 Ton Zunoh 3100f - R32 Split Air conditioner with 3 Star BEE Rating, Auto Fan Speed, One touch super silent and one touch super cool.
This Hitachi 3 Star AC is of 1.5TR Capacity and perfect for cooling room size of 120-150 Sq.Ft. The Compressor is of Non-inverter technology.
Hitachi's inner grooved copper ensures faster cooling with its turbulent refrigerant flow that enhances heat transfer rate.
| | | |
| --- | --- | --- |
| | | |
| Filter Clean Indicator | | Inner Grooved Copper Tube |
| A unique alert reminds you to clean the filter at regular intervals, ensuring powerful cooling all the time. | | Hitachi's inner grooved copper ensures faster cooling with its turbulent refrigerant fӏow that enhances heat transfer rate. |
| . | | |
| | | |
| Stepless compressor control | | Superfine Mesh Filter |
| Enjoy uninterrupted cooling as Hitachi Acs are specially designed with advanced micro controller that checks indoor and outdoor condition,and varies compressor speed seamlessly. | | Hitachi's unique SuperFine mesh filter captures microdust particle and also offers hassle-free cleaning . |
| . | | |
| | | |
| LCD Remote Control | | Super Slit fans |
| Sleek remote with LCD display for easier access to check the settings of AC. | | Equipped with SuperSlit fins the Hitachi AC have muӏtipӏe slits that provide more heat exchange area and cools the room faster. |
| . | | |
| | | |
| Tropical Works upto 52°C | | Green Refrigerant |
| Hitachi ACs are designed to keep you cool and work efficiently up to 52°C. | | Pre-charged with Green refrigerant Hitachi ACs have refrigerant that contains no ozone-depleting properties. |