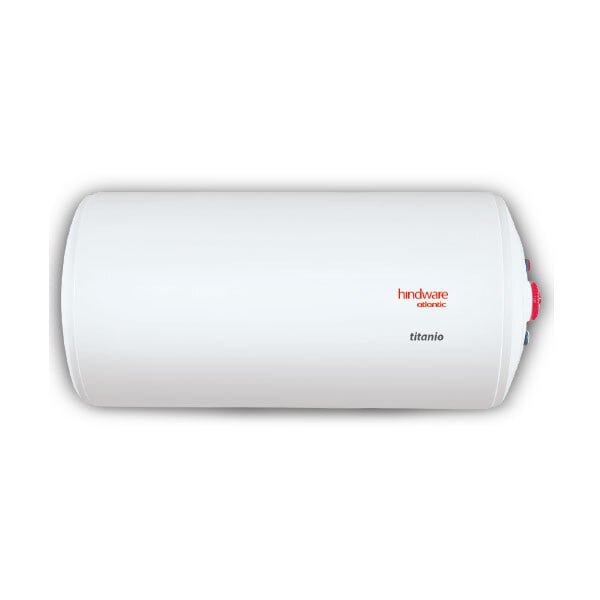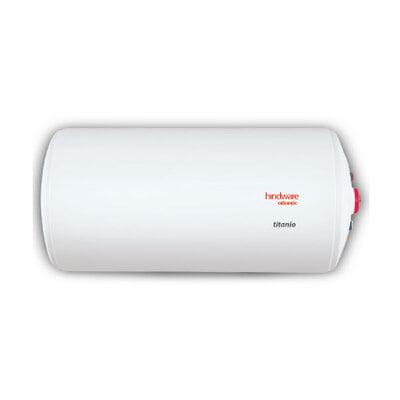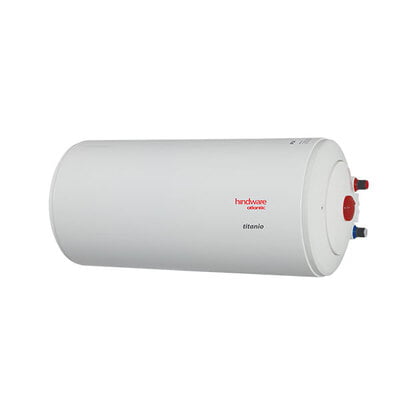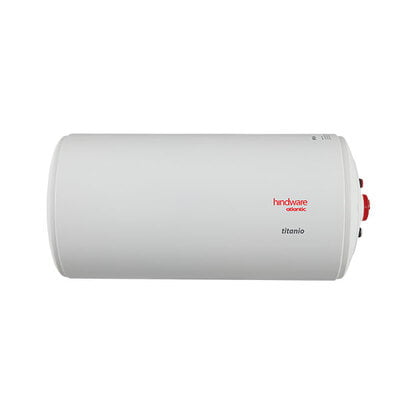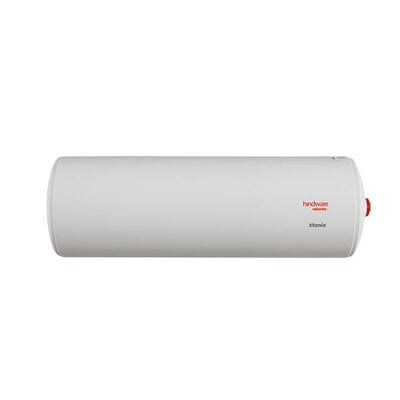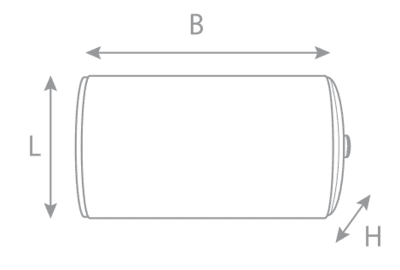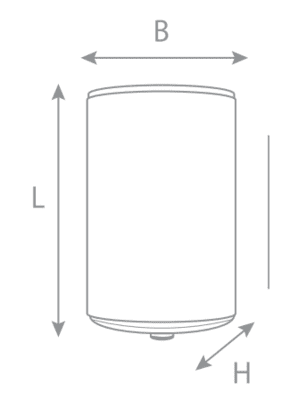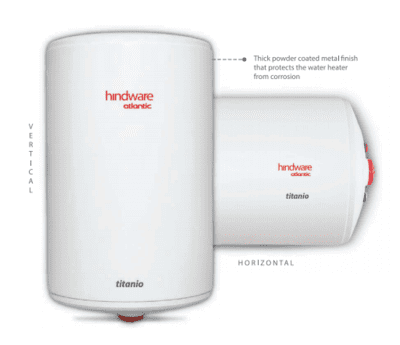 HINDWARE ATLANTIC TITANIO HORIZONTAL GEYSER
HINDWARE ATLANTIC TITANIO HORIZONTAL GEYSER
Get Genuine Branded Products Only
7 Days Replacement Guarantee
Exclusive O'pro Technology
Titanium Core Shield
Optimized Inlet Diffuser
Reinforced Insulation
Superior Safety
Temperature Control Knob
HINDWARE ATLANTIC TITANIO HORIZONTAL GEYSER
This Hindware Atlantic Titanio Horizontal Geyser Come's With Exclusive O'pro Technology Titanium core shield, Optimized Inlet Diffuser with Reinforced Insulation, Superior Safety, Temperature Control Knob.
Powered By Exclusive O'Pro Technology
The Exclusive O'Pro Technology Provides additional Protection to the tank and heating element against corrosion.
All this is done with the use of an Ohmic resistor to create a small resistance of 399 Ω between the magnesium anode and the Heating Element. As a result of the Ohmic resistance, the life of the water tank is increased by 50% and you get fresh, corrosion free hot water for your family, for a longer duration.
Features
| | | |
| --- | --- | --- |
| | | |
| O'Pro Protection Technology | . | |
| Exclusive Technology which provides additional protection to tank and heating element against corrosion. | | Titanium Core Shield baked to perfection at 850 ⁰C to provide superior protection to tank against corrosion. |
| | | |
| --- | --- | --- |
| | | |
| Optimized Water Inlet Diffuser | . | |
| Our technology distributes the water gradually and keeps the water temperature equally balanced. | | Injection of liquid foam ensures superior insulation, Compact Design and retains hot water for longer duration. |
| | | |
| --- | --- | --- |
| | | |
| | . | |
| Ingress Protection provide complete protection against water splashes Immersed Thermostat measure accurate temperature of hot water and instant cut off at set temperature Safety Valve release the pressure incase of high pressure build up inside the tank. | | Hindware Atlantic Instant Water Heaters are built to withstand the high pressure of 8.0 bar making it perfect for multi-story buildings. |