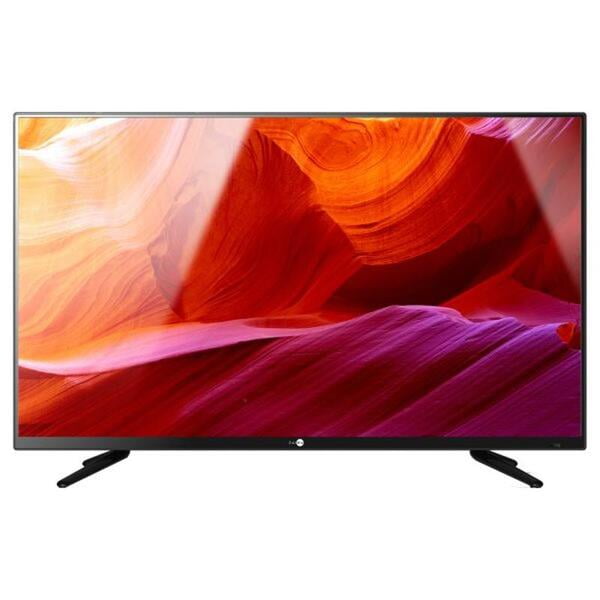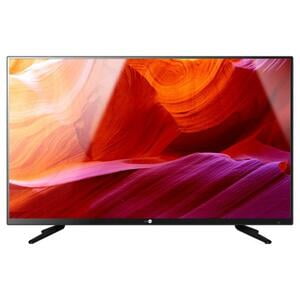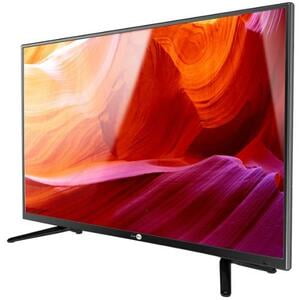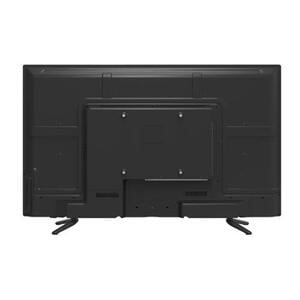 DAIWA LED TV 39'' D40B10
Tuning System: FS, NTSC Playback & Program Name.

Manual Search, Fine Tune, Skip, Favorite Program Select & Favorite Program List.

Channel Move, Delete Channel, Recall, Auto Detection Color, Sound & Noise Reduction, DLC.

Digital Comb Filter: 3D In-built, Auto Volume Leveller & Audio Surround Sound.

Audio Bass, Treble & Balance, Audi CEC-ARC, Audio Only, OSD Timer, Sleep Timer & Auto Standby Timer.

Launcher: Gaia, Inbuilt Wi-Fi & RF Remote (Air Mouse) 2.4GHz, Browser, Wi-Fi Connectivity.

Netflix, Sensy, Hotstar, Eros Now, Sony Live & Hungama.

Airplay, Browser, Eshare, File Browser, Cloud Pictorial, Miracast, TV Assistant, TV Store.

Miracast, Eshare, App Installer, Directly by USB, Internet & Sound System: BG-DK-I.
Daiwa D40B10 40 Inch Black Smart LED TV is a premium quality Televisions from Daiwa. Dillimall is a well-known ecommerce platform for qualitative range of Televisions. All Daiwa D40B10 40 Inch Black Smart LED TV are manufactured by using quality assured material and advanced techniques, which make them up to the standard in this highly challenging field. The materials utilized to manufacture Daiwa D40B10 40 Inch Black Smart LED TV, are sourced from the most reliable and official Televisions vendors, chosen after performing detailed market surveys. Thus, Daiwa products are widely acknowledged in the market for their high quality. We are dedicatedly involved in providing an excellent quality array of Daiwa Televisions.



PRODUCT SPECIFICATIONS
Brand
Daiwa
Temperature

Picture: Normal, Cool & Warm

Gross Weight
Brightness
Memory
Response Time
Audio Output

2x8 W (8Ω), Thd <10% at 1 kHz

Colour

Colour System: PAL, SECAM & NTSC

Package Contents

Base Stand: L & R, 2xAAA Battery, Wall Mount: Yes, Instruction Manual, Remote Handset & Air Mouse: Optional

Display Type
Display Size
Operating Voltage
Contrast Ratio
Zoom
Operating System
programme
Audio Input
Modes

Selectable Picture: Standard, Dynamic, Soft, Cricket, User & Eyesafe

Selectable Sound: Standard, Music, Theater, News & User

Warranty
View Angle
Dimensions

With Stand: 915x230x588 mm

Without Stand: 915x95x538 mm

processor
Aspect Ratio
Display Colour
Number of Speakers
net weight
graphic processor
Model
Panel Type
Connectivity

RF in: 1, AV in: 2, HDMI Input: 2, Earphone Out: 1, Optical Audio Out: 1 & Ethernet: 1 (RJ45)

Frequency
USB port
Power
Resolution
RAM