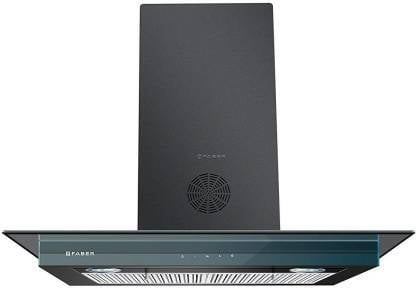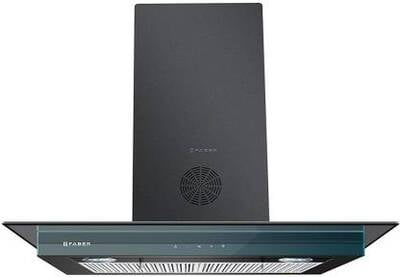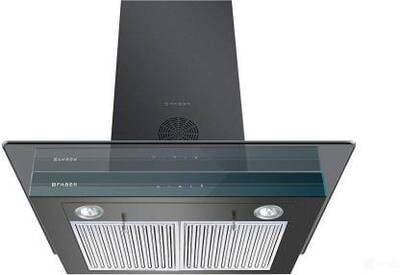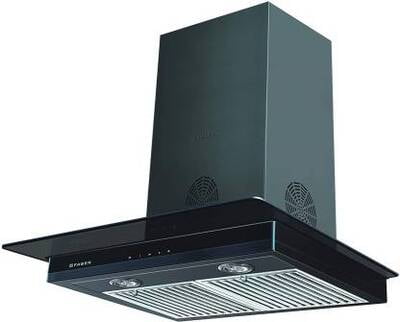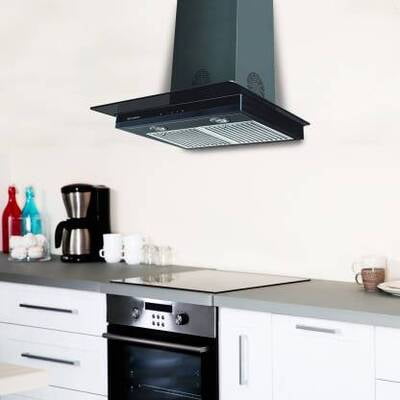 Faber Hood Super 3D Plus T2S2 BK TC LTW 60 (Black 1150 CMH)
Faber Hood Super 3D Plus T2S2 BK TC LTW 60 (Black 1150 CMH)
60 cm : Suitable for 3-4 Burners

1150 CMH : Suitable for kitchen size >200 sqft & heavy frying/grilling

Baffle Filter : Uses panels to separate grease & spice, half-yearly cleaning

Needs regular manual cleaning of the filters

Ductless: Recirculates the air, may leave odors

7 Days Replacement Guarantee
Faber Hood Super 3D Plus T2S2 BK TC LTW 60 (Black 1150 CMH)
Keep your kitchen clean and smelling fresh by using the Faber Hood Super 3D Plus Chimney. Thanks to its high suction capacity, it filters out oil and smoke particles easily. It is designed with a Touch Control feature for easy operation. Also, it produces less noise. This allows you to concentrate better while you are cooking. It is also durable and easy to clean.
Suction Capacity
It has a high suction capacity, which helps in keeping your kitchen clean. It easily eliminates oil and smoke particles that emanate from your food while you are cooking it.
Powerful Motor
The efficient suction capacity of this chimney can be attributed to its powerful motor. It also enhances the appliance's durability and ensures less noise.
Touch Control
The Touch Control feature enables smooth operation. You can use and operate the chimney easily with just one touch.
Noise Level
This chimney produces less noise so, you can cook delicious meals in your kitchen without any disturbance.
3-layer Baffle Filter
Faber's 3-layer Baffle Filter Technology is specially designed for Indian meals, as it typically requires more usage of cooking oil. This Technology separates grease particles by allowing the vapour, coming from the food you are cooking, to chop and change direction. Also, it is made of stainless steel, which makes it durable and easy to clean and maintain.
LED Lights
It is designed with two LED lights that deliver the correct amount of light. This easily allows you to see whether the food, that you are cooking, has the right texture and consistency. These lamps also consume less power.