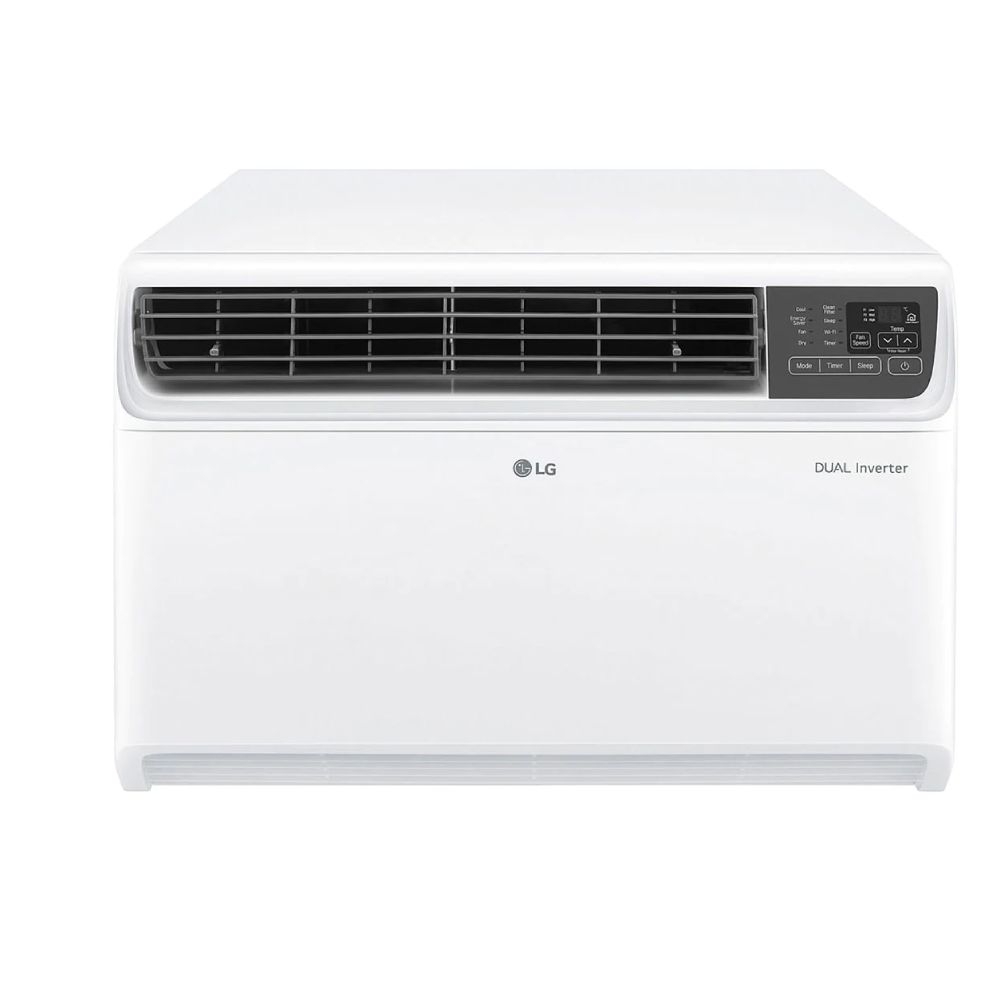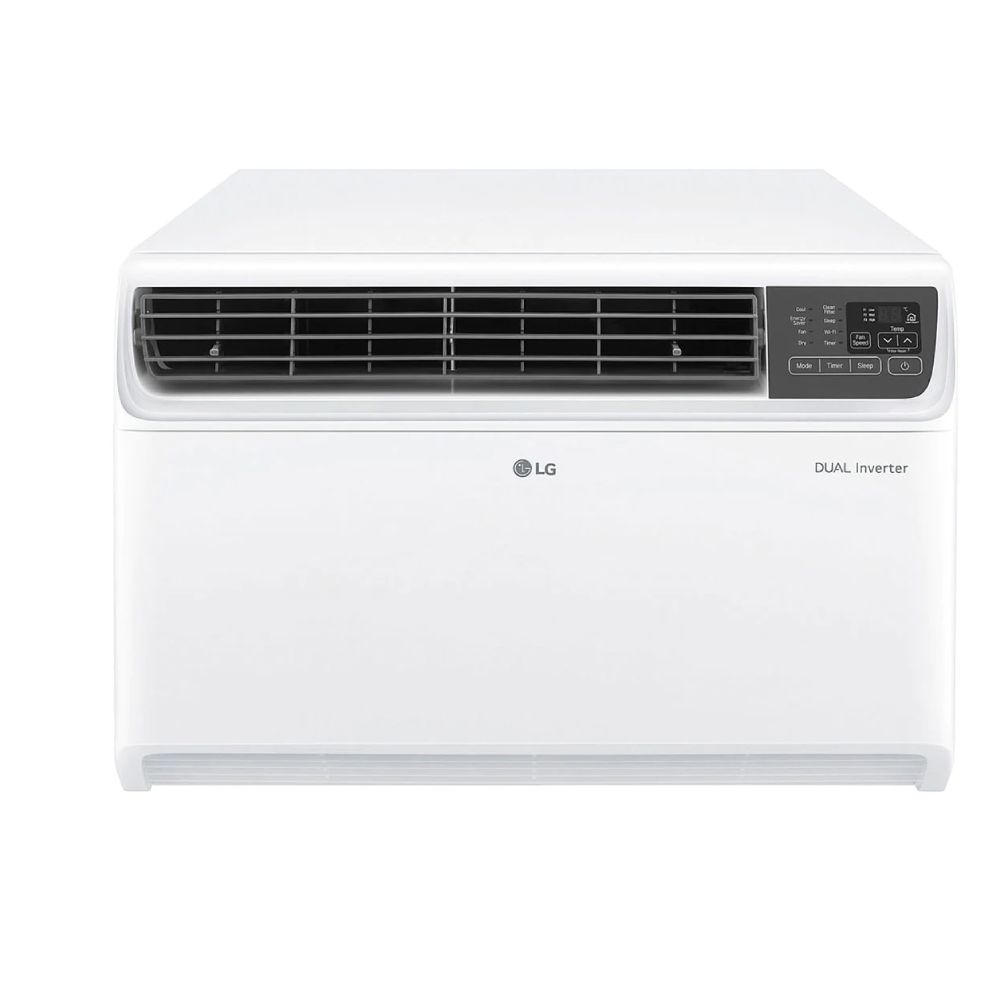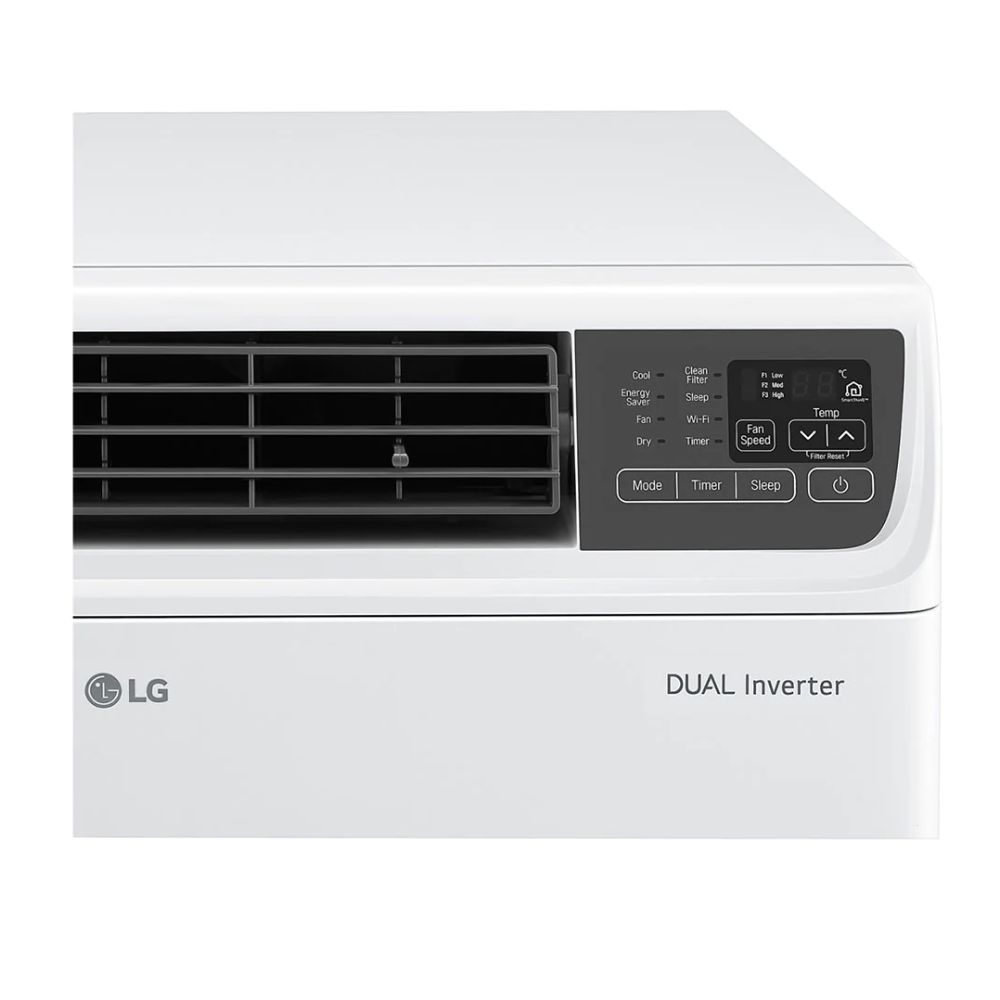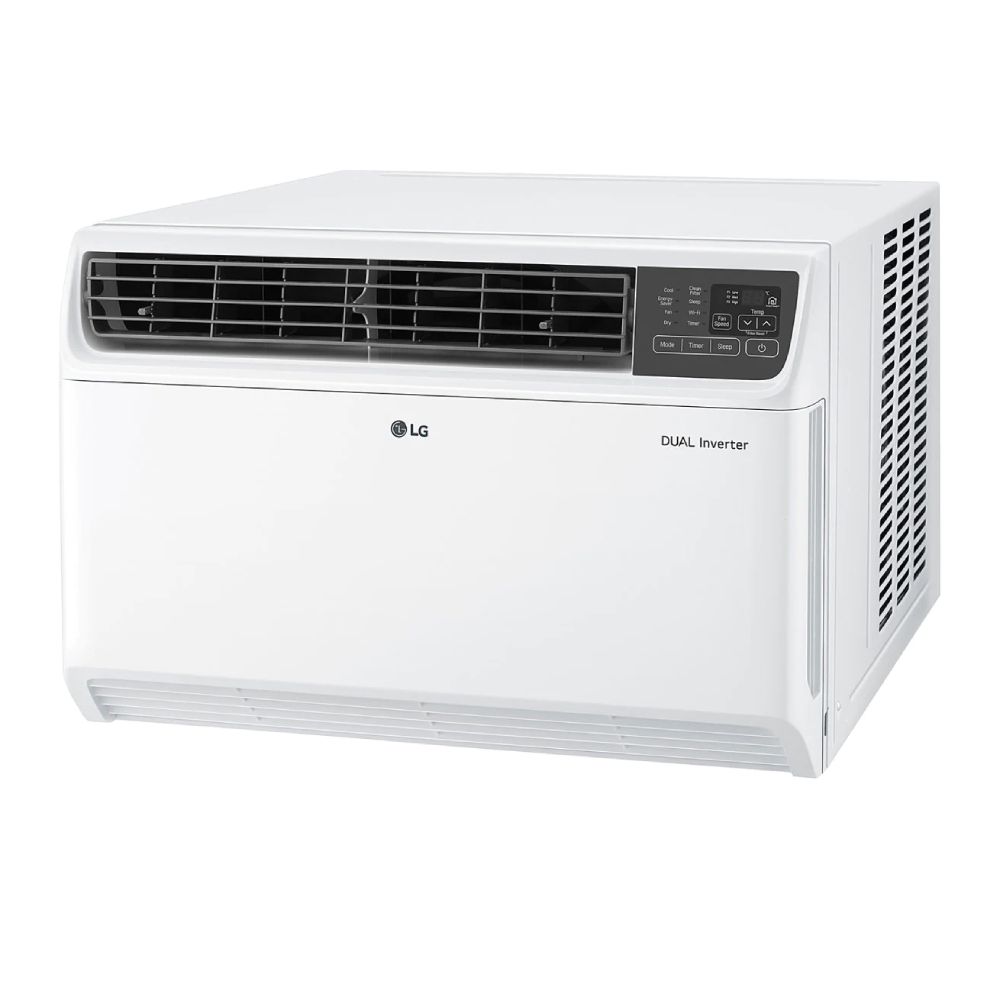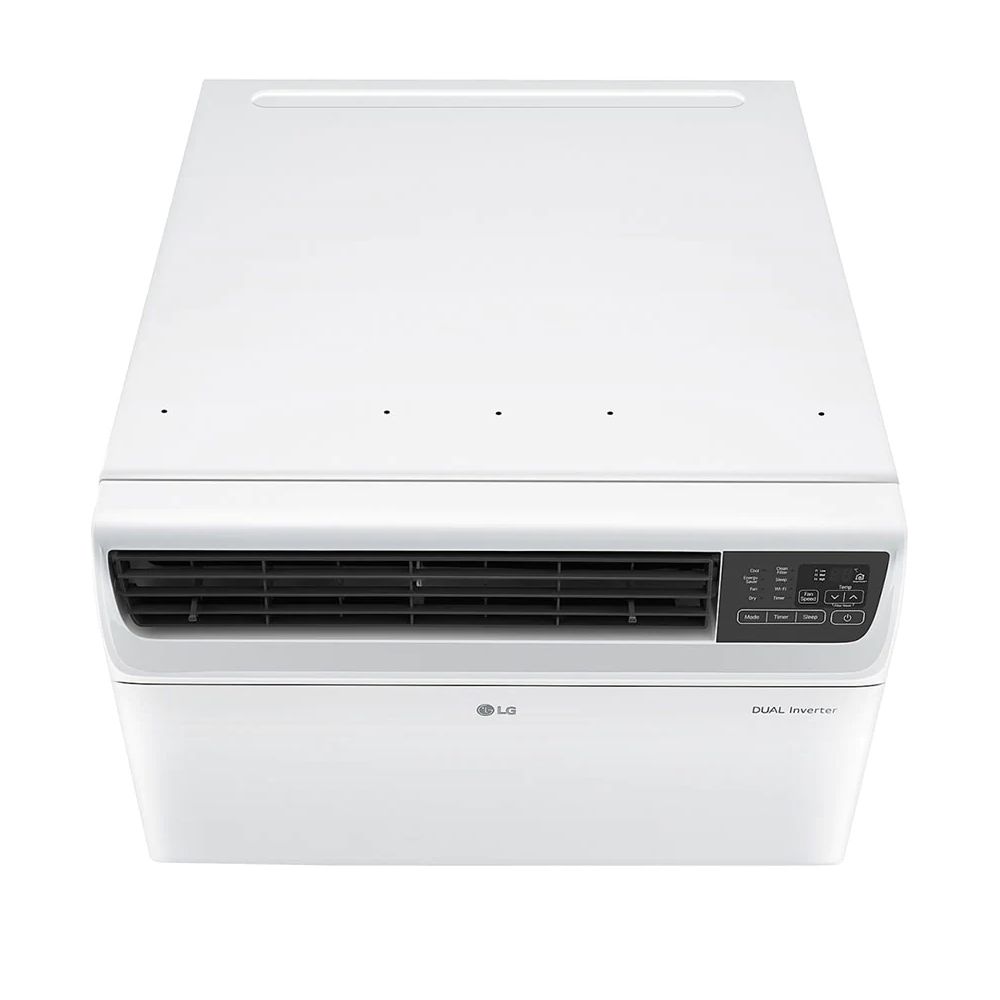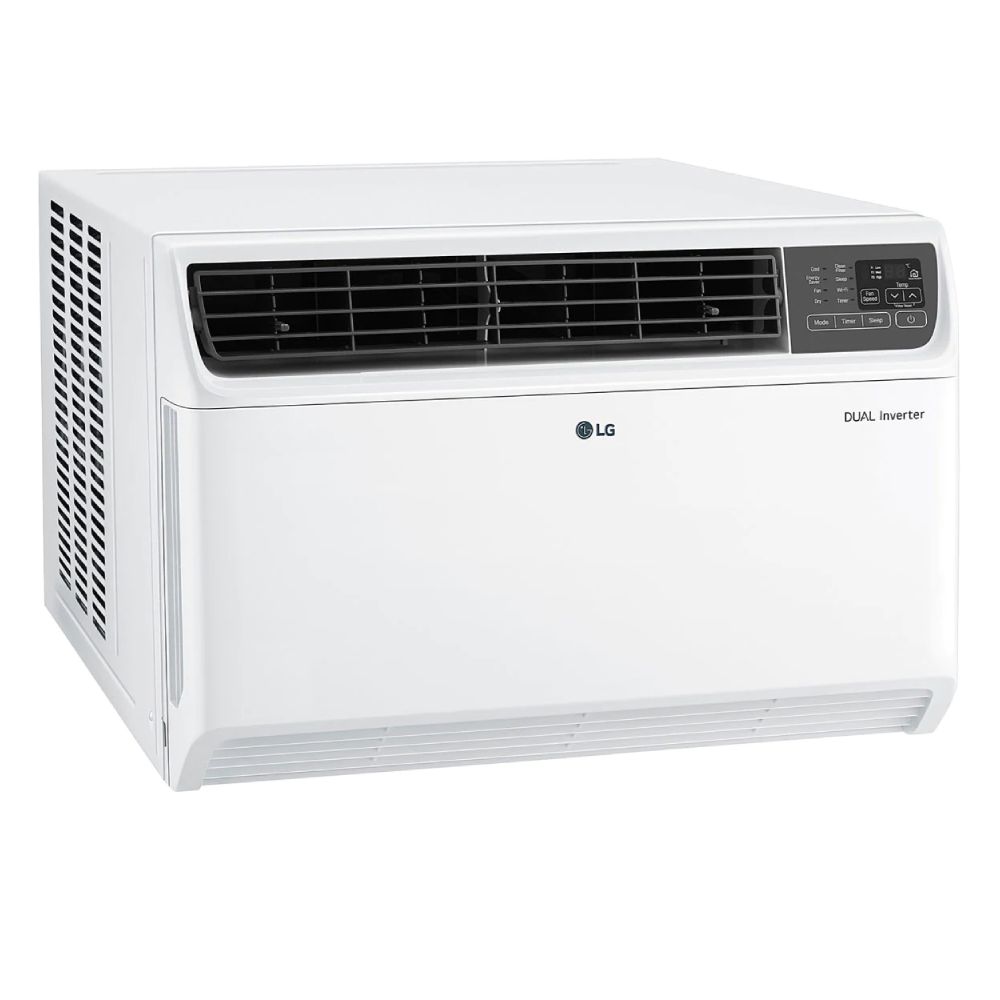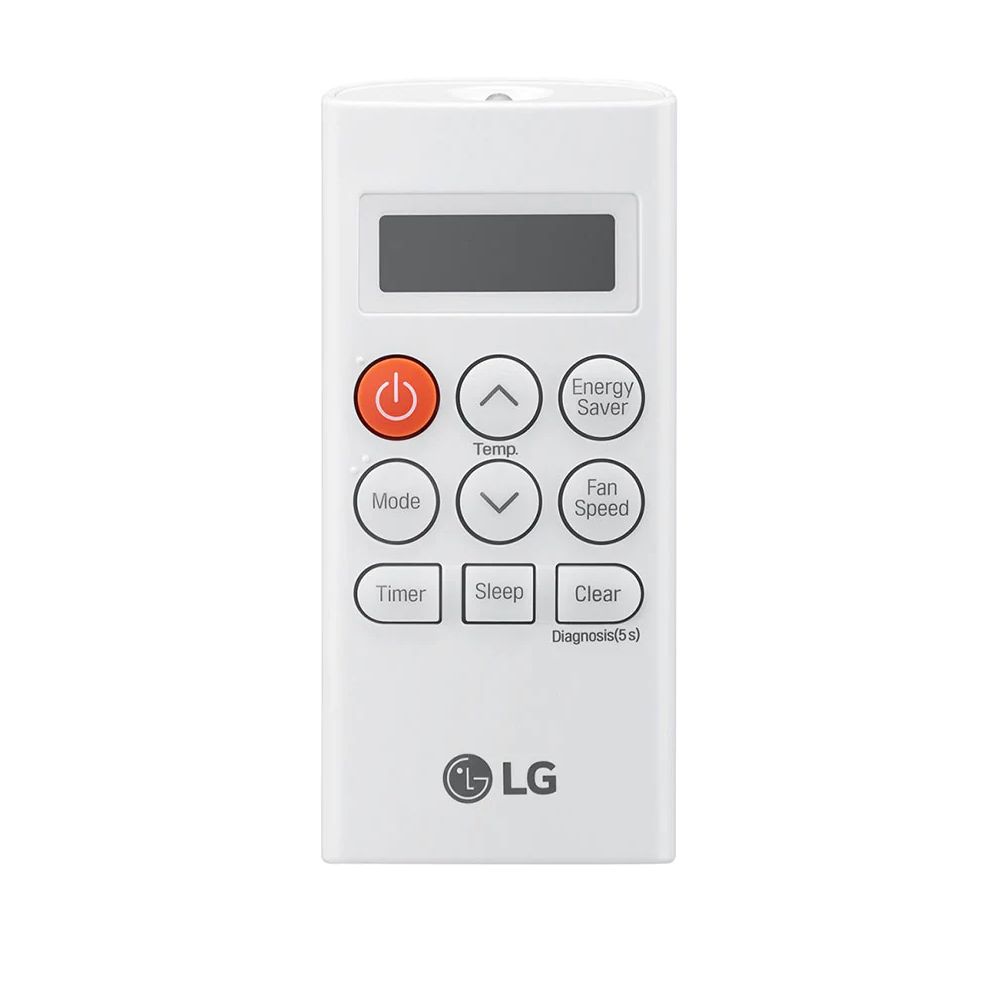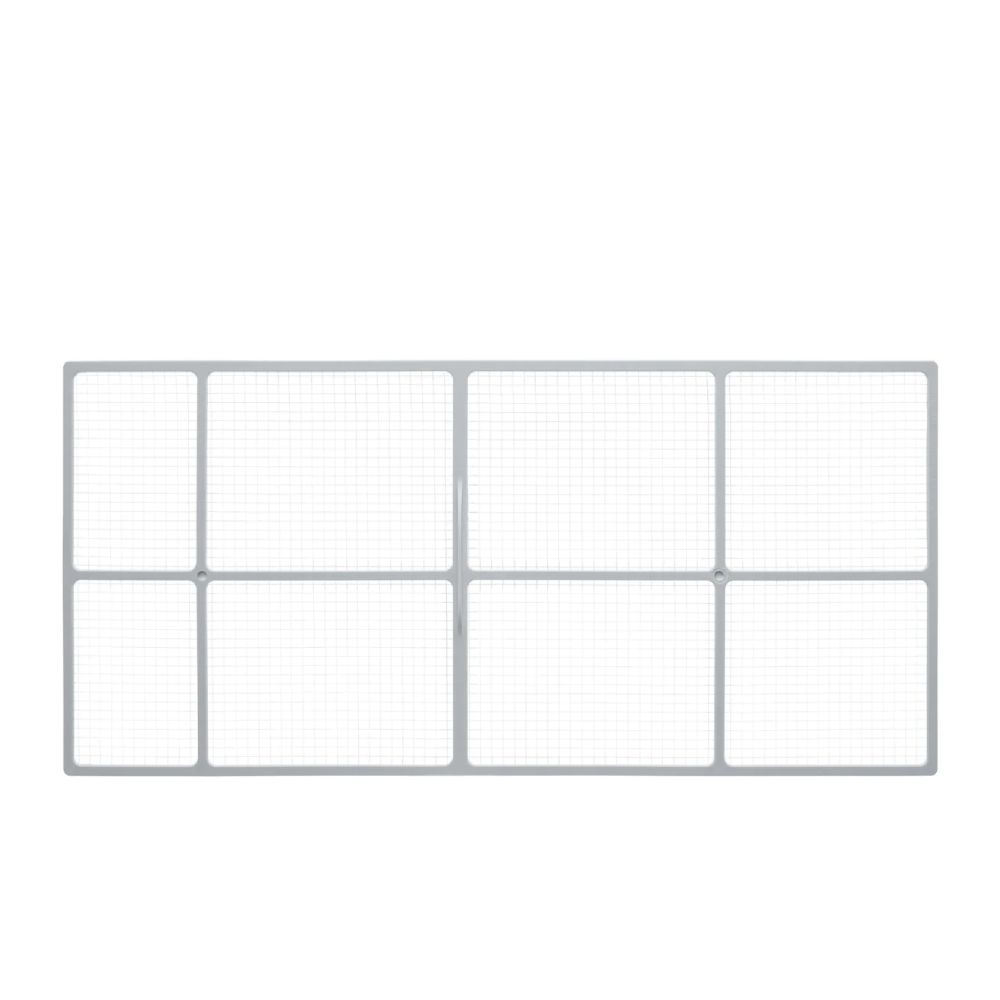 LG PW-Q12WUZA DUAL Inverter Window AC(1.0), 5 Star with Convertible 4-in-1 Cooling and ThinQ (Wi-Fi)
Non-returnable
Get 100% genuine and authentic product
7 Days replacement guarantee
DUAL Inverter Compressor
ThinQ (Wi-Fi)
Convertible 4-in-1 Cooling
100% Copper Tubes with Ocean Black Protection
Top Air Discharge
Clean Filter Indication
LG PW-Q12WUZA DUAL Inverter Window AC(1.0), 5 Star with Convertible 4-in-1 Cooling and ThinQ (Wi-Fi)
LG's DUAL Inverter Compressor with Varied Speed Dual Rotary Motor has a wider rotational frequency which saves more energy along with higher speed cooling range than conventional compressors. This ensures that our DUAL Inverter ACs cool faster, last longer and run quieter.
CONVERTIBLE 4 IN 1 COOLING
LG Convertible 4-in-1 Air Conditioner is a perfect example to our air conditioning requirements as and when required. The varied models ascertain that optimum usages of energy is ensured without any compromises on the comfort quotient.
100% Copper Tubes with Ocean Black Protection
Special Ocean Black Protection applied on copper tubes provides exceptional durability for the air conditioner in typical Indian regions affected from sand, salt, industrial smoke and pollutants.
Top air discharge outlet and wider air flow helps in quick and uniform cooling through out the life span.
LG window air conditioners operate at sound levels as low as 44dB*, thanks to LG's unique BLDC Motor and DUAL Inverter Compressor™, eliminating unnecessary noise for smooth operation that you'll barely notice.
Easily monitors and controls the Air Conditioner at anytime and from anywhere. Start or stop cooling, change the mode or set the temperature while on the go.
LG window air conditioners add powerful performance and stable durability to perfectly match your window frame.
Easy Installation and Usage
LG window air conditioners are designed for easy and efficient installation and come with a washable and reusable air filter.