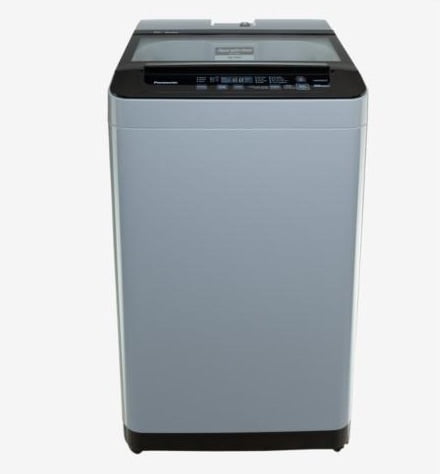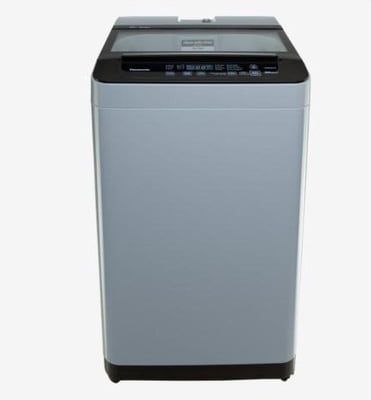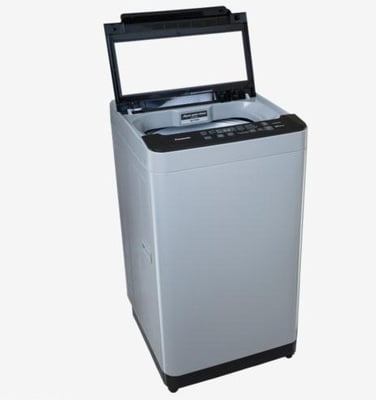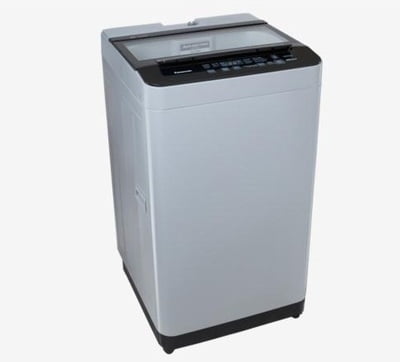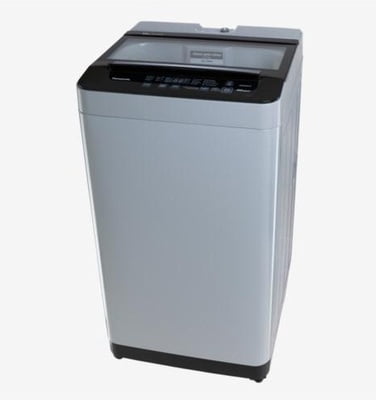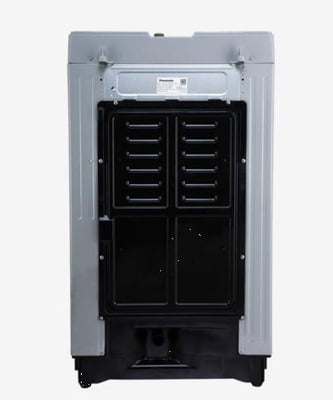 Panasonic NA-F65L9Mrb Top Loaded Fully-Automatic Washing Machine
Get 100% Branded Products Only

7 Days Replacement Guarantee

6.5Kg Top Loading Washing Machine

Active Foam System

Aqua Spin Rinse

5 Star

Panasonic - F65L9Mrb Top Loaded Fully-Automatic Washing Machine
The Active Foam system creates fine, high-
density
foam before the washing cycle starts. Fine foam lifts, separates and removes dirt from deep within fibers.
The powerful motor and pulsator generate a fine, rich foam and strong water agitation to thoroughly remove dirt and prevent it from reattaching to clothes.
28%* Water Saving with Shower Rinse
For the first rinse, a powerful shower over a wide area effectively washes away foam to ensure thorough rinsing without leaving any dirt/detergent residue. Compared to the conventional way of rinsing by soaking, this achieves water saving of up to 28%*.
| | | |
| --- | --- | --- |
| Brand | | Panasonic |
| Model | | NA-F65L9MRB |
| Generic Name | | Washing Machine |
| Manufacturer | | Panasonic |
| Capacity | | 6.5 kg |
| Voltage | | 230 V |
| Frequency | | 50 Hz |
| Power Plug | | B3 |
| Body | | Middle free silver |
| Control Panel Type | | Sheet Type |
| Position of Control Panel | | Front Panel |
| Energy Label Regulations | | 5 Star |
| Energy Consumption | | 107 Wh |
| Water Consumption | | 99 l |
| Number of Program | | 8 |
| Soak | | Yes |
| Delicate (3.5kg) | | Yes |
| Bed Sheets (4.2kg) | | Yes |
| Tub Hygiene | | Yes |
| Auto power off | | Yes |
| Digital Indicator | | Yes |
| Active Foam System | | Yes |
| Lint Filter | | Yes (Single) |
| Child Lock | | Yes |
| Warranty | | 5 years on Product and 10 years on motor |
| Country of Origin | | India |