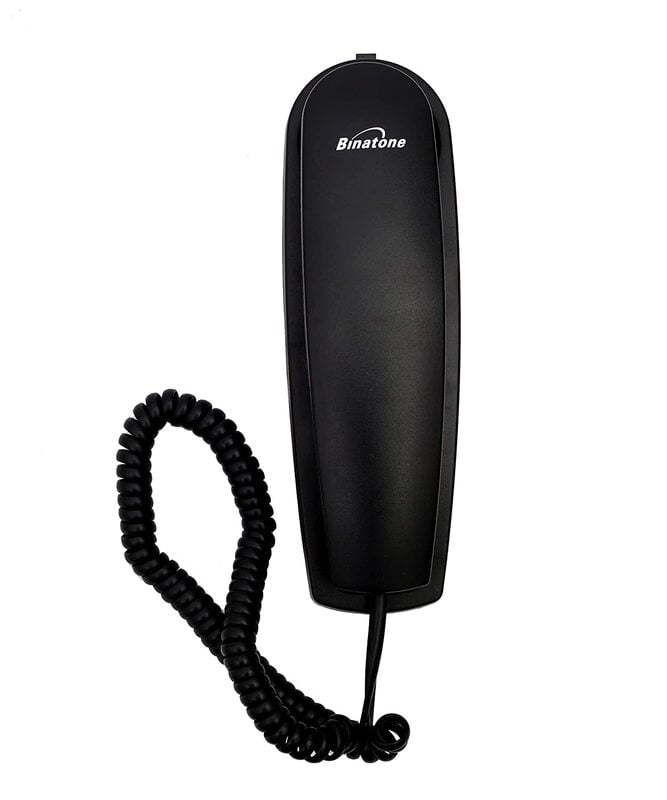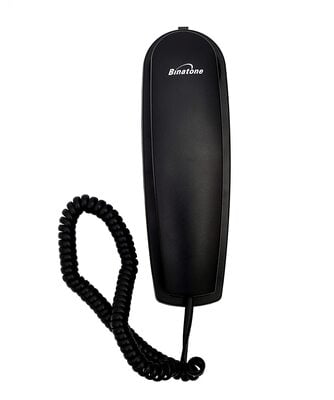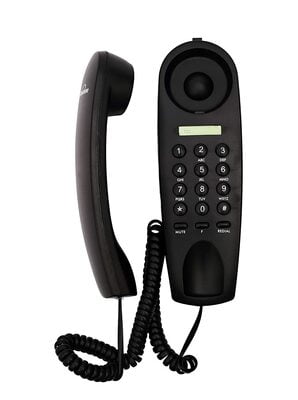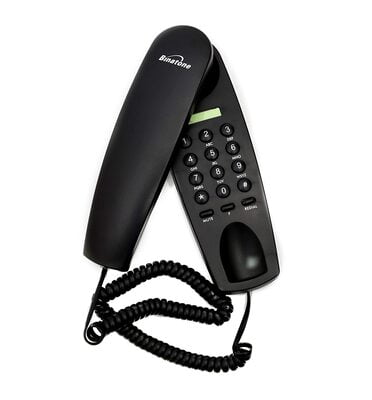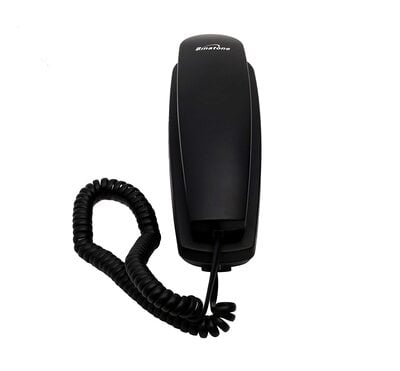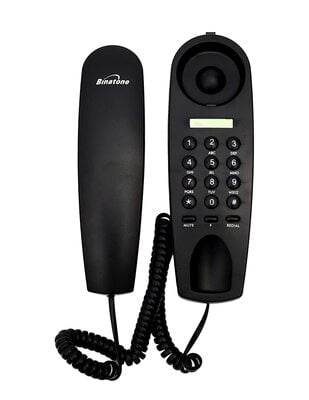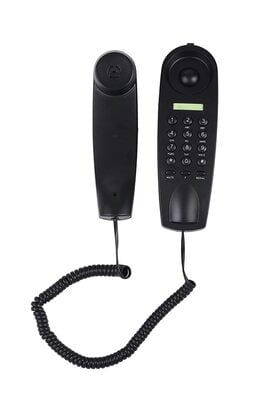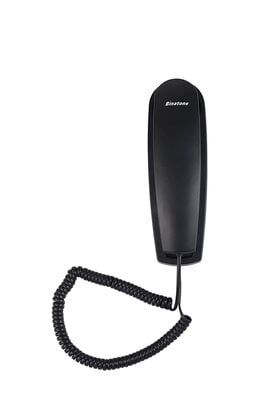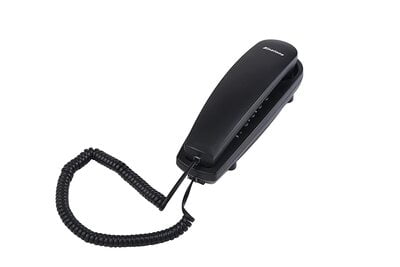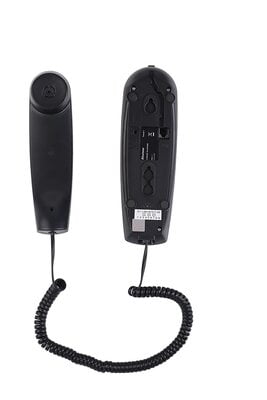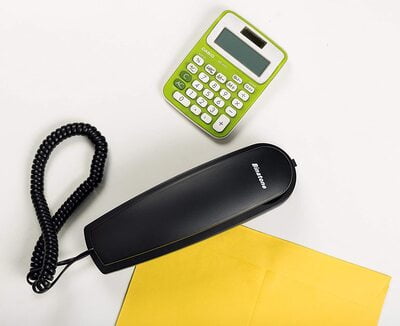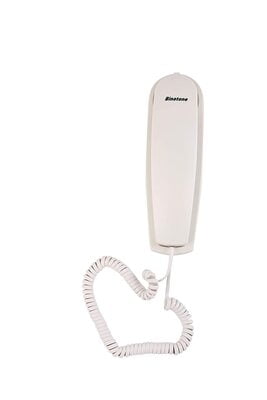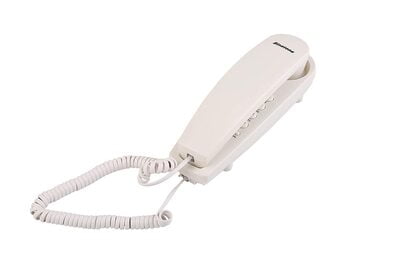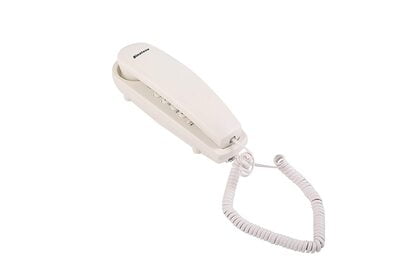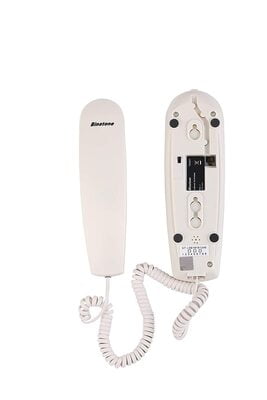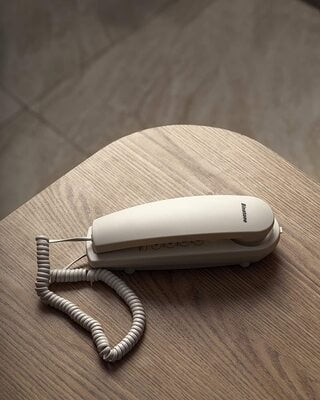 Binatone Trend 1 Corded Landline Phone
Get 100% Branded Products Only
7 Days Replacement Guarantee
Flash button

Last Number Redial

Ringer volume adjustment

Wall/Desk Mountable

Mute button (Press and hold)

Label for Phone Number

Compatible with most PABX systems

Binatone Trend 1 Online On Dillimall.Com
Binatone Trend 1 Corded Landline Phone
Dillimall Present Binatone Trend 1 Corded Landline Phone with Flash button, last number redial, ringer volume adjustment, Wall/Desk Mountable, Mute button (press and hold) and label for phone number or compatible with most PABX systems.
Wall and Desk Mountable Ringer Volume Adjustment Corded Phone Flash Support Alphanumerical Keypad.
This stylish corded phone comes with an alphanumerical keypad and can be mounted on the wall. Adjustable ringer volume, a flash button and a redial button are among other convenient features.
You can easily type the number that you wish to call on the
alphanumeric
keypad of this telephone. The mute feature allows you to mute the audio input during calls. You can also effortlessly make calls to the last dialed number by pressing the redial button. There is also a dedicated flash button on this device.

Key Features
1. Adjustable Ring Volume
2. Mute
3. Last No. Redial
4. PABX Support
5. Wall/Desk Mountable
6. Label fro Phone Number
7. Compatible fro Most EPABX System
| | | |
| --- | --- | --- |
| | | |
| | | Comes with Plastic Button |
| Trend 1 is a stylish Wall/Desk mountable phone. | | It comes with plastic button and humidity protection. |
| | | |
| | | |
| Phonebook Name Plate Labels | | Trendy Look |
| It comes with Phone book labels, so you can mention the emergency no. on the name plate. | | It is very smart and trend look phone, so it can be used in Hotels, Lift and Home. |