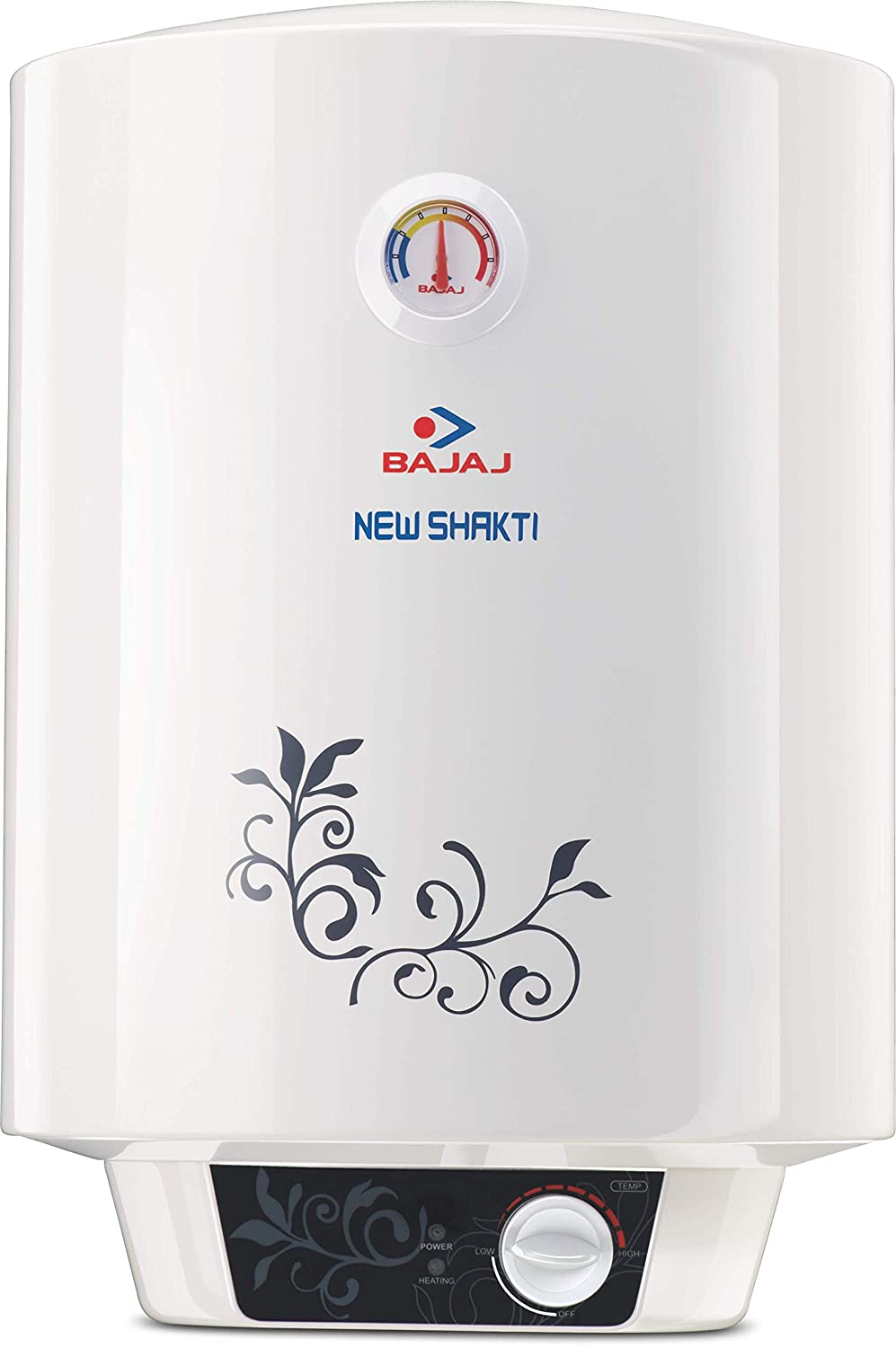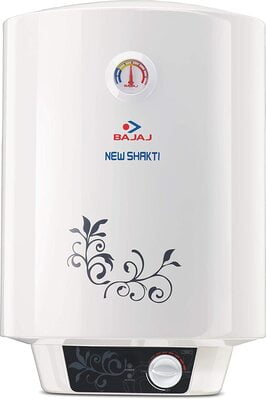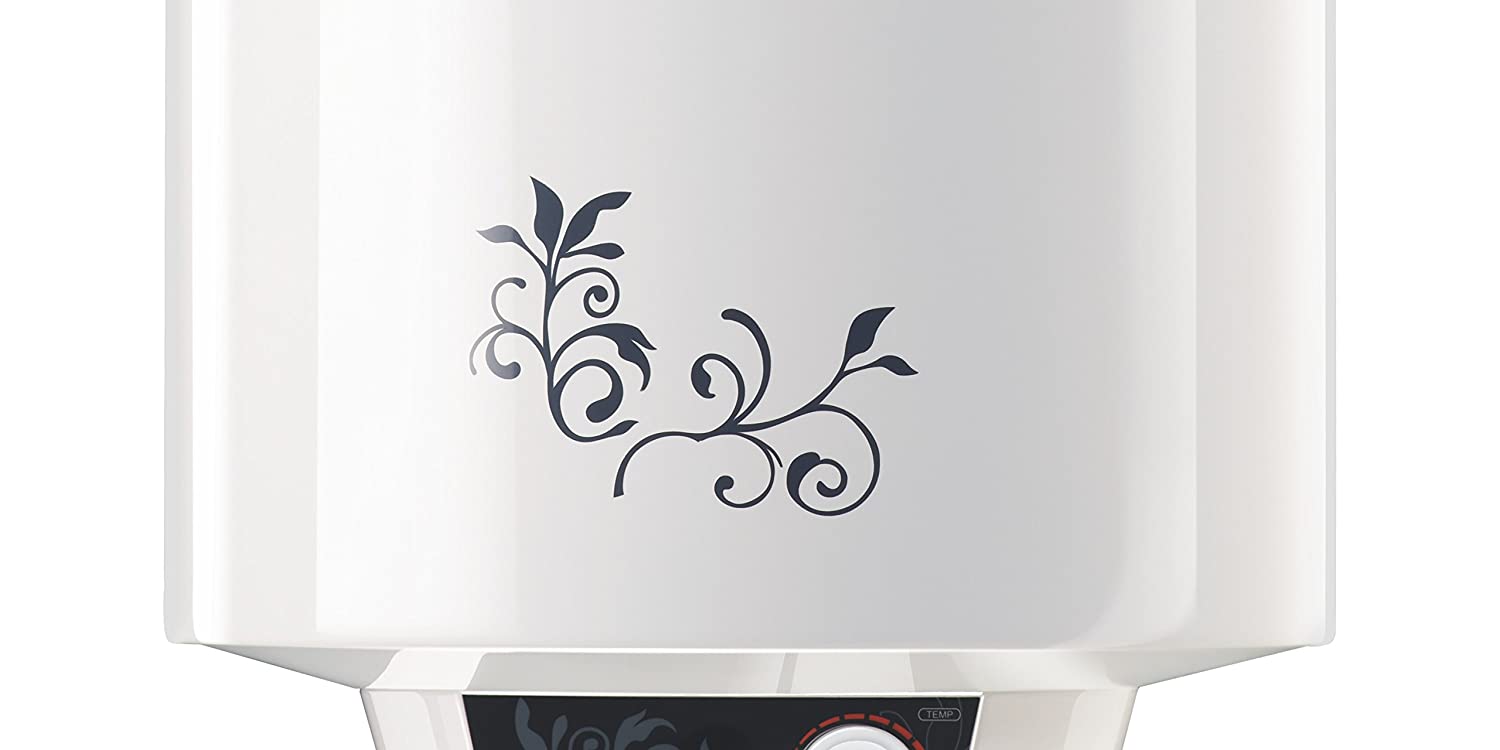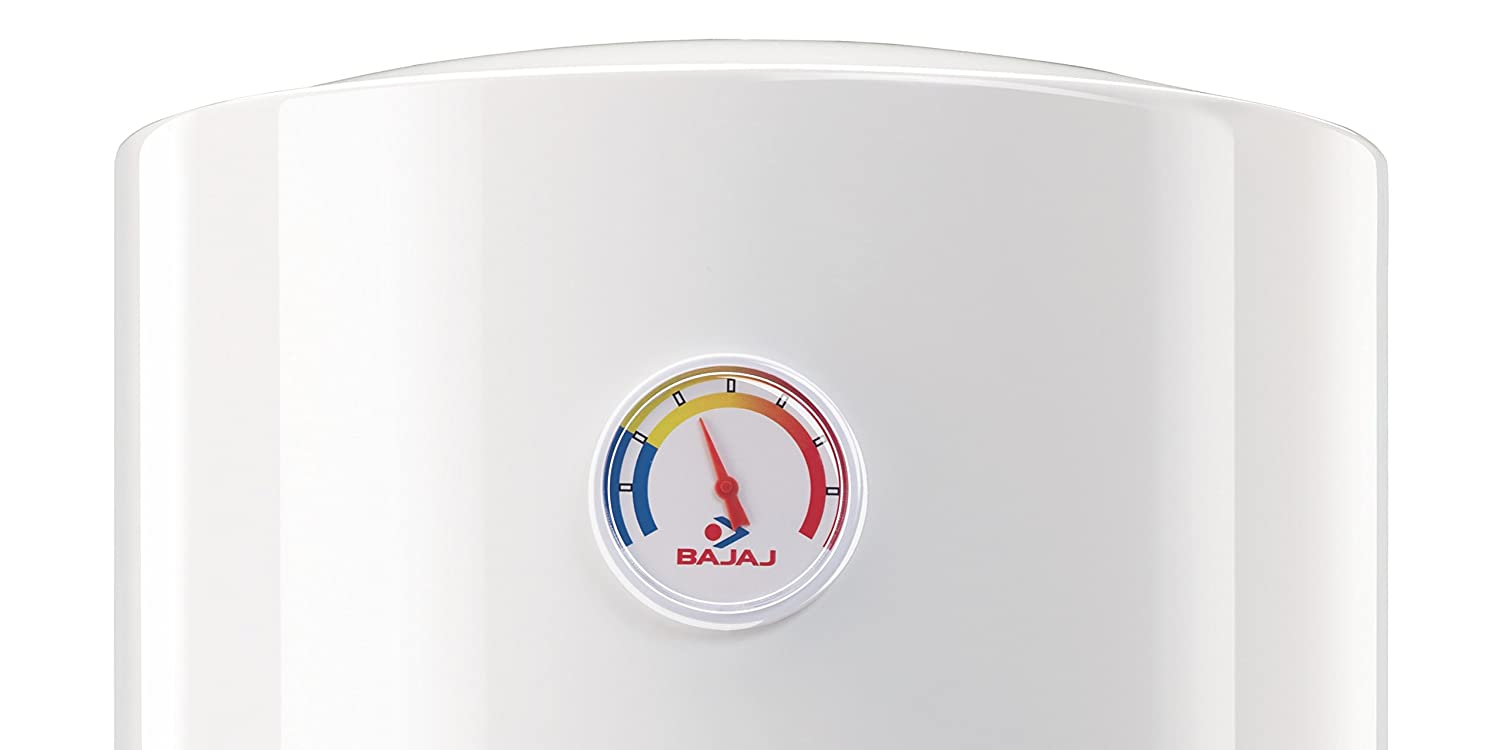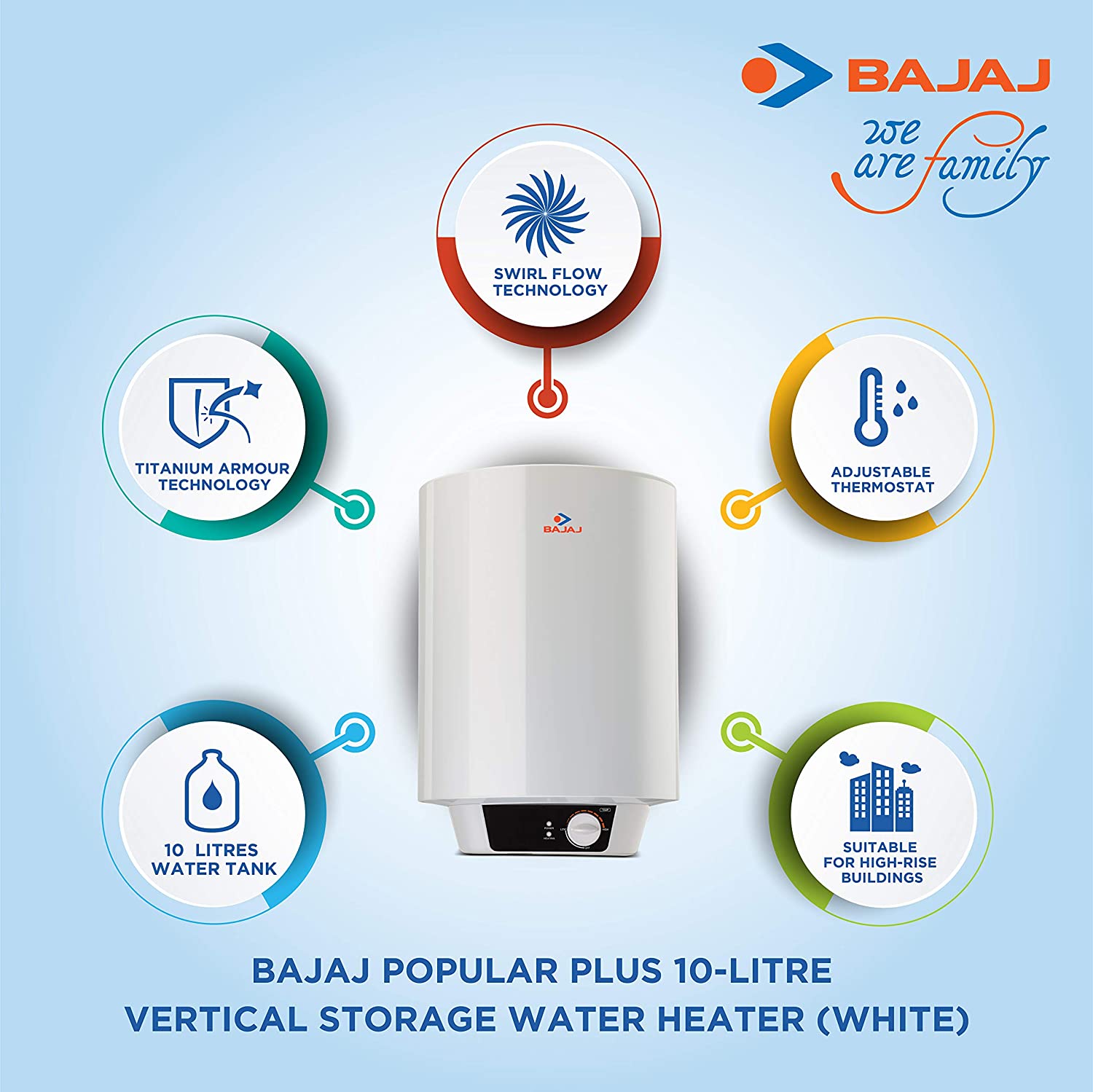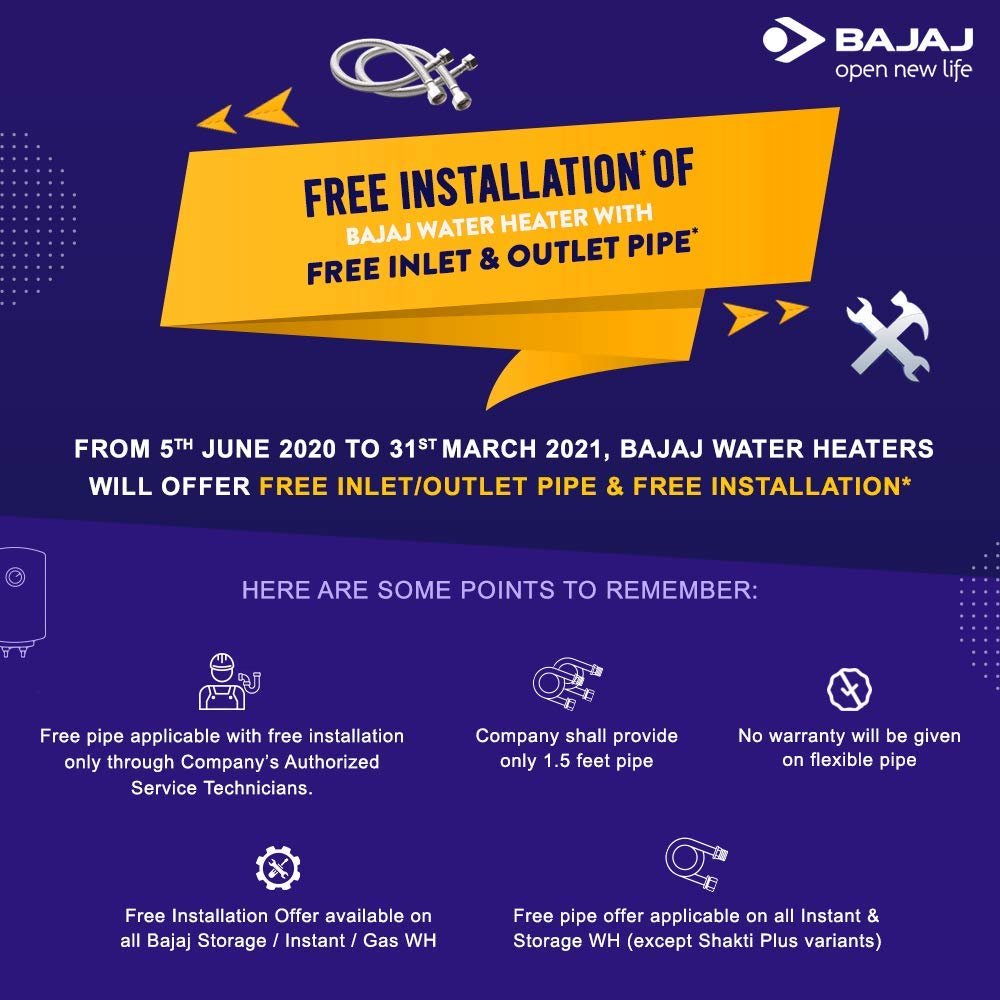 Bajaj New Shakti Glasslined 10Ltr Geyser Ivory
Capacity

: 10L, 15L, & 25L
Single line welded rust proof body
Efficient long life copper heating element
Pre-coated sheet metal body outer body
IPX4 waterproof technology
Fire retardant cable
Tand Design is suitable to withstand 8 bar pressure

Warranty

: 2 / 2 / 5 years (Product / Element / Tank)
Bajaj New Shakti Glasslined 10Ltr Geyser Ivory

The water heater is available in 10L, 15L and 25L variants. 2000 watts model. Suitable for high-rise buildings (8 bars). Powder coated metal body. Adjustable thermostat. Magnesium anode for extra protection from corrosion and leakage. Unique temperature indicator dial.

Bajaj New Shakti GL 10-litre Water Heater
Your Favourite Energy-efficient Water Heater
Give your day a head-start with a refreshing hot shower by using our New Shakti 10 litres storage water heater! Compact enough to fit in any corner of your bathroom and provide on-demand hot water for washing clothes as well as bathing. Get piping hot water to remove stains from clothes and tiredness from your body.
| | | |
| --- | --- | --- |
| | | |
| Resistance to Corrosion and Rustiness | | Heat Retention With PUF Insulation |
| This effective water geyser has glass lined coating on the inner side of the tank that avoids any corrosion impact, and is covered with plastic from the outside to protect against rust. Additionally, the presence of magnesium anode protects this heater against leakages. | | Have you been concerned about the longer duration for which your geysers have to be kept ON to provide hot water in a hassle-free manner? With our hot water geyser, you can simply sit back and enjoy the hot water for a longer period of time. This is possible with the PUF insulation that enables it to trap heat inside the tank. |
| | | |
| You need not lose sleep over rising electricity and power consumption costs at home now. With a power usage of 2000 Watts and ability to conserve energy, this 4-star rated water heater from Bajaj helps you to save electricity costs. | | This small-sized GL water heater possesses a tank with storage capacity of about 10 litres. |
| | | |
| | | |
| Our New Shakti GL water heater comprises of a spiral type heating element, a 4-in-1 safety multifunctional valve, and a 1-metre long fire-retardant cord cable. | | |
| | | |
Capacity: 10L, 15L, & 25L
Single line welded rust proof body
Efficient long life copper heating element
Pre-coated sheet metal body outer body
IPX4 waterproof technology
Fire retardant cable
Tand Design is suitable to withstand 8 bar pressure
Warranty: 2 / 2 / 5 years (Product / Element / Tank)