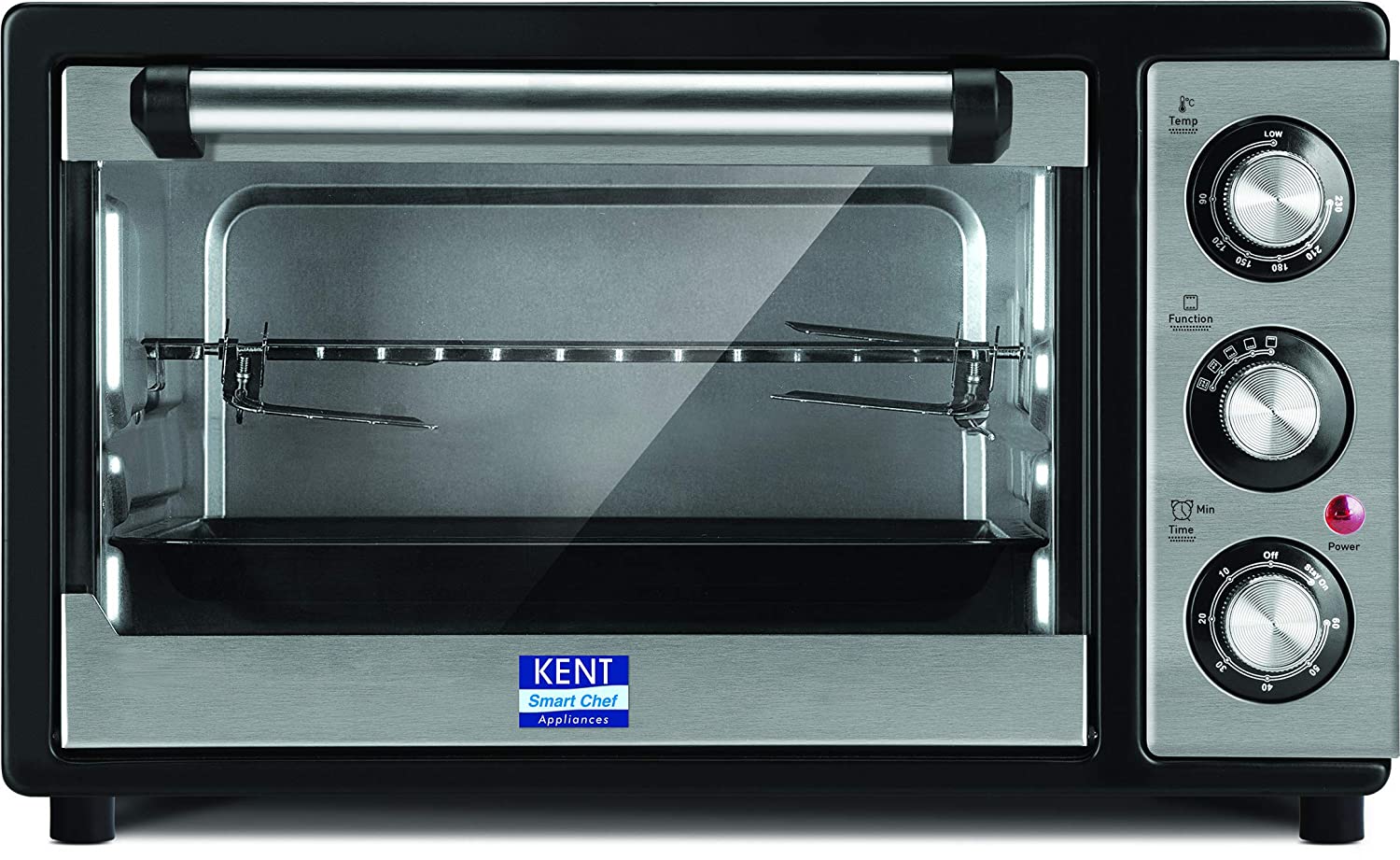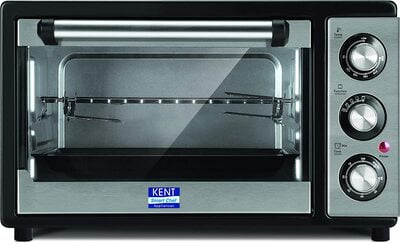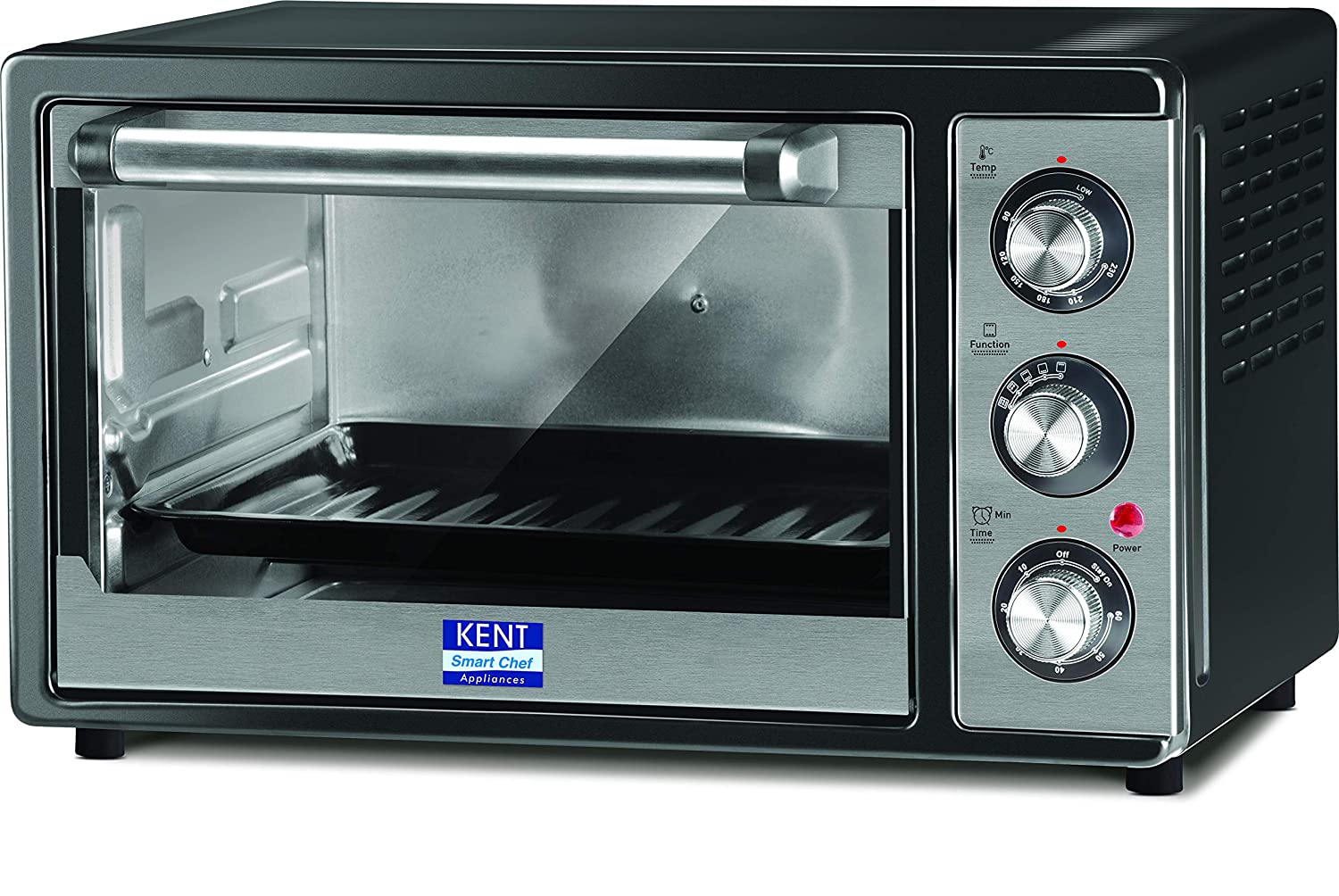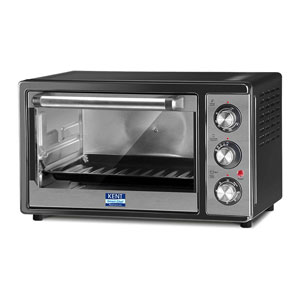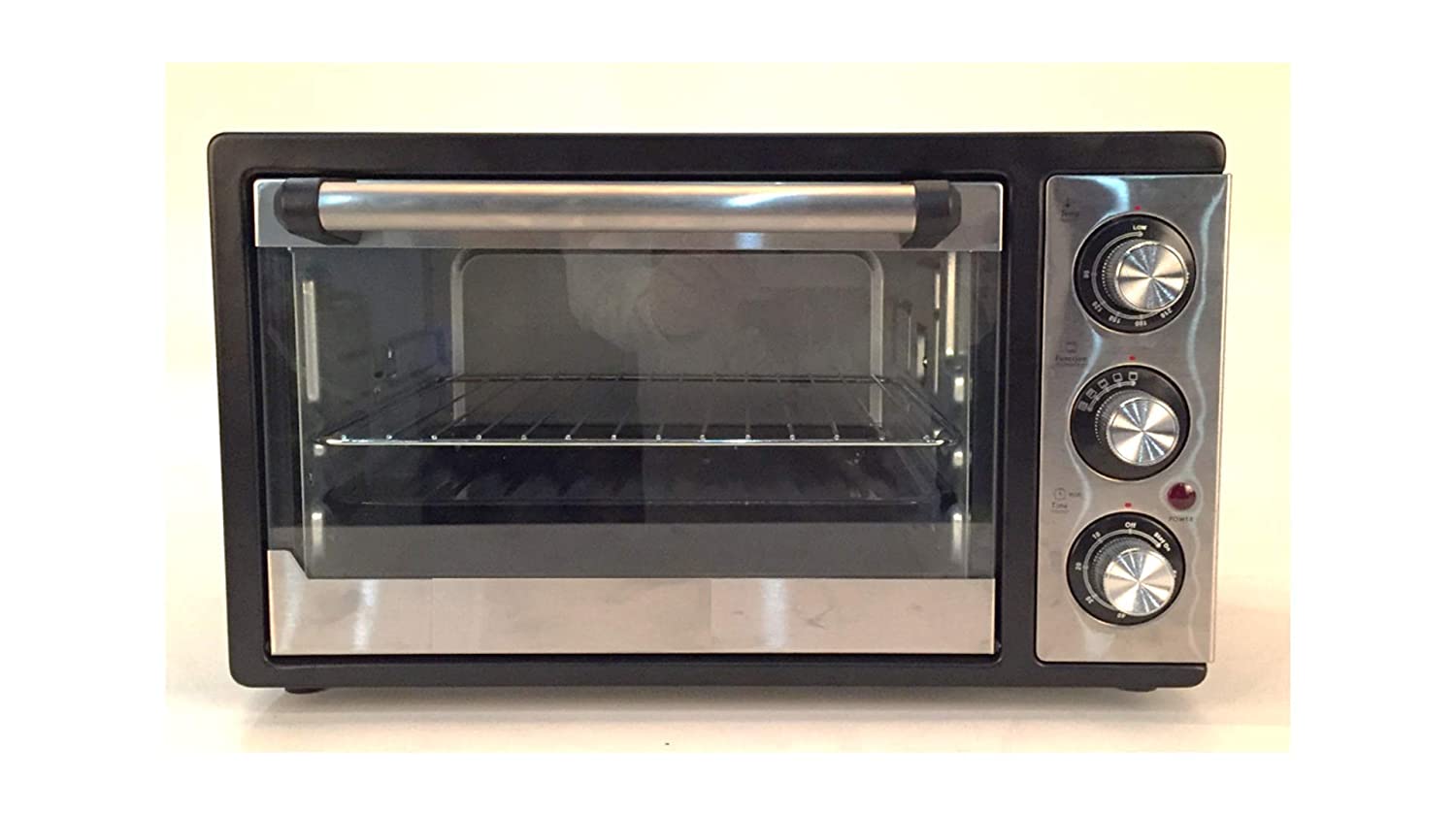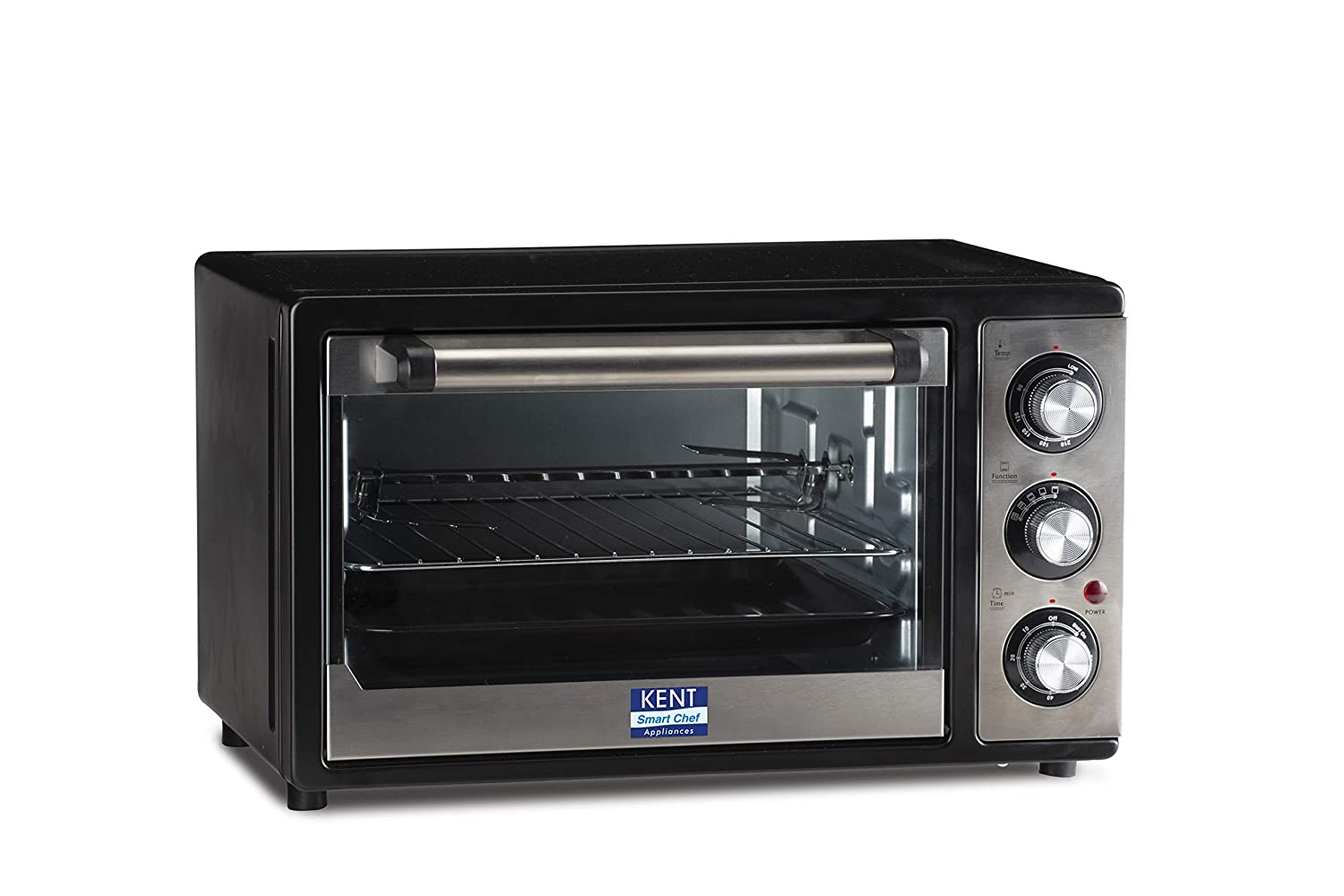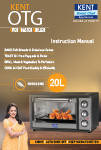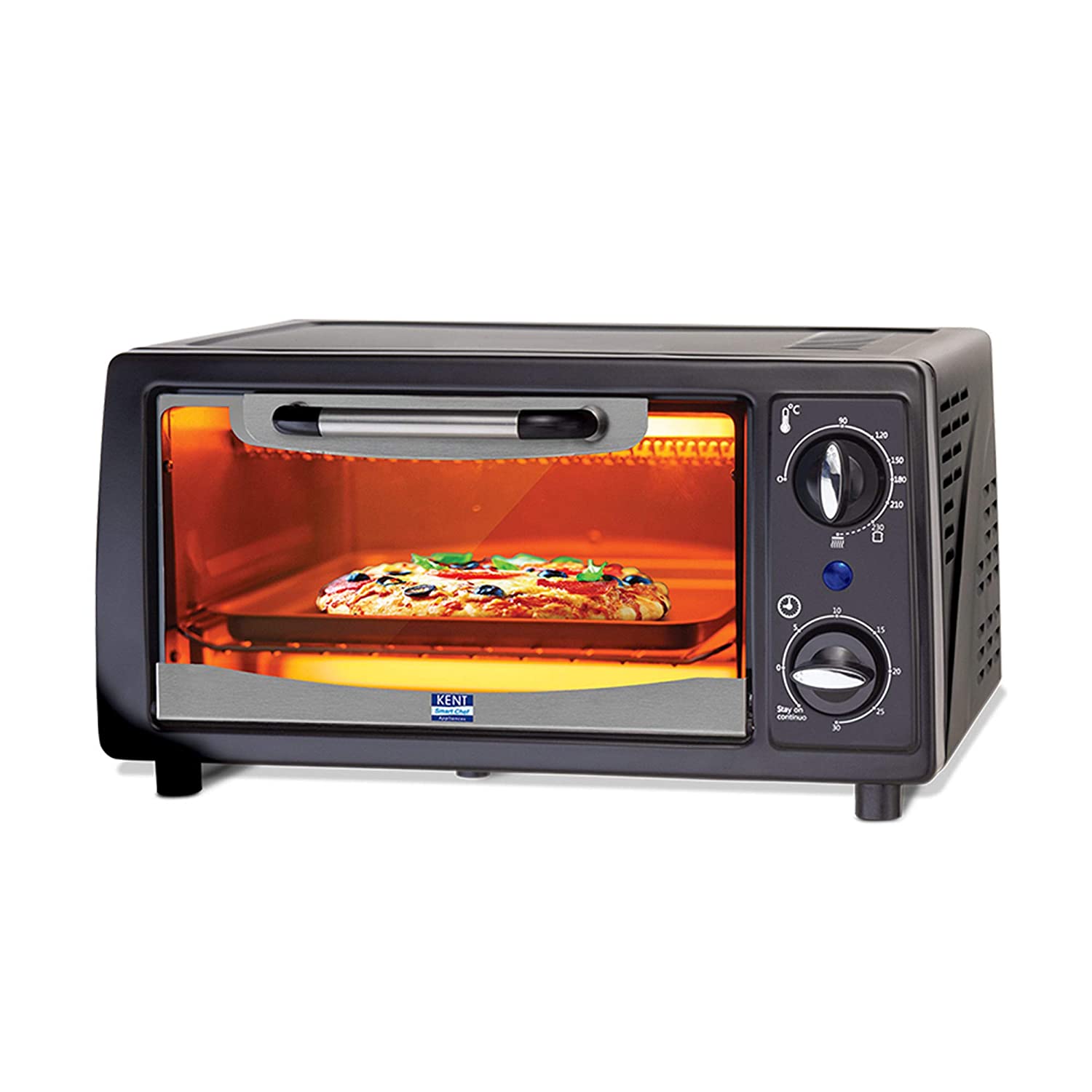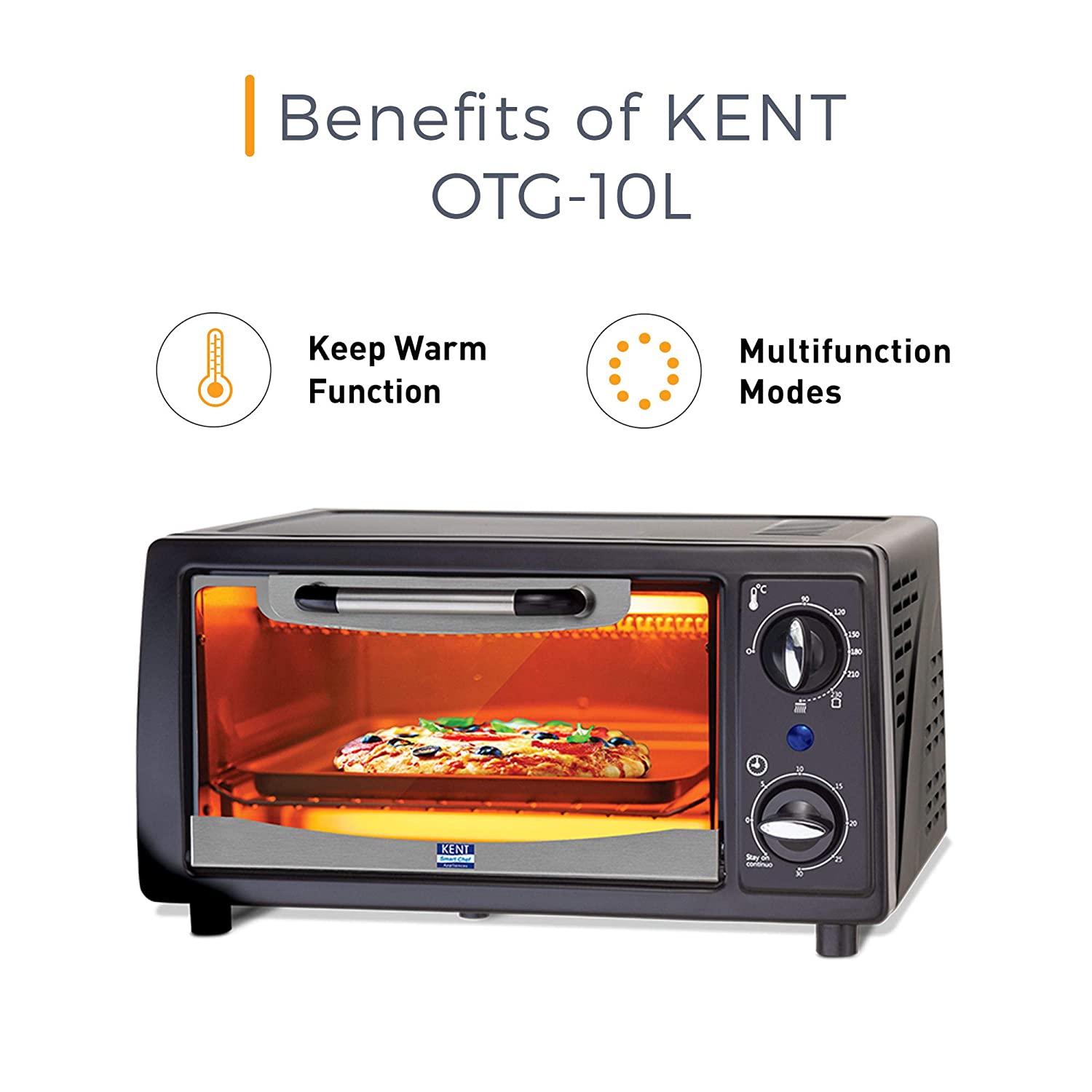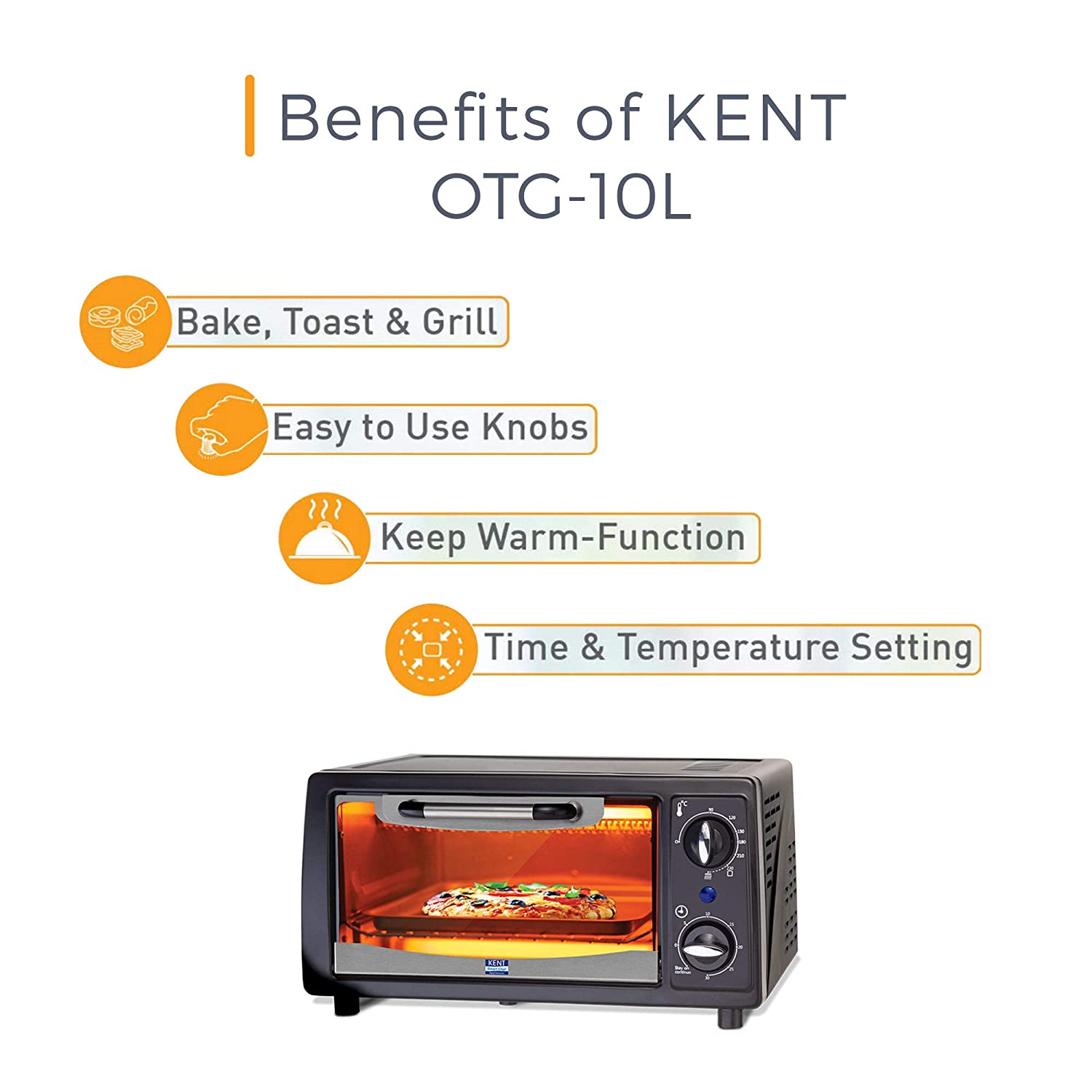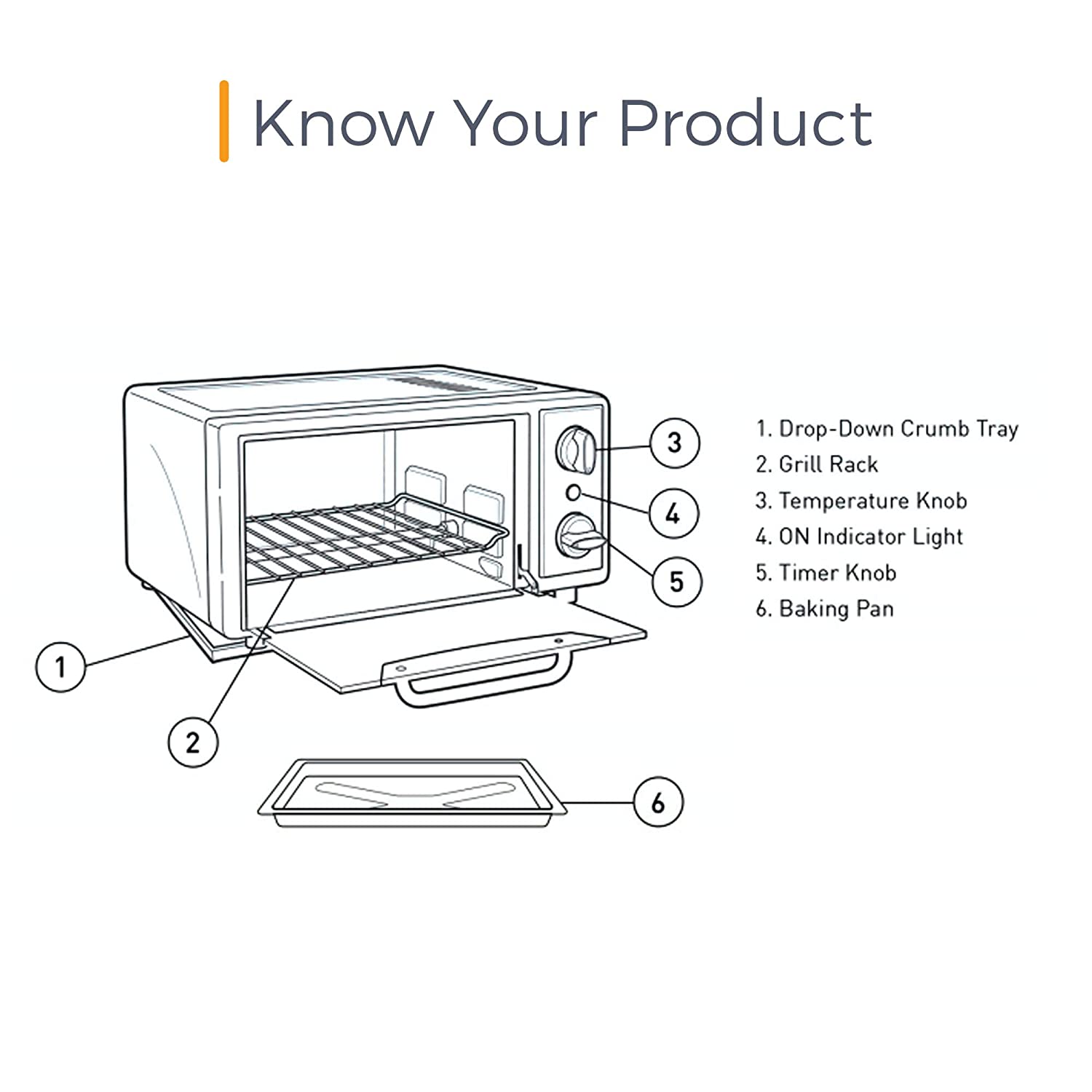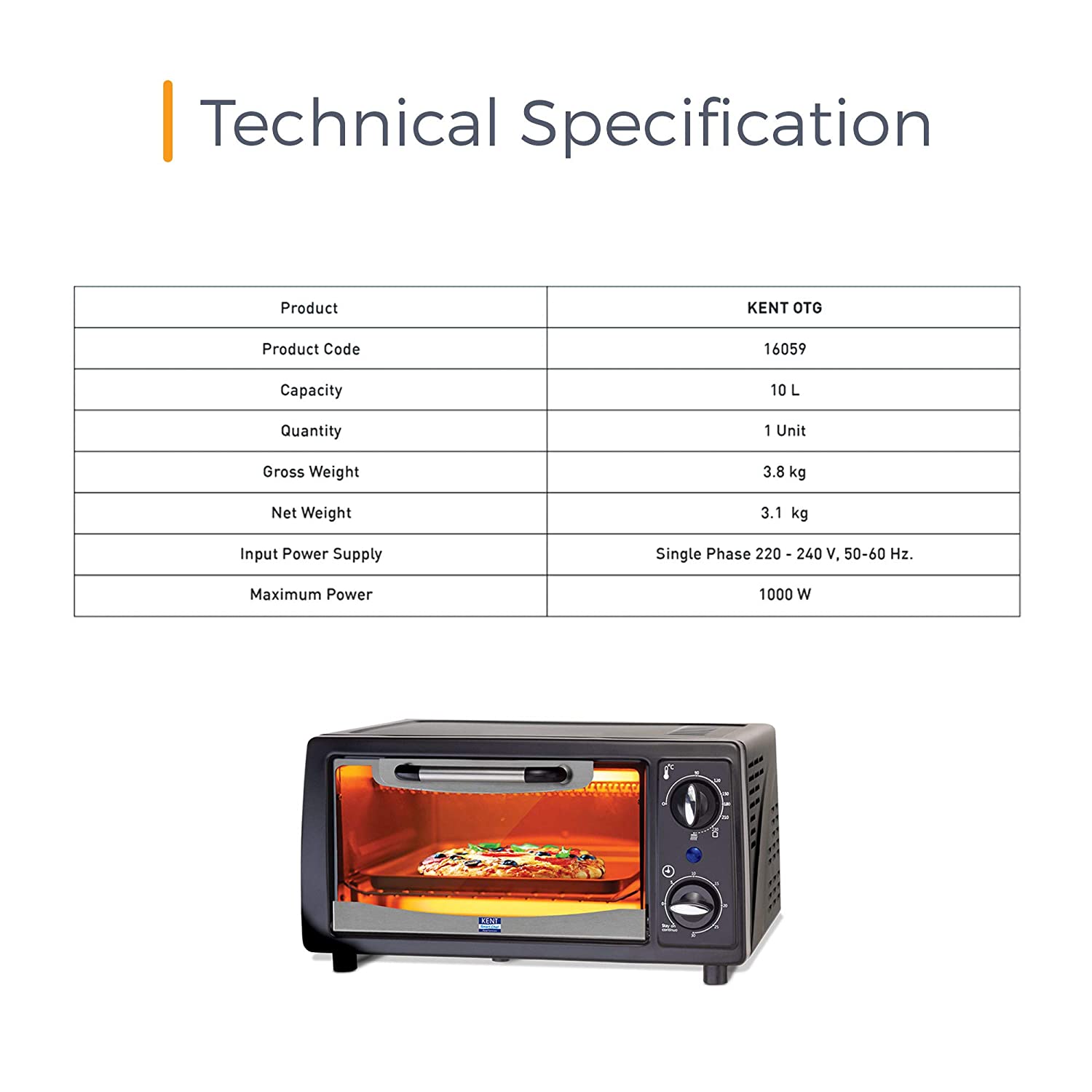 Kent OTG ( Oven Toaster Griller ) 20LTR
Kent OTG ( Oven Toaster Griller ) 10/20LTR
Get 100% Branded Products Only
7 Days Replacement Guarantee
It comes with good capacity, cook sufficient food for 6 people
Capable of baking, grilling and toasting
It comes with easy to use knobs for customized cooking
Heavy duty 1300 W product
It comes with a keep warm feature that will let you keep the food warm for longer time
Timer with auto shut-off feature
100% Genuine Authentic Product
7 Days Replacement Guarantee
Kent OTG (Oven Toaster Griller)
KENT OTG-10/20L Online At Dillimall.com
KENT OTG 20L is an exclusive cooking appliance designed to up the smartness quotient of your kitchen. The use of an innovative technology and support of a competent service network has enabled us to create a brand, which is synonymous with your well-being. Continuing with the tradition, KENT introduces the all-new KENT OTG 20L, which allows you to bake, boil, grill and roast.
It is a 1300 Watts heavy duty product with easy to use knobs that allows customized cooking sufficient for 6 people. It will let you explore recipes and cook up a delectable meal, in a jiffy. With its sleek stainless- steel design, KENT OTG 20L will let you control the temperature while cooking. The rotisserie and convection modes ensure that you cook so perfectly that your food matches even the best of restaurants
Buy Now From Dillimall.com
Multifunction modes
KENT OTG 20L accompanies a simple to utilize work handle for assortment of cooking needs, time, and temperature control.
Embellishments for multi cooking
The machine accompanies simple to keep up and clean frill, for example, preparing plate, utensils, morsel plate, rotisserie spit set and flame broil rack, which permits you to heat, cook, sear, toast and barbecue.
Keep Warm Function
KENT OTG 20L accompanies a 'Keep Warm' capacity to keep food warm as warming the food can modify its taste.
Auto Shut-Off
For the comfort of the clients, KENT OTG 20L accompanies an auto shut-off component, which permits you to prepare food without continually keeping a beware of the apparatus.
Stainless Steel Housing Body
To increase the durability of the product, KENT OTG 20L comes with a stainless-steel housing body.
| | |
| --- | --- |
| Product | KENT OTG |
| Product Code | 16040 |
| Capacity | 10/20L |
| Quantity | 1 Unit |
| Net Weight | 5.5 kg |
| Gross Weight | 6.8 Kg |
| Maximum Power | 1300 W |
| Input Power Supply | Single Phase 220-240, 50/60 Hz |